It will happen this October at the SMX Convention Center Manila.
The local electric vehicle (EV) market is bound to be strengthened with the 10th Philippine Electric Vehicle Summit (PEVS) hosted by the Electric Vehicle Association of the Philippines (EVAP).
Together with the Manila Electric Company (Meralco) and in partnership with the Department of Energy (DOE) and Nissan Philippines Inc., the upcoming conference will help accelerate the adoption of EVs in the country. It returns to a physical stage after two years of the COVID-19 pandemic.
Themed, "United in Driving Electromobility in Support of the Electric Vehicle Industry Development Act (EVIDA) or Republic Act No. 11697," the PEVS will expand the network of EVs. EVAP President Edmund Araga said that global sales of EVs are growing significantly so developing countries such as the Philippines have to adapt.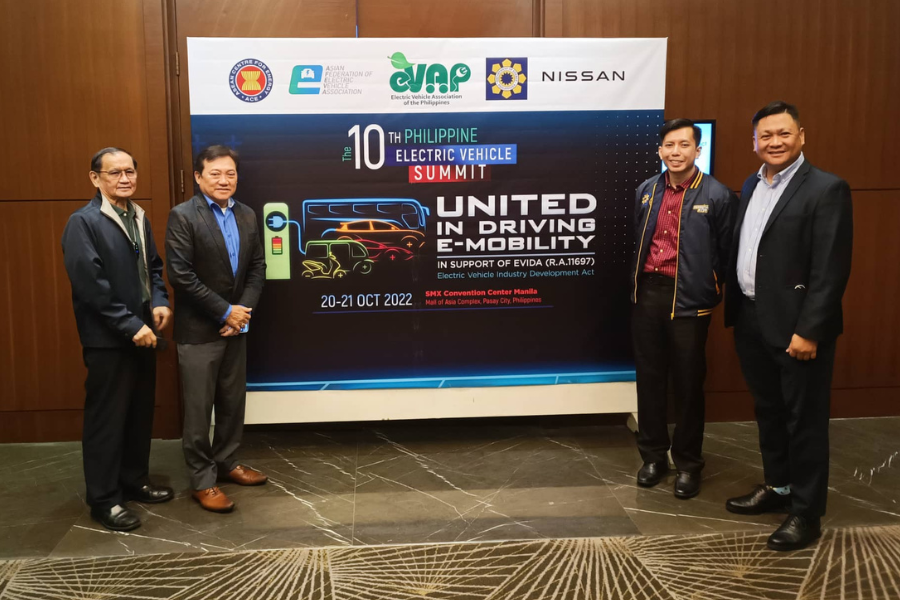 The 10th PEVS will return to highlight EVs 
The goal of the upcoming PEVS is to showcase the advantages of owning an EV. Some of these include eco-friendly benefits, low maintenance costs, and reduction of noise pollution. Moreover, the conference aims to discuss RA 11697, which seeks to incentivize the rapid adoption of all-electric cars and EV infrastructures.
"This is the right time for us to rebrand to reflect EVAP's vision of a modern and electrified road transport in the Philippines. We also wanted to reaffirm our commitment to advance the country's transition to EVs by advocating and supporting enabling policies, rules, and regulations to accelerate their deployment in the public and private sectors," said Mr. Araga.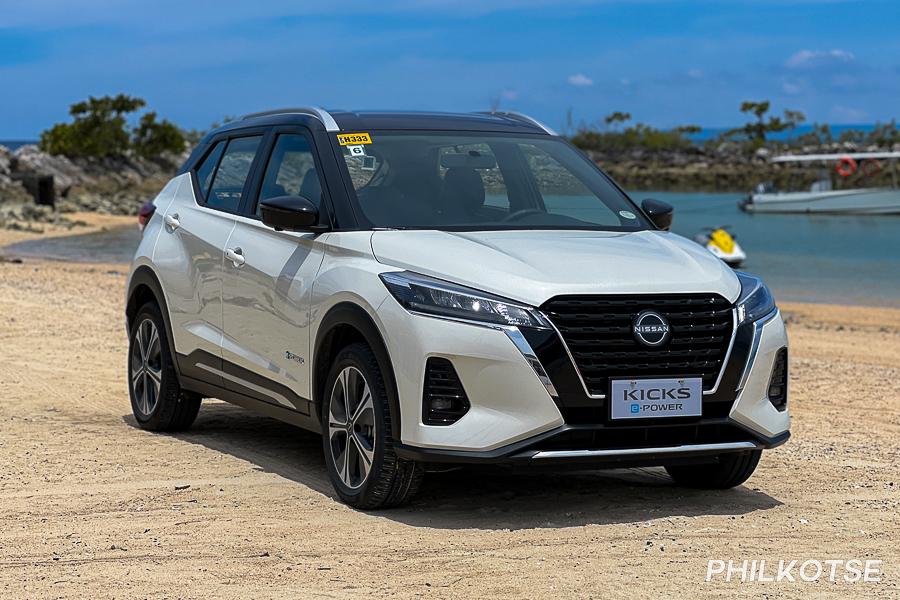 Nissan Kicks e-Power
As an official partner, visitors can expect to know more about Nissan Philippines' electrified lineup completed by the LEAF and Kicks e-Power. The Nissan LEAF is an all-electric vehicle that has been around in the brand's portfolio since 2010, while the Kicks e-Power is a hybrid-powered crossover that runs solely using an electric motor.
Don't miss the electrifying programs at the 10th PEVS, which will happen from October 20 to 21, 2022 at the SMX Convention Center Manila.
Philkotse.com brings the latest EV updates.


Rex Sanchez
Author
Recent posts