Sales of new internal combustion vehicles will be capped by then.
The Department of Energy (DOE) says it aims to mandate the full adoption of electric vehicles across the country by 2040, part of the Comprehensive Roadmap for the Electric Vehicle Industry (CREVI) which is set to be issued by the first quarter of 2023.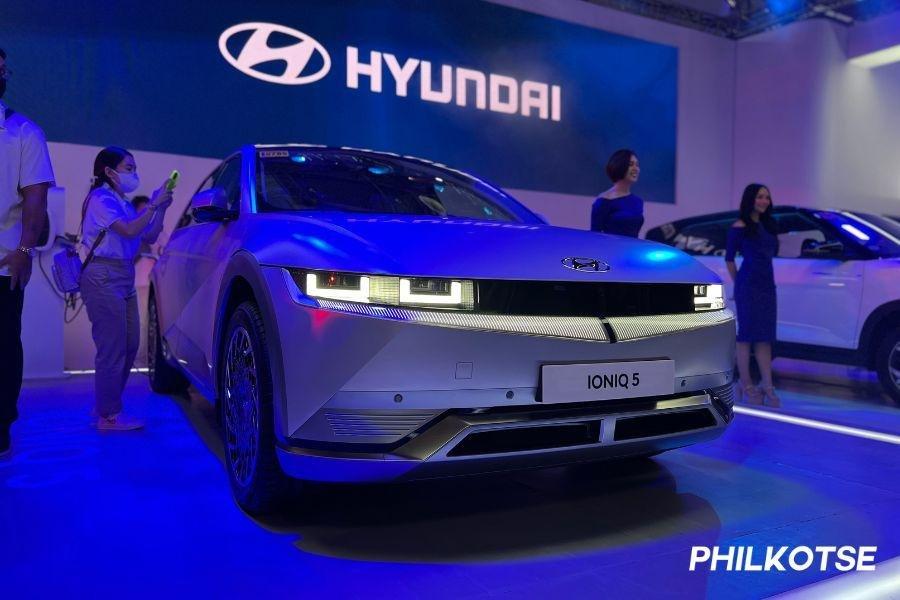 The DOE wants electric vehicles to dominate land transport within the next two decades 
In a statement, the DOE announced that it is coordinating closely with the Department of Trade and Industry (DTI) as well as the Department of Transportation (DOTr) in developing the blueprint to promote the use of EVs in the country. 
"This will provide an annual work plan to accelerate the development, commercialization, and utilization of EVs in the country," the DOE said. 
At the 10th Philippine Electric Vehicle Summit held on October 20 to 21, 2022, Energy Secretary Raphael Lotilla said that the relevant government agencies are working on policies that would further develop the local EV industry. 
Under CREVI's short-term goals scheduled between 2023 to 2025, a single charging protocol or standard will be adopted for both private and public EVs, with preferential subsidies offered for the latter. Both will also benefit from a streamlined vehicle registration process.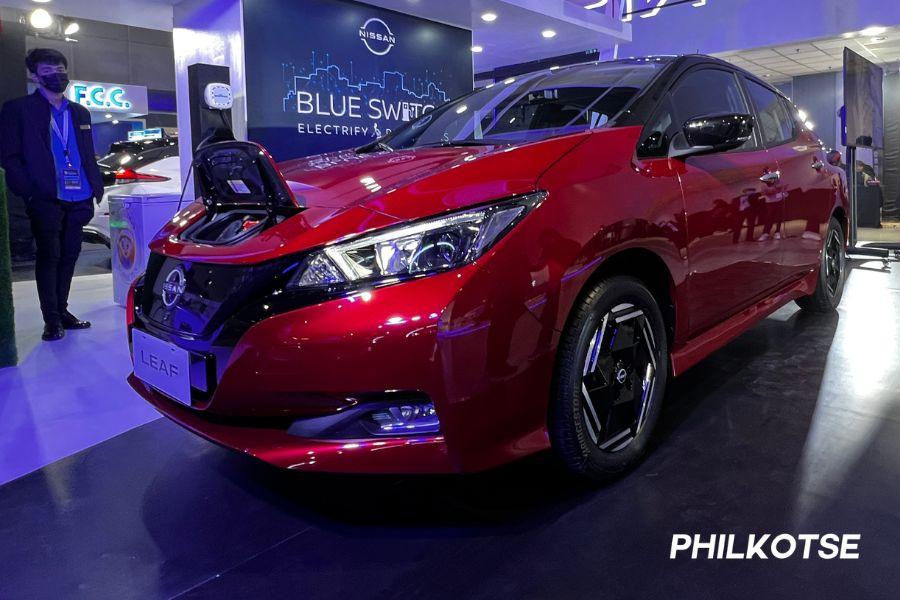 The passage of RA 11697 into law should pave the way for an EV roadmap in the country
For the medium-term scheduled between 2026 and 2030, importation tariffs for EVs will be reduced. Other policies and issuances will also reportedly be announced to help generate demand for locally manufactured EVs. 

On the long-term period from 2031 to 2040, public transport companies will be required to fully adopt EVs for their fleets as part of their franchises. The installation of EV charging stations in public places will also be mandated, accompanied by time-of-use rates for EV charging. A business model for disassembly and disposal of end-of-life EVs is also expected by this time.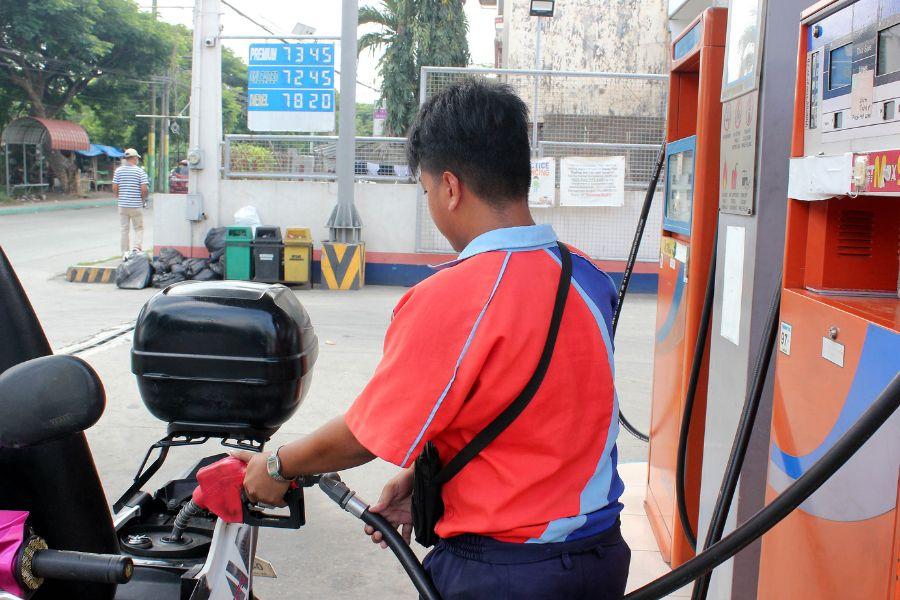 A fully functioning EV infrastructure is seen to reduce the country's dependence on fossil fuels
At present, around 9,000 registered EVs and 300 charging stations are present in the Philippines. Ayala Land recently launched 20 EV charging stations located within its malls and estates, in addition to those it inaugurated for public EVs earlier this year. 
The DOE says that it has already released the implementing rules and regulations (IRR) for Republic Act 11697 or the Electric Vehicle Industry Development Act (EVIDA), which lapsed into law in April 2022.   
We bring updates from the industry on its journey to electrification at Philkotse.com. 


Joseph Paolo Estabillo
Author