Could the number coding scheme help alleviate traffic in Metro Manila?
The Metropolitan Manila Development Authority (MMDA) is leaning towards bringing back the number coding scheme as traffic continues to get worse in the National Capital Region (NCR). The increase of vehicles on the road can be attributed to several reasons, and one of which is the downgrading of quarantine classification in the capital.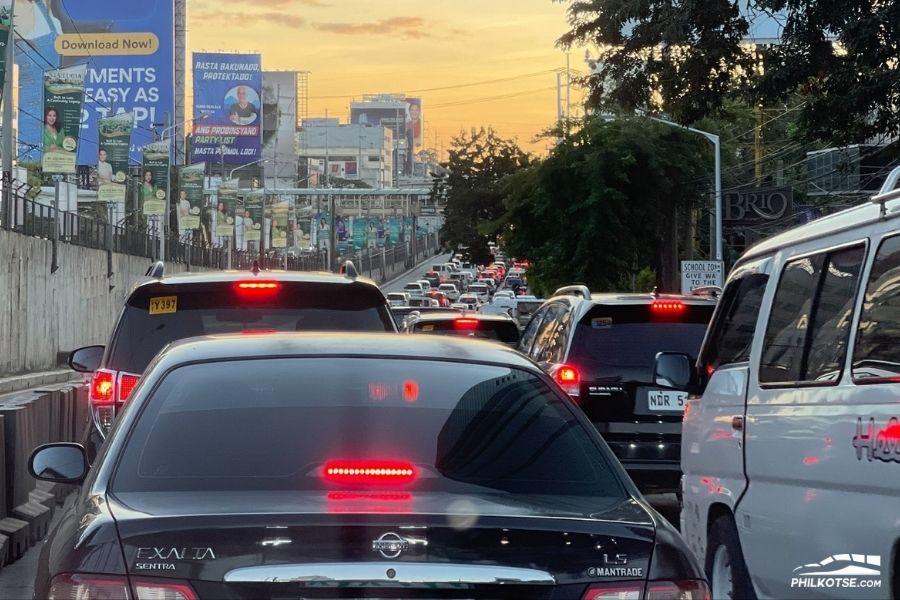 Stop-and-go traffic is now becoming a common sight in EDSA once again
MMDA chairman Benhur Abalos wants to reimplement the number coding scheme to address the traffic situation as the holiday season is also approaching. Abalos would recommend to the Metro Manila Council (MMC) to lift the suspension of the Unified Vehicular Volume Reduction Program (UVVRP) or the number coding scheme.   
One of the suggestions proposed by Abalos is to implement the number coding scheme during the afternoon rush hour. In a report by the Philippine Star, the MMDA chair is proposing to initially enforce the number coding from 5 p.m. to 8 p.m. 
The MMC, composed of 17 Metro Manila mayors, will be the one to make the final decision on the reimplementation of the number coding scheme. The MMC is set to have a meeting this week to address the matter.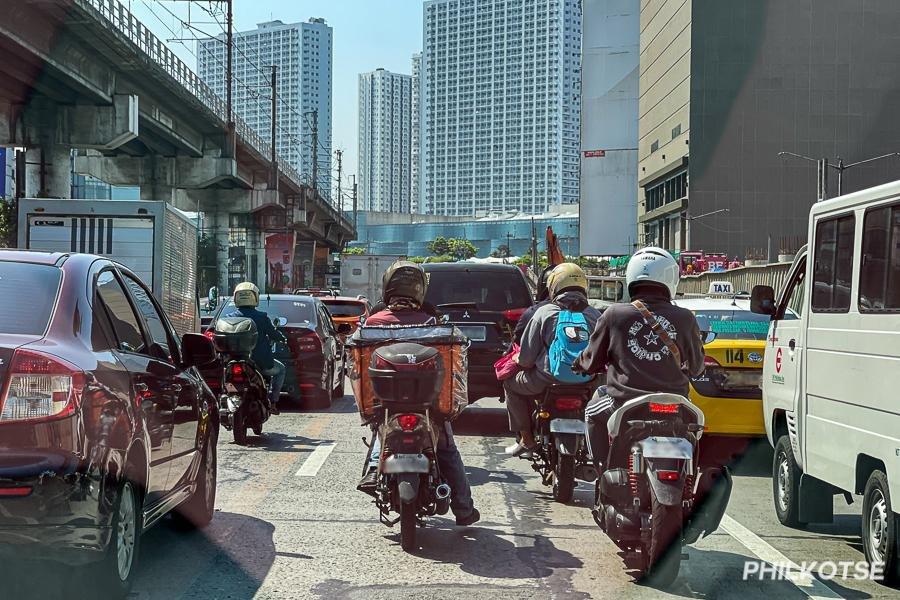 Vehicle volume continues to increase
Abalos clarified that the number coding scheme covers private vehicles only while medical frontliners and drivers of public utility vehicles (PUVs) are exempted. Expect more detailed guidelines once the MMC approved the proposal of the MMDA to bring back the number coding.  
The MMDA previously said that it will only bring back the number coding if there is sufficient public transport. As of this writing, the PUVs are allowed to accommodate a maximum passenger capacity of 70 percent. 
MMDA director of traffic engineering sector Noemi Recio said that the limited passenger capacity on public utility vehicles (PUV) might not be enough to accommodate the sudden influx of private car owners affected by the number coding scheme.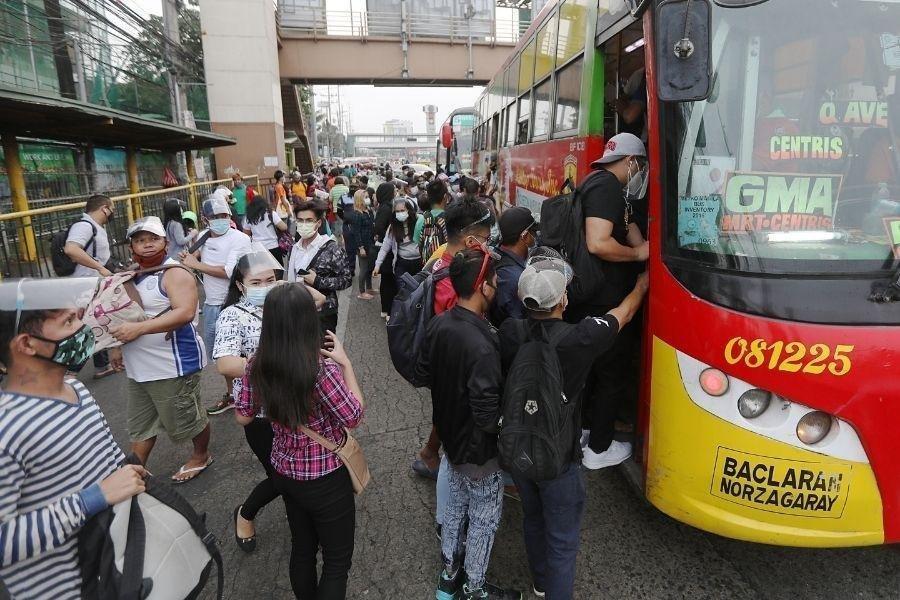 Social distancing could be an issue sometimes when taking the public transport
Recio also shared that private vehicles provide more protection from COVID-19 since you're not exposed to other people while on the road. It serves as your personal transport or bubble, which lessens the risk of getting infected by the COVID-19 virus.
Number coding will not slow down Philkotse in giving you the latest traffic updates.


Martin Aguilar
Author