MMDA started clearing obstructions on roads in Balintawak
MMDA expands its clearing operations to Balintawak, Quezon City
MMDA conducted an ocular inspection of streets in Balintawak area
 
MMDA head of clearing operations Francis Martinez noted that the clearing went smoothly and that street vendors voluntarily removed their stalls that were previously mounted on the road.
 
"There are no reports of any untoward incidents in the clearing operations. The stall owners are every cooperative and some of them are not really allowed to sell their goods on the side streets so they removed their stalls," said Martinez.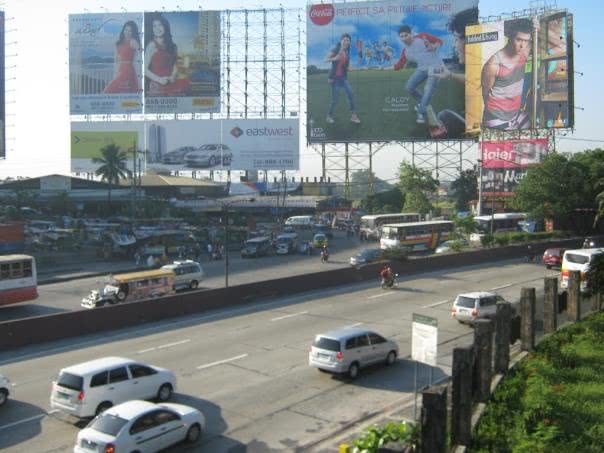 Streets in the area are occupied by illegally parked vehicles
MMDA personnel has also issued traffic violation tickets to six motorcycles, three taxis and three pedicabs for illegal parking.  
Furthermore, the agency will divert trucks to Old Samson Road and Kaingan Road. 
>>> View more: 
MMDA to clear street obstructions in Cubao


MMDA, nagsagawa ng clearing operations sa Baclaran