The Delica will not be sold here but the Japanese company isn't closing its doors.
The demise of the L300 Versa Van a decade ago has left Mitsubishi Motors Philippines Corporation (MMPC) without a monobox entry in the local market. That could change soon, as the automaker is reportedly considering the possibility of bringing in a true contender in the segment.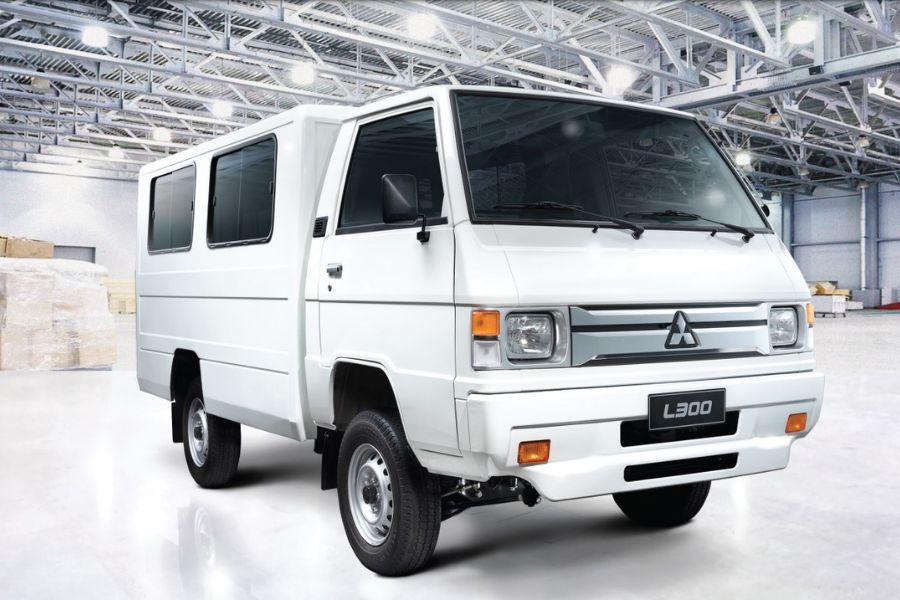 The Mitsubishi Delica was also sold in our market as the L300
In particular, this could potentially be a successor to the Delica D:5, which is currently exclusive to Japan and certain right-hand drive export markets such as Thailand. Launched in 2007, the current fifth generation is utilized mainly for fleet use by international companies.  
No less than MMPC Executive Vice President Takanobu Suzuki hinted at the prospect of the Delica D:5 making its way here. "In the Philippines, it is currently not available. However, we have been studying the marketability of this model in the van segment, which is one of the biggest segments," he said. 
Suzuki adds that MMPC's current focus is on SUVs and pickups. He revealed that MMPC will be launching models in both categories in the following years, fueling speculation that these could be the next-generation Strada and Montero Sport midsize vehicles. However, he gave assurances that the MMPC will continue to look into the feasibility of having a van as part of the automaker's Philippine offerings.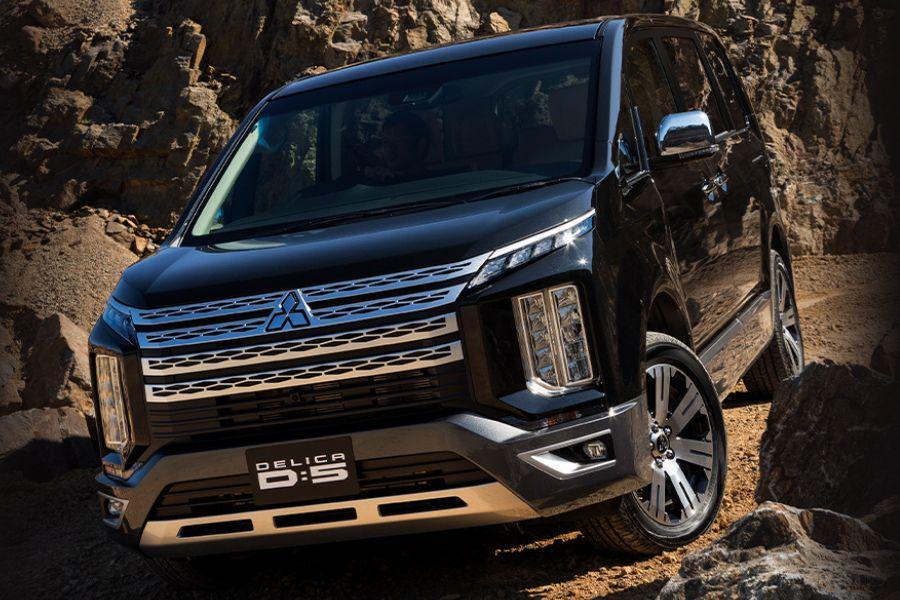 Mitsubishi currently markets the Delica D:5 as a four-wheel-drive van in Japan
The Delica D:5 shares its GS platform with the Outlander and is sold as an 8-seater model featuring Mitsubishi's All-Wheel Control four-wheel-drive system. It comes with 2.0-liter and 2.4-liter gasoline engines as well as a 2.3-liter turbodiesel option, paired with an 8-speed automatic with sport mode.  

Between 2014 and 2019, Indonesia served as the ASEAN market for the Delica which was sold only with a gasoline engine, front-wheel drivetrain, and seven seats. Meanwhile, the model was assembled in the Philippines from the first through fourth generations, with local versions sold as the L300 Versa Van, L300 Exceed, and Space Gear.

Be updated on prospective models coming to our shores at Philkotse.com.         


Joseph Paolo Estabillo
Author
Recent posts