New shoes from Michelin promises better grip for workhorses.
French tire producer Michelin launched the Michelin Agilis 3. Its latest product targets the commercial light truck market, built to outlast hard conditions. It also promises longevity, better fuel economy, and a better road grip.
"In line with Michelin's "Performance and Safety to Last" brand promise, the new Michelin Agilis 3 is outfitted with innovative technologies and sophisticated features for long-lasting performance with optimum safety and environmental friendliness," B2B Marketing - Urban Mobility for Michelin East Asia and Oceania Shane Chadderton explained.
"The latest breakthrough is further evidence of Michelin Group's sustainable performance strategy in favor of safer, cheaper, cleaner, more accessible and more efficient mobility," Chadderton added.
The Michelin Agilis 3 was produced with key technologies and features. The innovative compound uses high-density silica and black carbon materials. With this, it promotes better grip, fuel efficiency, and good mileage performance.
Michelin Agilis 3 promises better grip
Michelin incorporated useful design details in their latest release. It placed Stone Ejectors to lessen stone trapping. The horizontal bars located in the tread groove reduces the consumer's downtime and cuts the cost of running.
Finally, Sidewall Shields was improved with an additional 1.5mm thickness for shoulder protection, made from a rubber compound that is abrasion-resistant and gives casing flexibility.
>>> Related: Tire Price List in the Philippines: A Quick Guide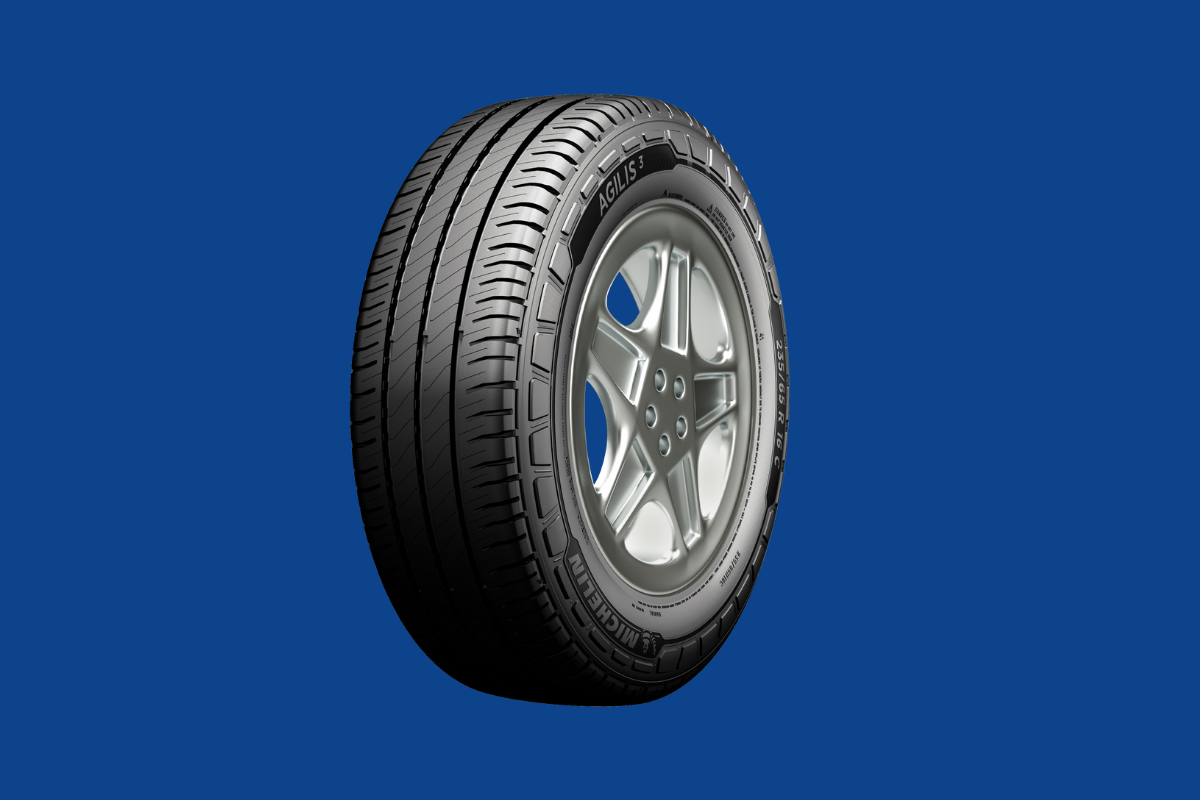 Michelin Agilis 3 is said to help lessen fuel cost
The Michelin Agilis 3 also has U-shaped Grooves that allow higher water clearance and durable wet grip performance. Full Depth Sipes assist the flexibility of tread blocks and work effectively even when worn. Finally, an Undertread is also added to cool operating temperature and lessen fuel cost.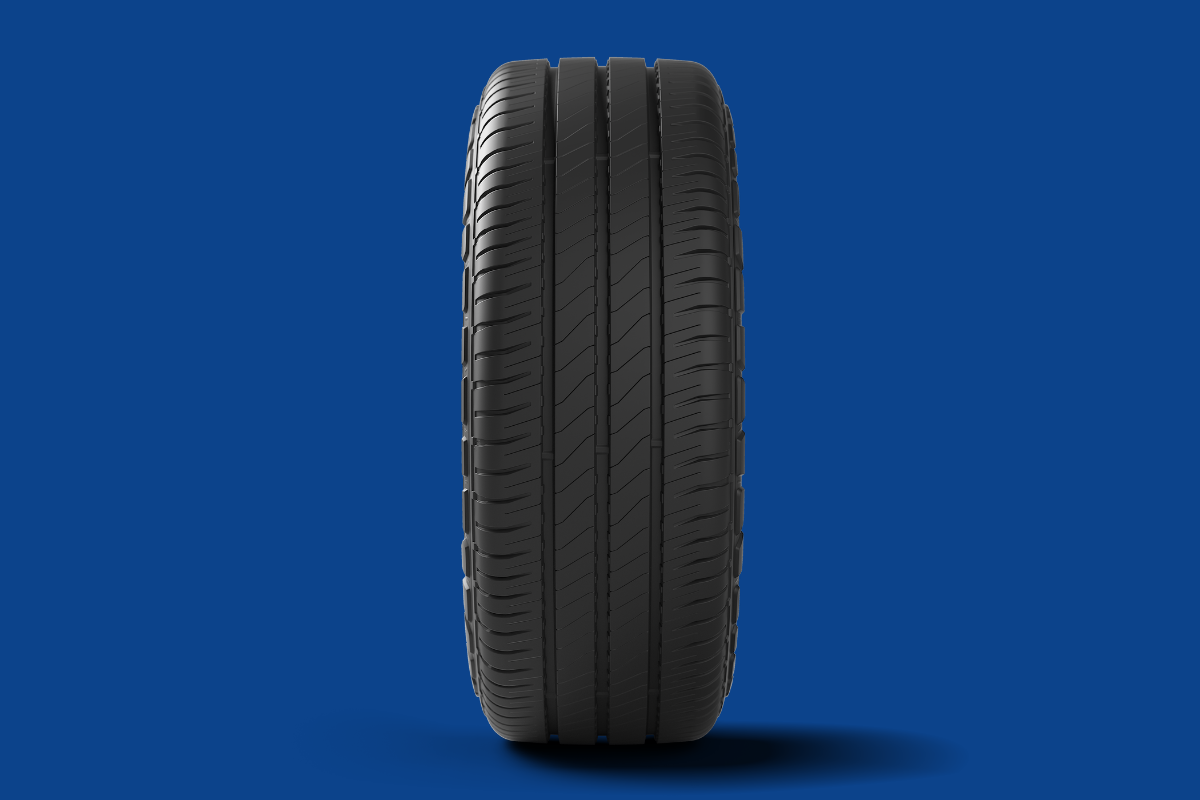 Michelin Agilis 3
>>> Related: Car tires in the Philippines: Different tires sizes and types, what to buy
With the stated innovations, the French tire maker claims that the Michelin Agilis 3 can provide five percent or up to 1.9 meters shorter wet braking distance when new, and 3.8 meters or 11 percent shorter when worn. Compared to its previous generation, it offers 25 percent more mileage. Lastly, the Michelin Agilis 3 gives 12 percent rolling resistance that improves fuel economy.
The Michelin Agilis 3 were sourced 97 percent in the region so expect an effective delivery in the Asia Pacific. In addition, Michelin designed its new line with a strengthened casing in consideration of the region's usage and different road conditions. Living to its "Safer for Longer" slogan, the French tire maker believes that the Michelin Agilis 3 will benefit Filipino consumers.
The Michelin Agilis 3 is now offered at all Michelin authorized dealers nationwide.
To know the latest automobile news, regularly visit Philkotse.com.


Mark Angelo Alano
Author