This translates to a 67 percent improvement over last year.
As we have now approached Q4 2021, MG Philippines proudly announced its sales performance for the first nine months of this year. The British-bred automaker reports a year-to-date (YTD) sales of 4,258 units, which is a 49 percent improvement as compared to the same period in 2020. It also posted its highest sales in a month in September with 725 units.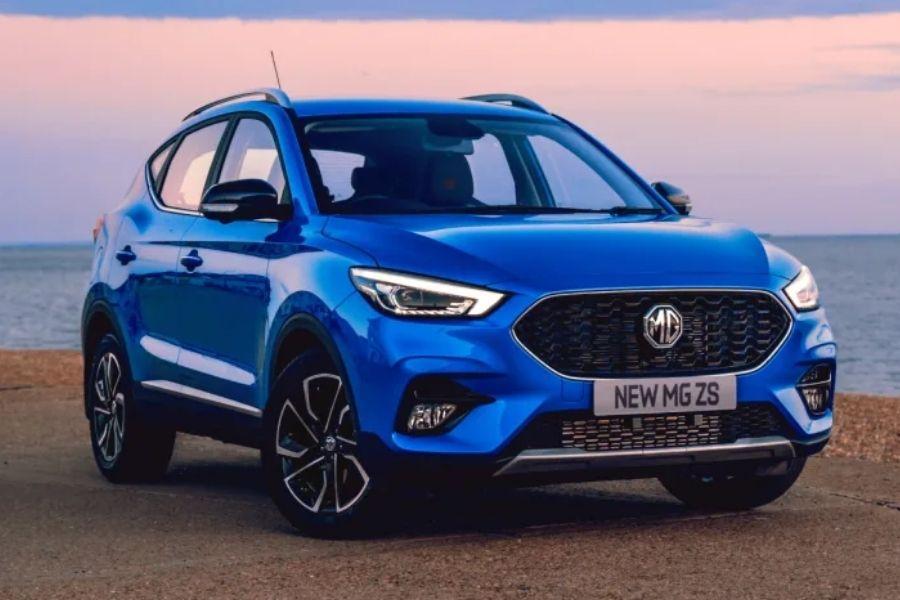 New MG ZS T
Leading the charge is the brand's entry to the subcompact crossover segment, the MG ZS. MG Philippines noted that the ZS managed to deliver 2,979 units so far this year. This means that 70 percent of the brand's YTD sales are accounted for the crossover. Also, it boasts a 67 percent YTD increase over last year.
The MG ZS is the automaker's answer to the ever-growing crossover segment. Recently, the facelifted MG ZS T arrived in the country. It is crafted with sharper design elements that appeal especially in the market to young car buyers. But the biggest update lies under the hood as it now offers a turbocharged mill.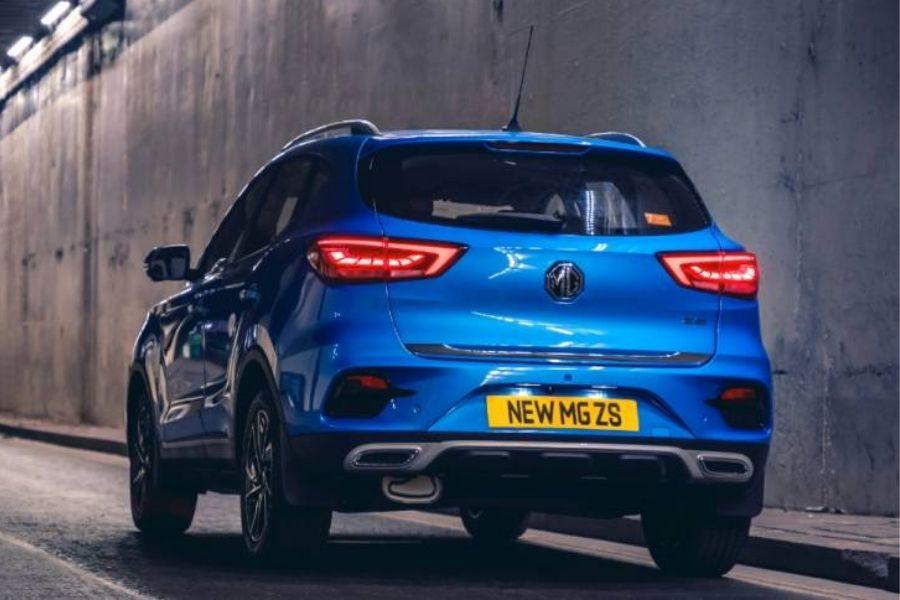 The new turbocharged engine makes the ZS more competitive than ever
Pricing starts at Php 818,888 for the base Style 1.5 MT variant. It goes up to Php 1,158,000 for the new flagship ZS T Trophy 1.3 AT. This new trim replaces the previous top-spec Alpha 1.5 AT which is priced at Php 998,000. An AT variant is also offered for the base Style with a price tag of Php 868,000.
"With the new ZS T by MG, what customers get is an upgrade of all best features of the original ZS, headlined by a punchy and responsive turbocharged engine that provides power on tap when you need that extra boost on the road," said MG Philippines President and CEO Atty. Alberto B. Arcilla.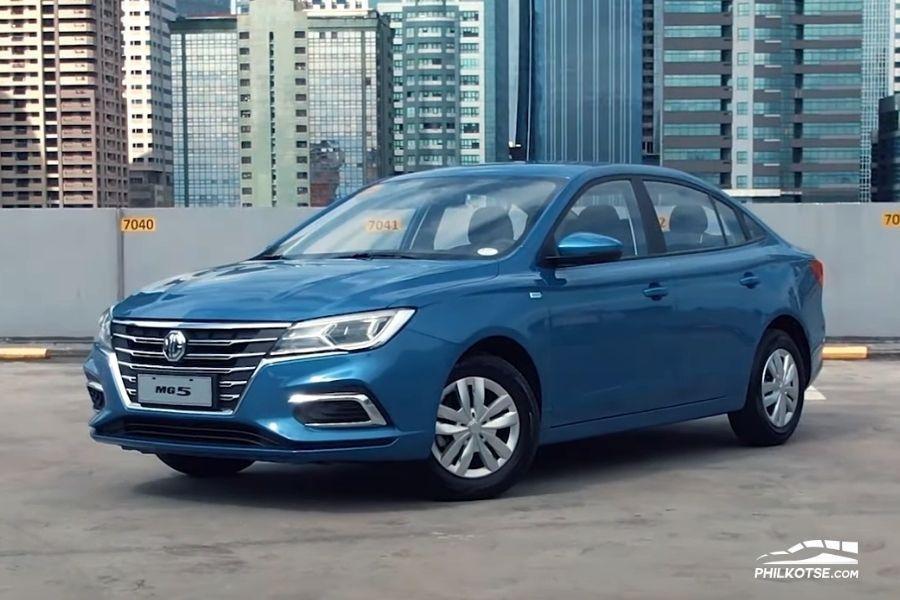 MG 5 subcompact sedan
Furthermore, the MG 5 is the British-bred automaker's second best-selling unit for the first nine months of 2021 with 1,159 units sold. With all the sales performance its vehicles are showing this year, MG Philippines is optimistic that it will end 2021 strong especially considering now that the MG RX8 is expected to be out soon.
Philkotse.com covers the latest auto sales report in the country.
Know more about MG ZS 2022

The ZS is a subcompact crossover meticulously designed and engineered by Chinese-owned automaker MG to stand out anywhere. It is well designed, chiseled, and is built with a fleet of safety features. Locally MG ZS is offered in five variants: the MG ZS 1.5 Style MT, the MG ZS 1.5 Style AT, the MG ZS 1.5 Alpha AT, and the MG ZS-T 1.3 AT.

Rex Sanchez
Author
Recent posts