The automaker is reinventing the power unit as an EV range extender. 
Fans have been clamoring for Mazda's famed rotary engine to stage a comeback. Hearing their pleas, the automaker has announced that it will be resurrecting the powertrain as a plug-in hybrid option for the MX-30.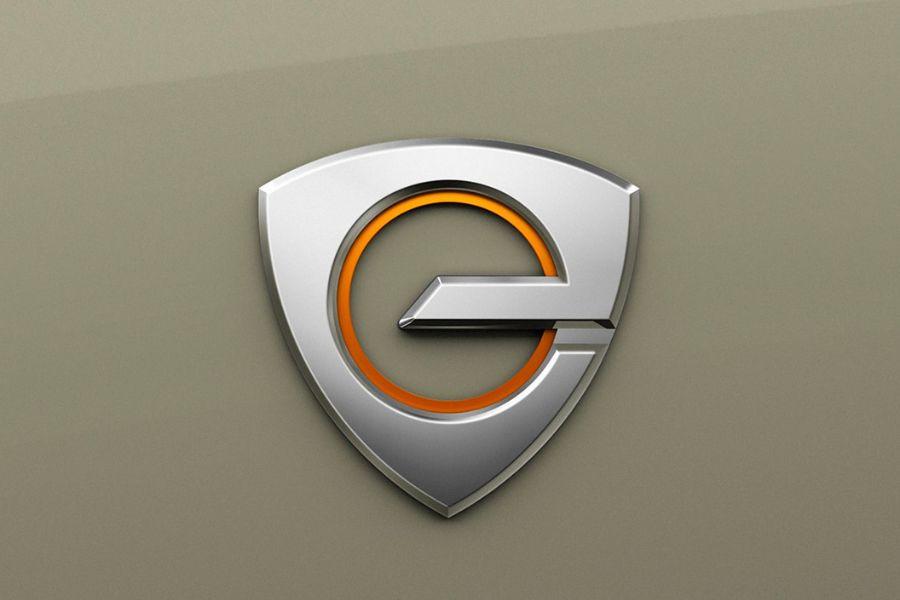 The Japanese automaker has released the new badge that future rotary-assisted vehicles will bear
Mazda is scheduled to unveil the new powertrain at the Brussels Motor Show on January 13, saying that the newly developed rotary engine will work in tandem with an electric generator. It claims the setup is part of a "multi-solution approach to the global challenges of reducing greenhouse gas emissions." 
Details are still scarce, but the new plug-in hybrid MX-30 will reportedly be available in Europe by the second quarter of 2023. Meanwhile, Mazda North America President & CEO Jeff Guyton has been teasing the rotary-assisted MX-30's U.S. debut since December 2020, whipping up anticipation for its arrival.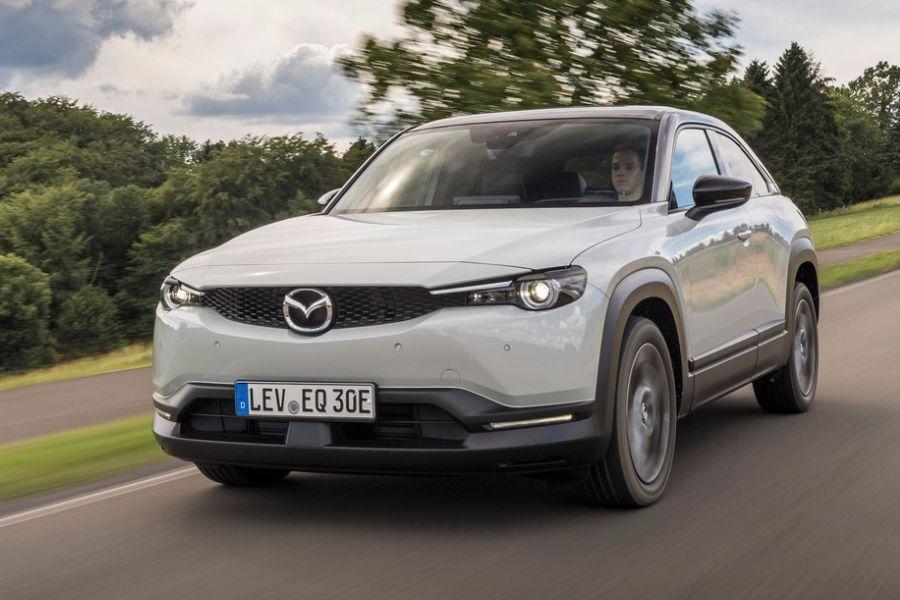 The MX-30 is Mazda's first EV, as well as the first to achieve a maximum rating under the Euro NCAP crash test criteria 
It could be a step in the right direction for the Japanese automaker. Rotary engines are believed to be ideal EV range extenders by virtue of their compact size, reduced vibration compared to piston engines, and capability to run at higher RPMs for longer periods. 

The planned rotary engine under the MX-30's hood will serve to charge the onboard battery that powers the electric motor, similar to Nissan's e-Power tech. This is expected to double the vehicle's range. 
Rotary engines have been a mainstay of Mazda's RX series since the 1970s, but the automaker halted production in 2012 due to challenging environmental regulations. Plans to resurrect the powertrain have been on and off in recent years.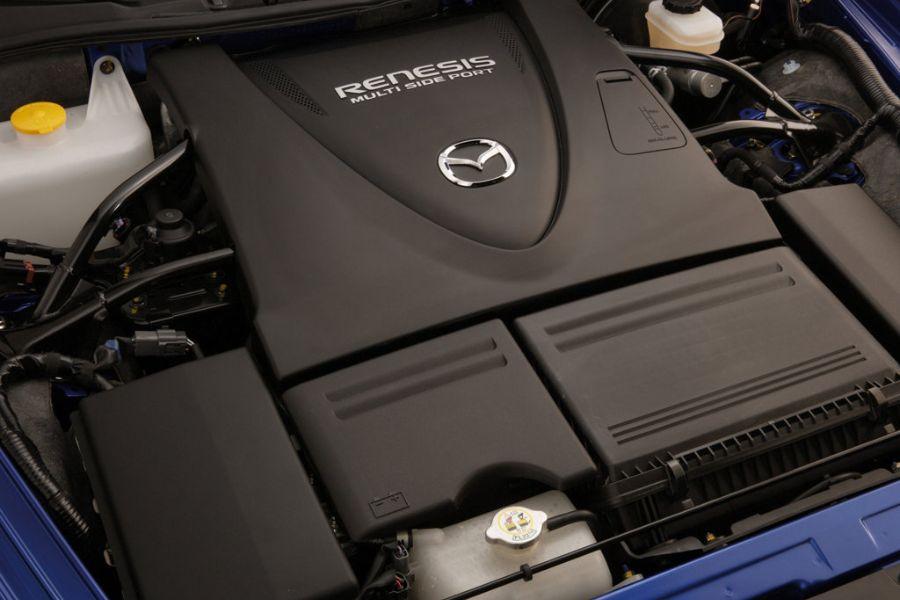 Mazda's rotary engine was last seen under the hood of the RX-8 sports car
The return of the rotary engine should be an opportunity for the MX-30 to make up for its shortcomings in range and acceleration. Introduced in 2020, the subcompact crossover has struggled with sales due to its relatively sluggish zero to 100 km/h time of 8.7 seconds, with a full charge lasting only 250 kilometers.   
Find out which other pieces of automotive tech are coming back with Philkotse.com.

Know more about Mazda

Mazda Motor Corporation is a Japanese-grown brand that began in the city of Hiroshima. In January of 1920, the company was established as Toyo Kogyo Corporation under the ownership of Jujiro Matsuda. They were considered to be Japan's best cork producers that eventually made a name for themselves in manufacturing machining tools. Soon after, Matsuda ventured into producing the first motorized rickshaw in the market. The vehicle was called the Mazda-Go which was a reference to Matsuda himself.

Joseph Paolo Estabillo
Author