Chevrolet Orlando has been redesigned as a crossover for Chinese market.
The Chevrolet Orlando had made its first debut at Naza Quest's Jalan Ampang showroom 6 years ago with 1.8L Ecotec petrol engine mated to a 6-speed AT, producing 141hp and 176 Nm at max.
In the second half of 2018, China will relaunch this model after turning it into a more trendy crossover with subtle modifications.  Speaking of its restyled fascia, the grille is now trimmed to look more delicate with Chevrolet logo outstanding in the middle. Beneath is a large intake with two more sub-intakes on its side. The headlamps also witness major changes with more sophisticated design, lifting the overall front look to a whole new level compared to its original version.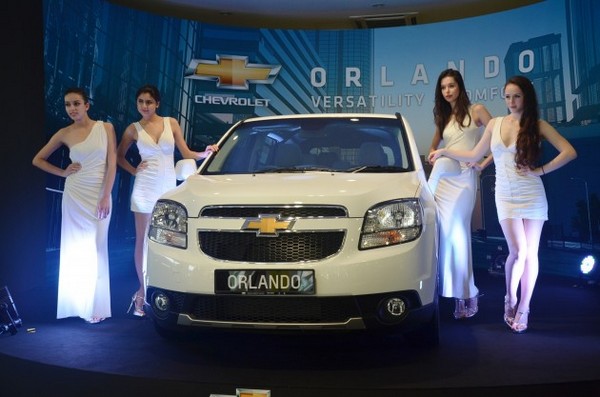 The original look of Chevrolet Outlander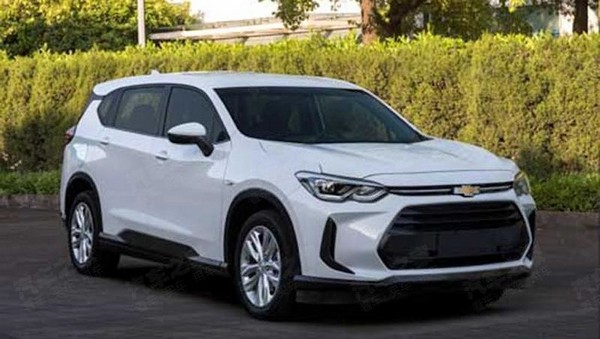 The overall design of the restyled crossover
>>> Related: Check out the Chevrolet Orlando 2013 for sale
The rear decoration also undergoes a considerable transformation from a rather rigid look to smoother design with simple but effective emphasizes. LED taillights also have a scalloped bottom to stay in line with the headlamp design.
Another remark is about the special sports variant with a black covering throughout the exterior. All frills or even the logo may get black trims or entirely covered with dark color. A panoramic glass roof is presented as well.
As our sources report, Chevrolet Orlando crossover measures 4,684 mm in length, 1,807 mm in width and 1,628 mm in height. The wheelbase is also increased to 2,796 mm. Both 5-seat and 7-seat variants will be introduced.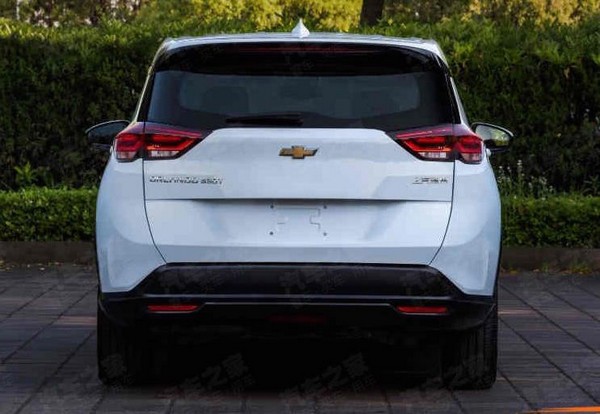 The rear end of Chevrolet Orlando crossover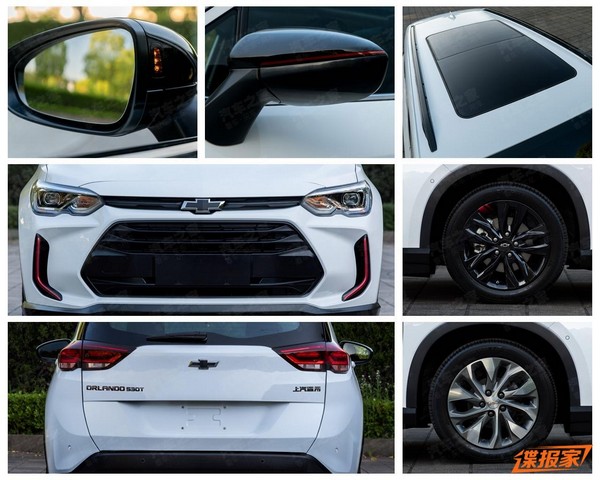 Several redesigned features in this Chinese-made Orlando
It's also suggested that the restyled car will employ 1.3L turbo engine, paired with 6-speed automatic gearbox or a stick shift, reaching 156hp though having a "530T" badge in the rear end. The model will be soon introduced later this year.
>>> Related posts: