LTFRB imposed training for all drivers of public utility vehicles (PUV).
What has been on the news is that the Land Transportation Franchising and Regulatory Board (LTFRB) started in running the PUV Driver' Academy. The new academy was held at the LTFRB headquarter in Quezon City and balanced between theoretical classes, practice and seminars that was designed to re-familiarize PUV drivers with traffic rules and the basics of safe driving and practice.
>>> See related post: BOI nixes 3rd CARS player for PUVs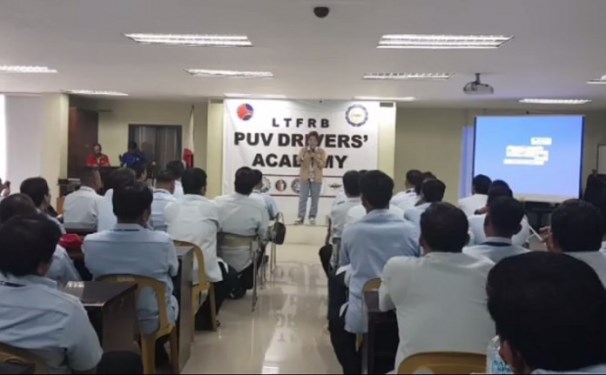 LTFRB imposed training for all drivers of public utility vehicles (PUV)
Thomas Orbos, newly appointed DOTs Undersecretary for roads shared that this academy will be a great home for PUV drivers to be reminded to observe careful driving always. The academy is also aimed to remind these people that as responsible citizens, they should also update themselves on the fundamental traffic rules and road safety, defensive driving techniques and preventing accidents on the street.
It is PUV drivers' responsibility to improve their thorough knowledge of basic road rules, traffic signs and markings to get their customers safely to their destinations. The DOTr added that this new academy would help prevent accidents as well as curb traffic jam on the streets.
>>> View more: PUJ modernization not a program against jeepneys
LTFRB launches nationwide drivers' academy
According to the LTFRB, more than 100 trainees attended in all of the scheduled activities in the first training seminar. The lecture in the seminar updated and re-educated these attendees regarding road safety, traffic laws, directional signs and responsibilities that helped to keep the road safe. Certificates of completion will be handed out to trainers who handle accurately and legally the one day training seminar.
The agency will be requiring trainees to show their franchise registration certificate. The academy's lectures will be re-performed in LTFRB regional offices.