This will be for drivers who want the control and engagement of a stick shift. 
Luxury automaker Lexus announced that it is in the middle of efforts to develop a software-based manual transmission for its upcoming battery electric vehicles (BEVs).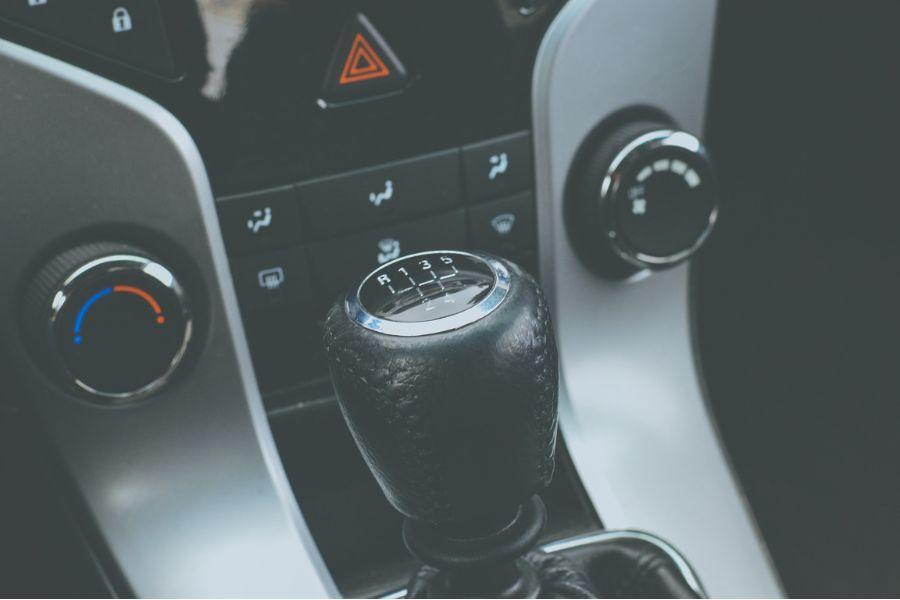 Lexus is working on equipping its future electric vehicles with a manual transmission
According to a report by insideevs.com, the company bared the details at Toyota's Kenshiki media forum in Brussels, Belgium, where it highlighted the designs and engineering that customers can expect on next-generation offerings from Lexus. 
One of these that Lexus promises will "reinvent the driving experience" is the concept of a manual gearbox for BEVs. Far from being just an idea on paper, the carmaker says it is already conducting tests on a research prototype based on the UX 300e compact SUV, complete with a simulated gearshift lever and clutch pedal.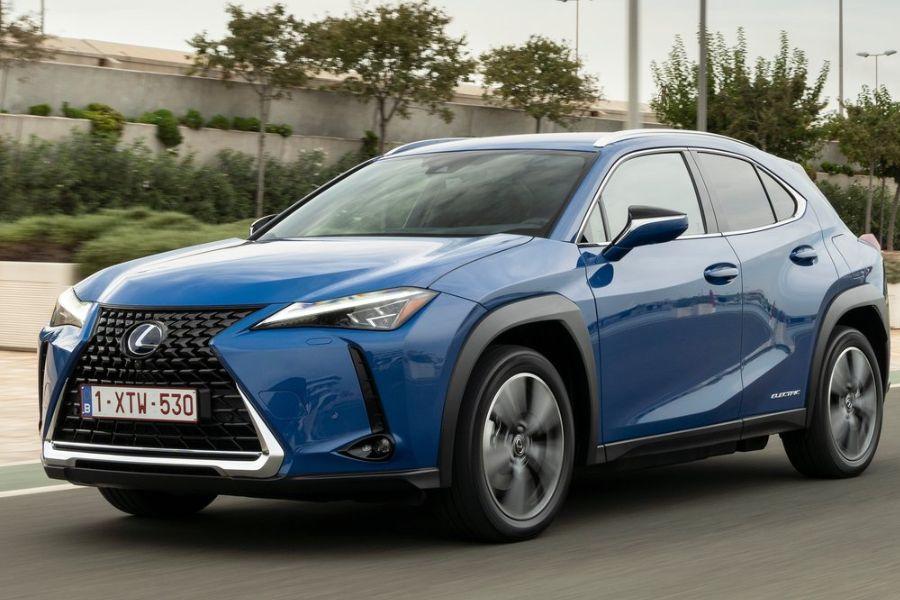 The UX 300e is reportedly the basis of the current prototype being used for development 
"From the outside, this vehicle is as quiet as any other BEV. But the driver is able to experience all the sensations of a manual transmission vehicle," said Lexus Electrified Chief Engineer Takashi Watanabe. "It is a software-based system, so it can be programmed to reproduce the driving experience of different vehicle types, letting the driver choose their preferred mapping." 
Lexus explains that it decided to develop the stick shift for EVs as many drivers would like to retain the control and engagement made possible by this type of gearbox, which has been traditionally associated with combustion engines. EVs typically use a single speed transmission expanded by a reduction gear system for power transmission, which results in instantaneous torque delivery but is frowned upon for being 'too sterile.'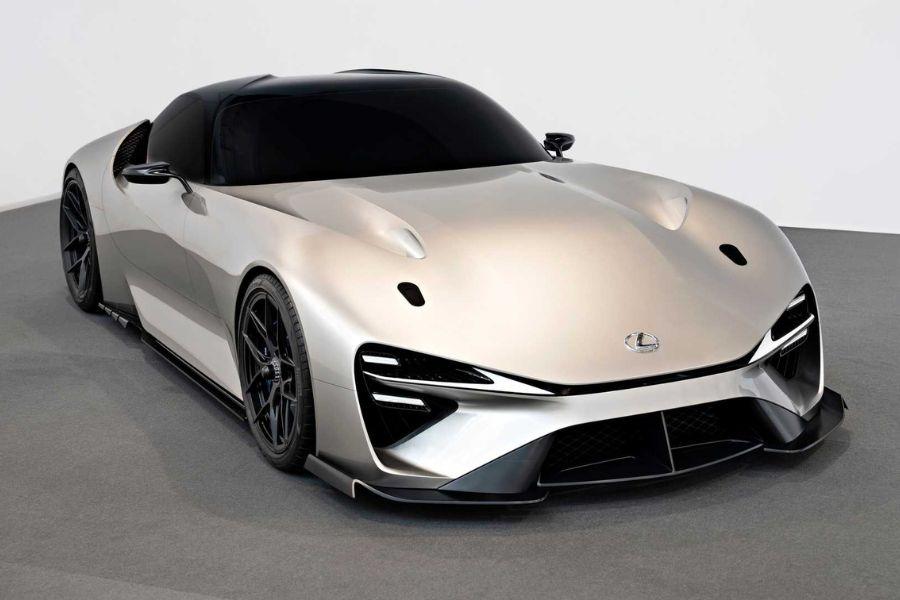 The production version of the Lexus Electrified Sport concept could be the first to receive the simulated gearbox
The automaker has yet to disclose when this manual gearbox for BEVs will be made available to the public. However, it notes that the feature will work with Direct4 torque-vectoring all-wheel-drive, One Motion Grip steer-by-wire, and brake-by-wire systems, all of which are software-based. 
"(These) will provide new opportunities for performance customization to provide a personalized experience for each driver," Lexus added.  
    
See more unlikely yet promising automotive ideas at Philkotse.com.

Know more about Lexus UX 2023
The Lexus UX is a premium subcompact crossover designed to suit the urban lifestyle. Though considered to be the smallest vehicle in the stable of Lexus, this versatile automobile will exceed your expectations. Available locally is the 250h Premier priced at Php 3,058,000, and the 250h F Sport for Php 3,798,000.
Under the hood of the Lexus UX is a 2.0-liter hybrid gasoline engine. At maximum, this four-banger can produce up to 181 horsepower and 188 Nm of torque. Power is then sent to its front wheels via a continously variable transmission.
Size-wise, the current version of the Lexus UX is 4,495mm long, 1,840mm wide, and 1,520mm in height.
Locally, the UX competes against the Mercedes-Benz GLA, Porsche Macan, Audi Q3, Mini Countryman, Land Rover Range Rover Evoque, etc.

Joseph Paolo Estabillo
Author