Imagine winning the chance to venture to the edge of space. 
SUVs bearing the Land Rover badge are famed for being able to take their owners through some of the most extreme traveling conditions around. Apparently, this now includes flying to outer space.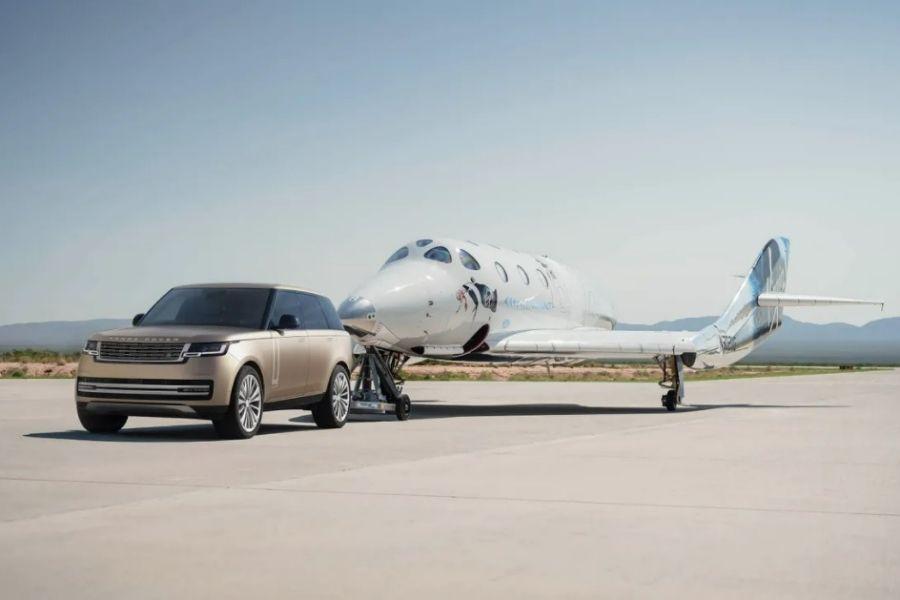 Would you have imagined touching the skies with a Land Rover?
No, the British luxury carmaker isn't developing booster rockets or anything else of that sort. Instead, it has partnered with American spaceflight company Virgin Galactic for the Adventure of a Lifetime sweepstakes, which runs until June 20, 2022.   
The promo is open to those who own, order, and buy or lease a new Land Rover vehicle, including the current-generation Defender and new Range Rover. All they need to do is log on to the contest's website and fill out the fields with the necessary information to register. Customers who already own a Land Rover are eligible for one entry, while those who have placed their orders get 50 entries.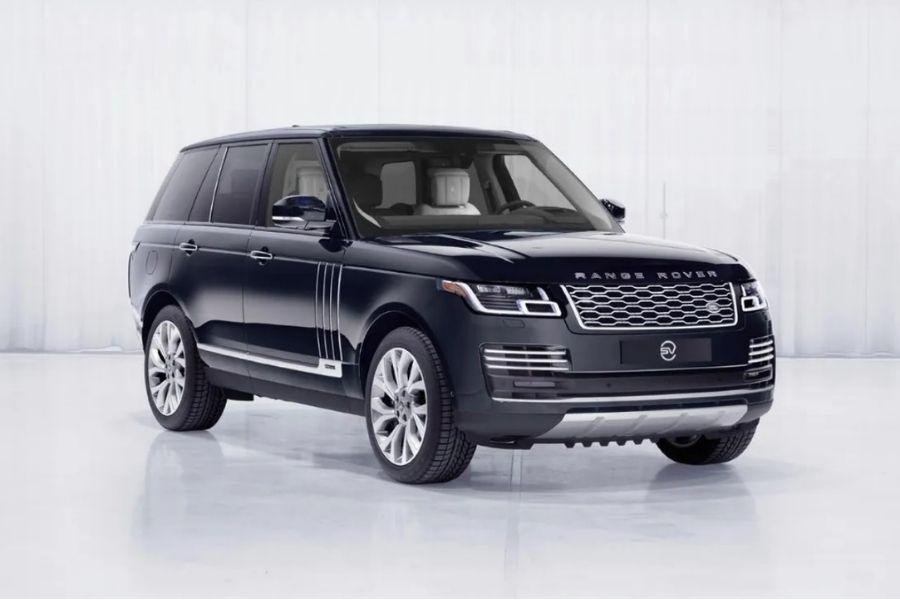 Previous partnerships between Land Rover and Virgin Galactic include the Range Rover Astronaut Edition
Meanwhile, buying or leasing a current Land Rover automatically earns 100 entries. Additional credits are in store for participants who refer people to the sweepstakes, with no limits to the number of entries to be earned.
The grand prize winner will be drawn by August 15, 2022. At stake is a single seat aboard a Virgin Galactic space flight, currently priced at around $250,000 (over Php 13 million) per slot for the general public. The 90-minute trip will take a crewed flight to the edge of space, allowing everyone on board the spacecraft to experience a few minutes of weightlessness.   

Of course, the winner will need to be physically fit to undertake the journey. That's apart from being required to participate in a 5-day regimen of training and promotional activities before the actual flight to space.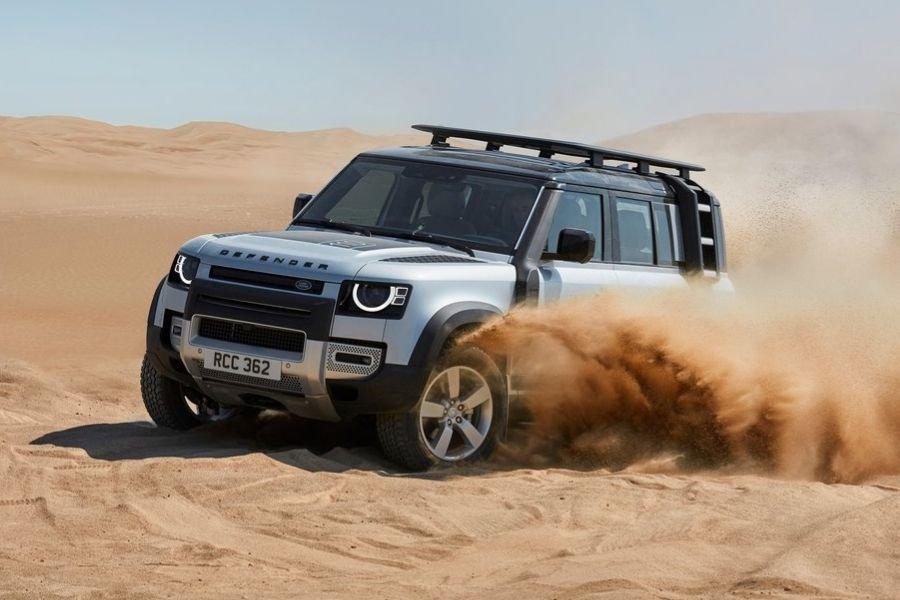 This SUV brand isn't just for earthbound pursuits 
For those who won't be lucky enough to join the trip, there are other prizes waiting such as branded merchandise and drive programs at Land Rover's experience centers. Winners for these will be drawn at intervals between March and May 2022. 
But before you get your hopes up, this promo is open to U.S. residents only. Still, it's another testament to how owning a Land Rover can be a far-out experience in more ways than one. 
Our industry updates reach for more than just the sky at Philkotse.com. 


Joseph Paolo Estabillo
Author
Recent posts