Users are now assured of safe package delivery.
Due to the quarantine restrictions, people aren't entirely allowed to go out and grab the things they need. Of course, this is being done by the government as a way to prevent the further spreading of the COVID-19 in the country.
Fortunately, we have a courier delivery service company called Lalamove, an Asia-based technology company that started in 2013. This company is allowed to operate amid the quarantine restrictions. To further improve its service for the Filipinos, Lalamove Philippines have partnered with the Philippine Drug Enforcement Agency (PDEA) to assure drug-free deliveries.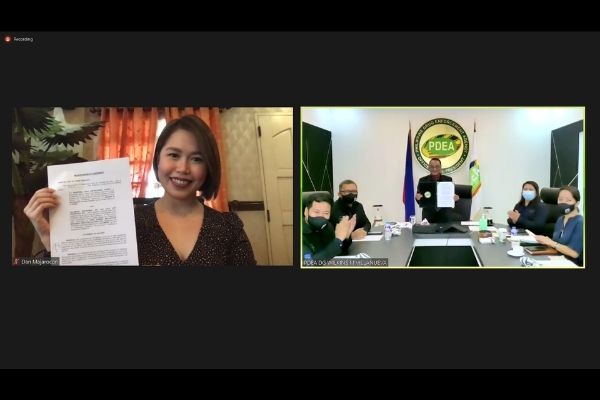 Lalamove managing director Dannah Majarocon signs Memorandum of Agreement with the office of PDEA
The reason why Lalamove decided to partner with PDEA is that many saw the quarantine restrictions as a way for them to grow their illegal business activities. With Lalamove's initiative to prevent this type of transaction from happening, users of Lalamove can reassure that their deliveries are safe and no longer be suspected of wrongful accusations.
The two entities have signed a Memorandum of Agreement to strengthen the coordination against drug proliferation in the country. PDEA will be providing highly needed training and support to Lalamove to keep its operations drug-free.
>>> Related: 6 food, grocery delivery apps you can use during COVID-19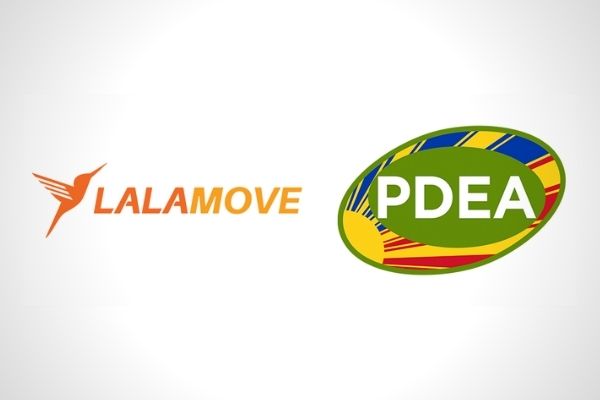 A good move to help create a more drug-free environment
"We in Lalamove have zero tolerance for illegal drugs and we believe in the government's goal to quell the drug problem in our country. We value the safety and security of our partner drivers and users, that is why we are grateful for the support of PDEA in keeping our operations drug-free," said Dannah Majorocon, managing director of Lalamove Philippines.
"The signing of the agreement should pave the way for other delivery service courier companies to be diligent and provide enough safeguards to prevent further transport of illegal drugs using online platforms," said PDEA director general Wilkins M. Villanueva.
Here at Philkotse.com, we value your interest in the automotive industry. Visit our website to find out more.

Rex Sanchez
Author