The company is ready for the arrival of the Kia EV6.
Kia is the latest brand to push for electrification in the Philippine car market. In fact, the Korean automaker is expected to launch the all-electric EV6 crossover in early 2023.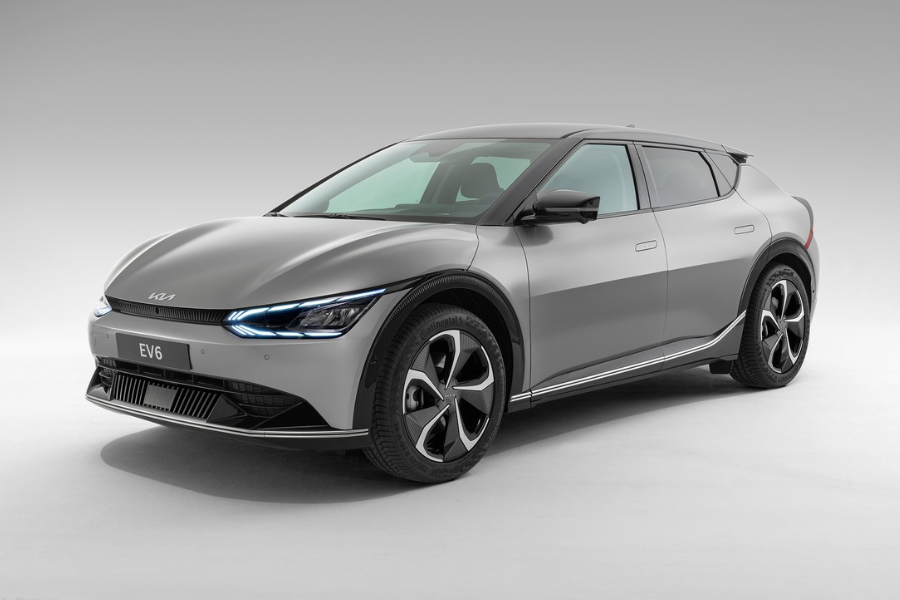 Kia EV6
Considering that electric vehicles (EVs) are still relatively new to us Filipinos, Kia Philippines decided to share truths that could change your perspective on this type of vehicle.
1. Long charging time
Sure, charging an EV takes longer than refueling your internal combustion engine-powered car. But if you play your cards right, you can save a lot of time from refueling at gas stations as EVs can be charged at home. Just leave the EV6 charging overnight and your EV will have enough juice to reach an estimated range of 528 km.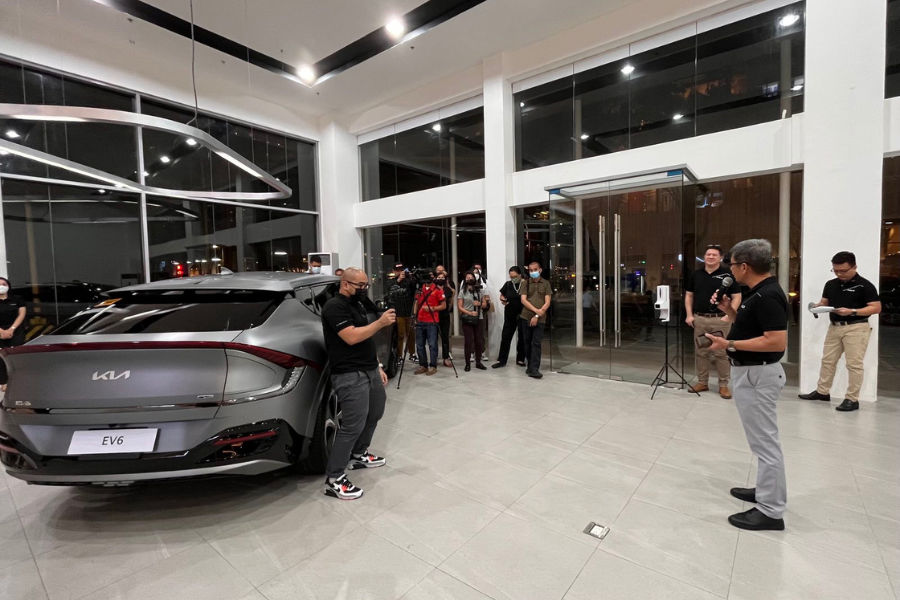 Kia Philippines is gearing up for the launching of the EV6
The Kia EV6 can be fully charged in 90 minutes using a 7kW AC charger, or in 50 minutes using an 11kW AC charger. A 50kW DC fast charger will take around 73 minutes, while a 350kW 800V DC charger would take as fast as 18 minutes.
2. Limited charging stations
Ayala Land has already established 21 EV fast-charging stations as part of its commitment to advanced sustainability. The stations can fully charge the Korean electric car in two hours, tops. For the record, Kia Philippines is operated by AC Industrials, a wholly-owned subsidiary of Ayala Corporation (AC).
3. Limited Range
On a single charge, the Kia EV6 can travel over 500 km. To put that in perspective, you can theoretically reach Baguio and still have half of the range left. In city driving, you can go about a week or two without plugging your EV in. The 21 Ayala Land charging hubs are strategically located to ensure that owners can top up their EV's battery when necessary.
4. High Cost of Maintenance
EVs are made with fewer moving parts and fluids that need changing as compared to their ICE counterparts. From that alone, you can tell that you have less maintenance to contend with, saving you more in the long run. Kia Philippines shares that in five years of ownership, you will only need Php 25,000 for maintenance, which is 77 percent cheaper than maintaining ICE-powered midsize SUVs.
5. Safety Concerns
The Kia EV6 is arriving in the local market with global accolades such as European Car of the Year 2022 and a 5-star score at the Euro NCAP (European New Car Assessment Programme). This reflects the automaker's efforts to make the EV6 a safe car.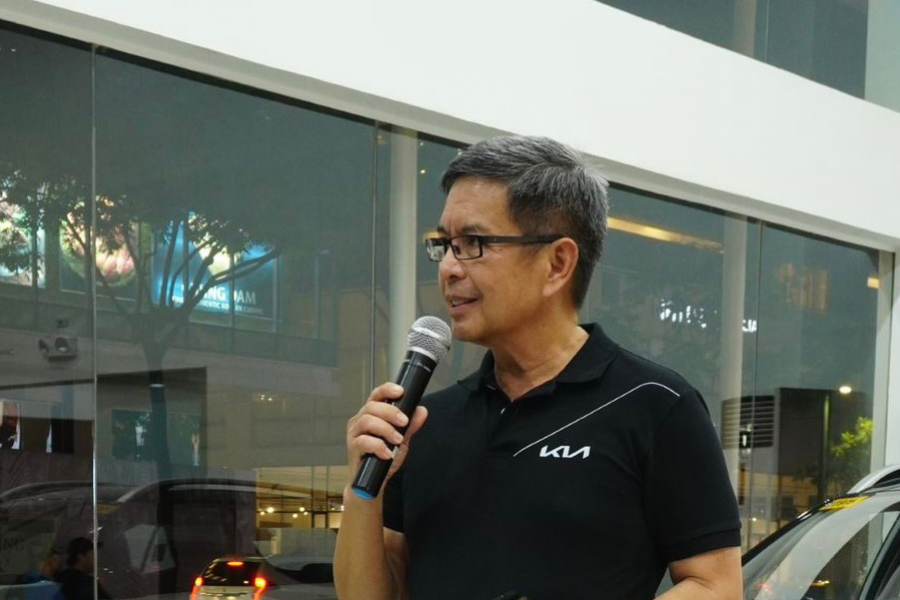 Kia Philippines President Manny Aligada
Another concern for Filipinos is flooding, especially given the typhoons that have become typical of our country's tropical climate. The company assured that the EV6's lithium-ion battery cells are enclosed and resistant to water splashes. These will also automatically shut down in the unlikely event of water intrusion, which is similar to the problem of hydrolocking in ICE vehicles.
"Our one true message to the public aims to open their eyes to the reality and potential of EVs, and that Kia Philippines is here to make EV ownership convenient, worry-free, and enjoyable," said Kia Philippines President Manny Aligada.
"When the public eventually embraces our EVs, then Kia Philippines also fulfills its social responsibility and solid commitment to sustainable mobility, sustainable energy, and a sustainable planet. Soon, the Philippines will also reap the benefits of the environment-friendly shift towards greener motoring," he added.
Know more about EVs at Philkotse.com.


Rex Sanchez
Author