This renowned architect and urban planner pens more than just buildings.       
Filipinos are familiar with San Miguel Corporation (SMC) not just as a food and beverage giant, but a company heavily involved in infrastructure as well. In his Facebook account, SMC President and CEO Ramon Ang announced that the company is joining forces with an external partner.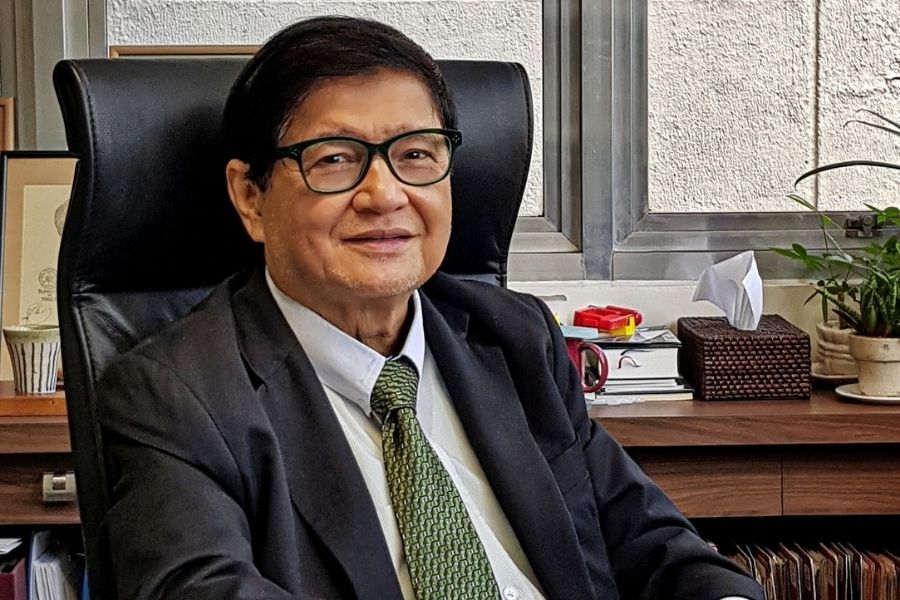 SMC is partnering with renowned architect and urban planner Felino 'Jun' Palafox  
"We're excited and honored to work alongside green architect and urban planner Jun Palafox to help us deliver sustainable infrastructure initiatives – from our planned airport and aerotropolis, to our existing and future road and rail networks," Ang said. "These investments will not only support economic growth but, more importantly, improve lives and livelihood in our cities and provinces."
If you've been keeping tabs on anything related to architecture and urban planning, then Felino 'Jun' Palafox should be a familiar name. He is the founder of Palafox Associates, which has planned more than 15 billion square meters of land and designed over 12 million square meters of building floor area spanning 38 countries.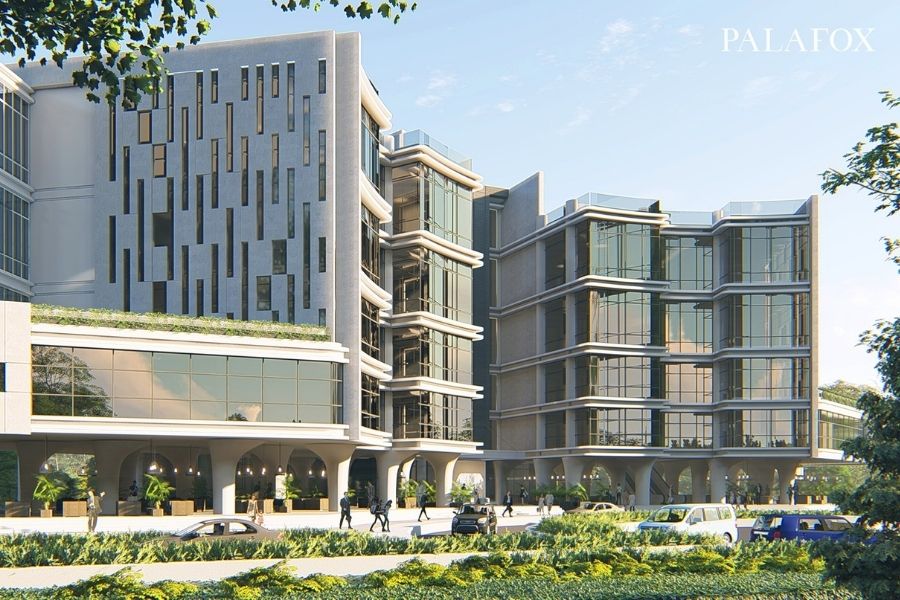 Palafox is known for his building designs and flowing landscapes 
More than just designing private buildings and sprawling landscaped properties, Palafox also penned public-oriented projects such as the MRT-7 Intermodal Transit-Oriented Development in Bulacan and the Metro Davao Waterfront, as well as rehabilitation projects for various waterways and tributaries.
Having more than 40 years of architectural and planning experience under his belt, Palafox has traveled and observed more than 1,000 cities in 75 countries. This has enabled him to gather the best practices in each jurisdiction, which has proven vital in his advocacy to promote more sound urban planning practices for the Philippines.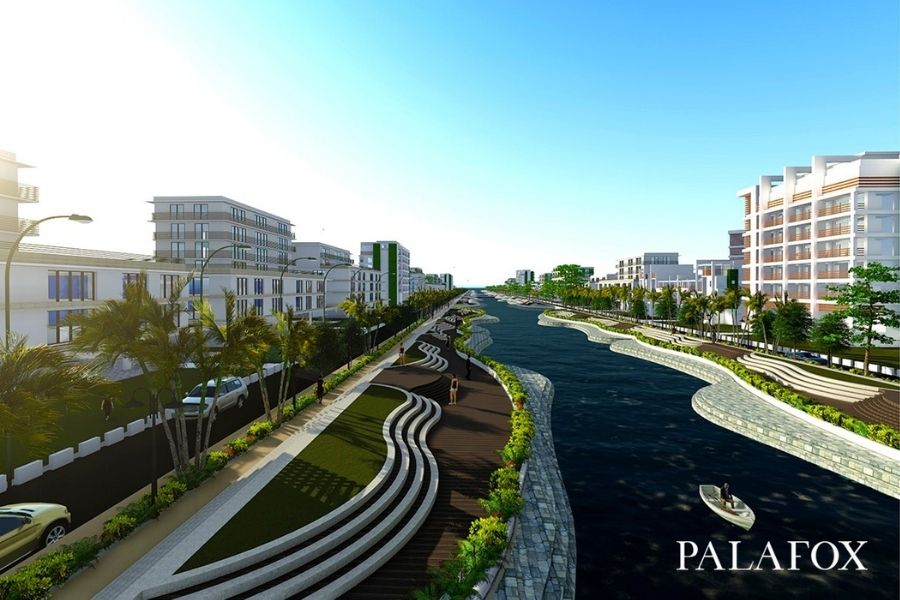 The architect is also engages in urban planning initiatives such as the Pampanga River rehabilitation 
For instance, he notes that segregating urban areas is no longer viable. "Urban planning-wise, our obsolete practices have not progressed from the 16th-century practice of Intramuros  and Extramuros. You live inside the walls if you're rich and powerful, and outside the walls if you're peasant, Indio, or Sangley, which today are equivalent to Metro Manila's modern-day city employees."   

Palafox has suggested that major thoroughfares such as EDSA should be more friendly to active modes of mobility. "Walking and bicycle should be our first mode of transportation. Our planning has always been automobile-centric and (biased towards) the automobile)," he says, adding that national development has focused almost exclusively on Metro Manila to the detriment of the regions.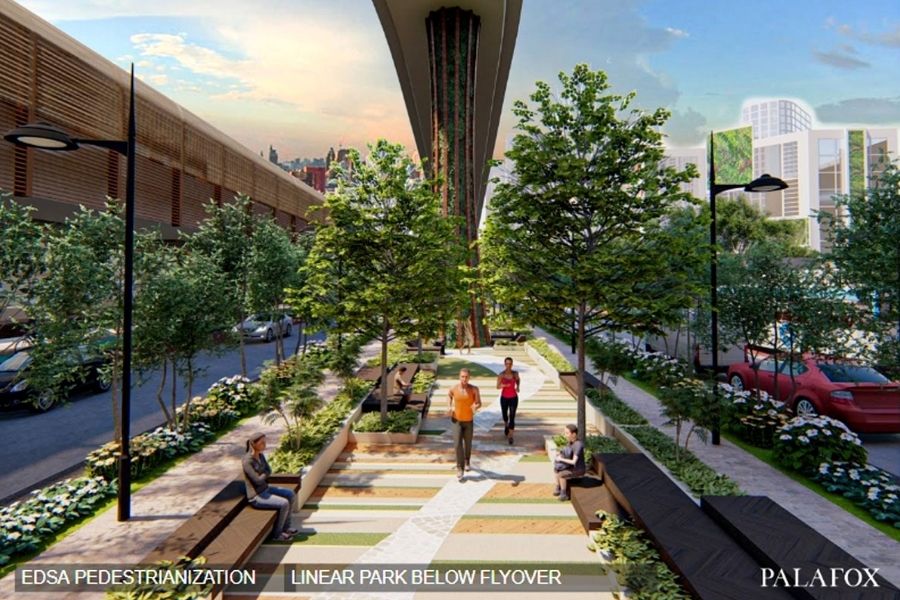 Palafox believes that urban development shouldn't come at the cost of mobility
According to him, a more democratized approach to mobility that integrates bicycle lanes and walkways with proper urban landscaping and expanded mass transit options will ultimately benefit everyone. "We have a better chance of attaining healthy, secure, and environment-friendly urban environments that can last well into the new world order."

Find out what's next for the future of mobility at Philkotse.com.

Joseph Paolo Estabillo
Author
Recent posts