22 years in a row.
For the 22nd consecutive year, Isuzu Philippines Corporation (IPC) remains the best-selling truck distributor in the country as it tops the industry's sales ranking in 2021. The Japanese marque continued to deliver commercial vehicles (CVs) and light commercial vehicles (LCVs) that suit Filipinos' business mobility needs.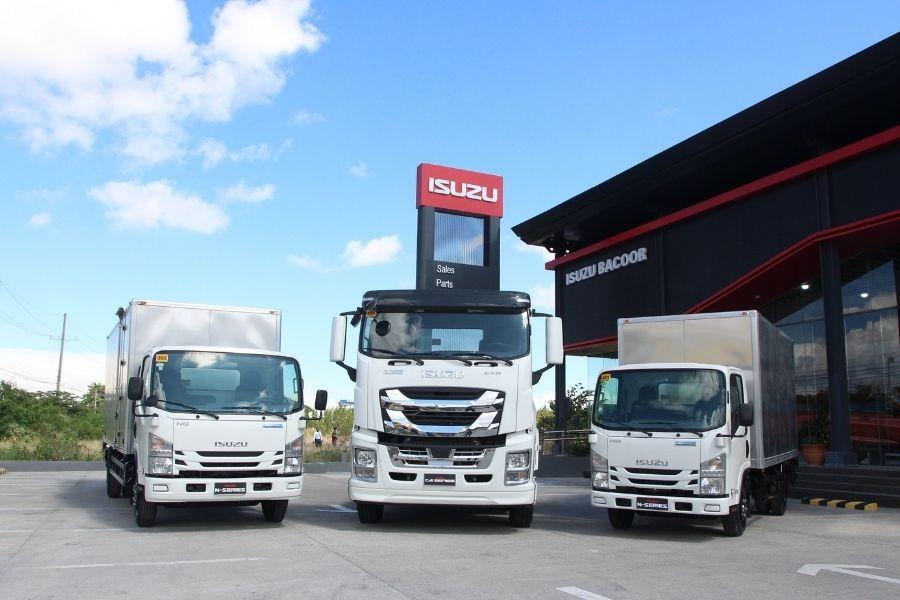 Another successful year for Isuzu trucks
In a report by the Truck Manufacturers Association Inc. (TMA) and the Chamber of Automotive Manufacturers of the Philippines, Inc. (CAMPI), IPC managed to sell 4,427 trucks last year, accounting for 45.5-percent of the market share. Here is the list of the sales contributions of each truck category:
Category III Light-Duty Trucks – 2,745 units
Category IV Medium-Duty Trucks – 1,397 units
Category V Heavy-Duty Trucks – 285 units
Part of the company's impressive sales performance is its efforts to innovate the truck lineup. Last year, the Isuzu N-Series Smoother was introduced which offers an industry-first Automated Manual Transmission (AMT). This type of transmission brings the best out of manual and automatic gearboxes.
"As a leader, we continue to innovate as we launched our new N-Series Smoother AMT trucks late last year. Currently, this is the first light-duty truck in the market with an automated manual transmission, and we are confident that this new innovating truck will have the similar success as other models in our lineup," said IPC President Hajime Koso.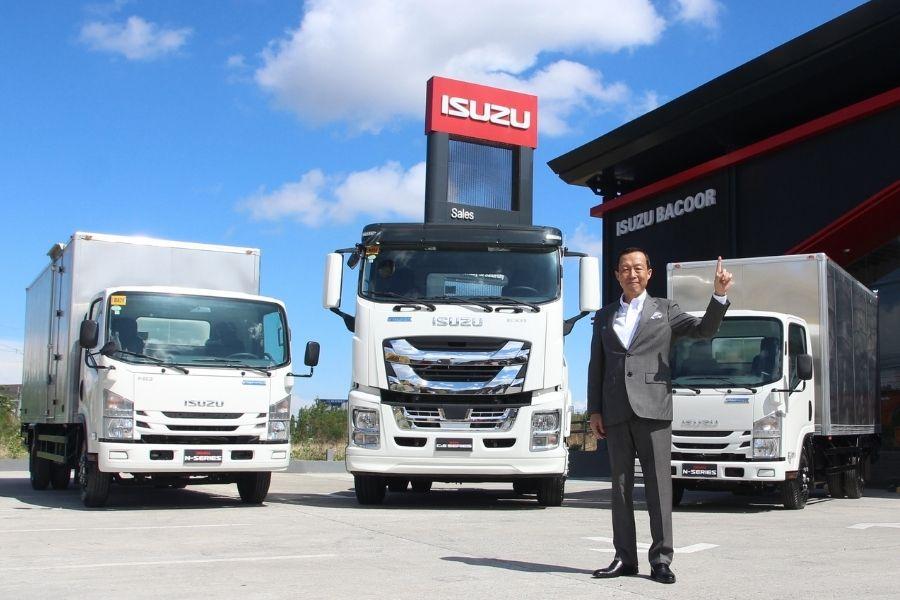 IPC will look for sustainable mobility solutions moving forward
As for this year, IPC is shifting its focus to creating sustainable products which is ideal considering that this is the direction of the global car industry. Isuzu already partnered with Toyota to develop technologies that will accelerate the brand's eco-friendly offerings.
"2022 will be the start of a new era for Isuzu, a more sustainable and eco-friendlier plans will be introduced that is in line with the United Nation's Sustainable Development Goals. This includes its products, operations, and customer service. IPC will evolve into a company that creates economic value combined with social and environmental contributions to withstand the challenges ahead," concluded Koso.
We at Philkotse.com deliver the latest car sales reports.


Rex Sanchez
Author