It offers the best of both worlds.
Isuzu Philippines Corporation (IPC) is known locally not only for its two passenger vehicles, but also its commercial trucks. Many entrepreneurs have chosen Isuzu to be their partner in moving their business goods thanks to its trucks' reliability, ruggedness, and toughness.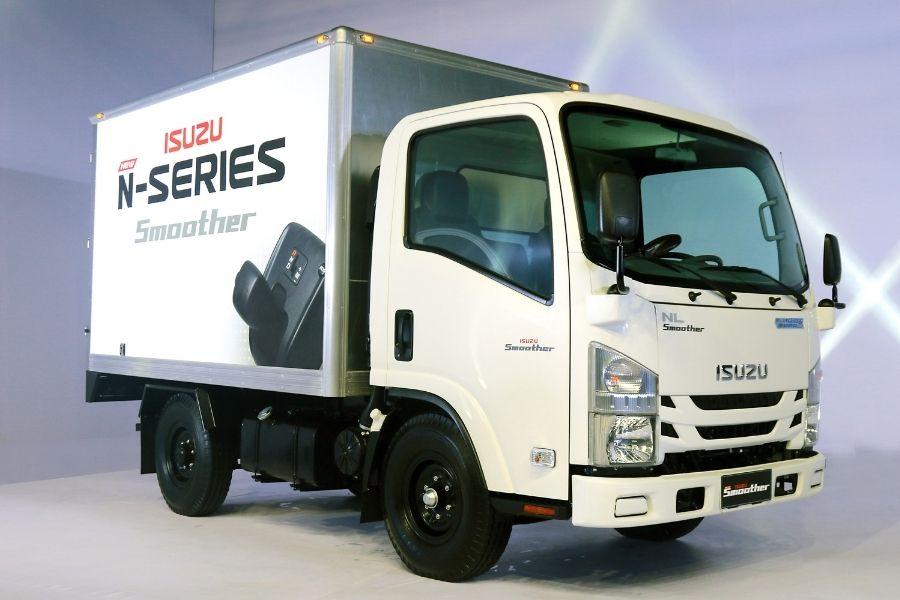 2022 Isuzu N-Series Smoother
Now, the Japanese automaker is innovating its commercial vehicle (CV) lineup with the introduction of the N-Series Smoother. This truck model is the first light-duty truck of Isuzu to utilize its Automated Manual Transmission (AMT) technology.
"Being the number 1 truck brand in the country, Isuzu's success comes from working closely with our customers, assessing their every need, and coming up with the best business solutions in every step of the way," said IPC President Hajime Koso.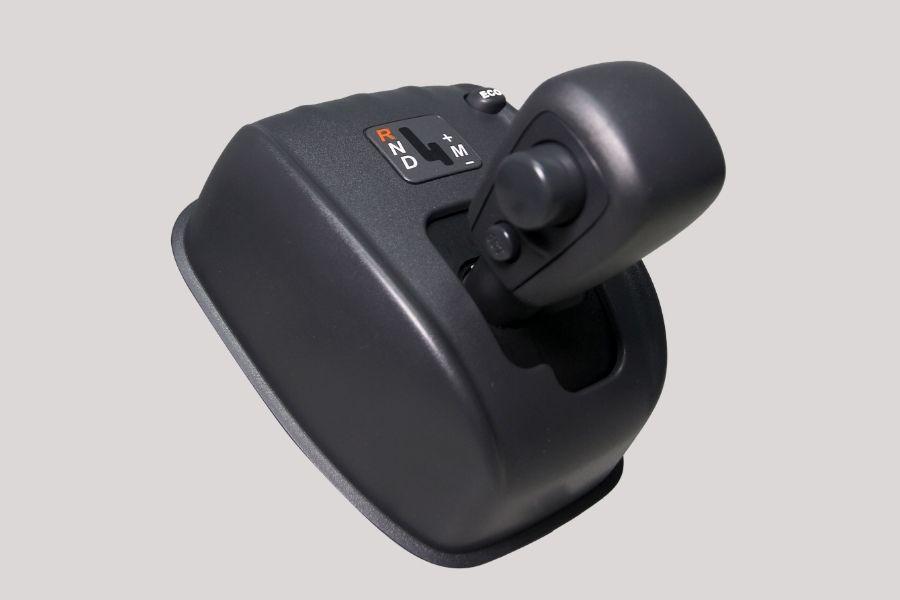 Automated Manual Transmission (AMT)
IPC said that the AMT offers performance and fuel efficiency one can get from a manual transmission while providing the on-road convenience of an automatic gearbox. It is designed without the use of a clutch pedal and automatic shifting is achieved by computer control. Drivers will be maneuvering the truck on a 2-pedal operation.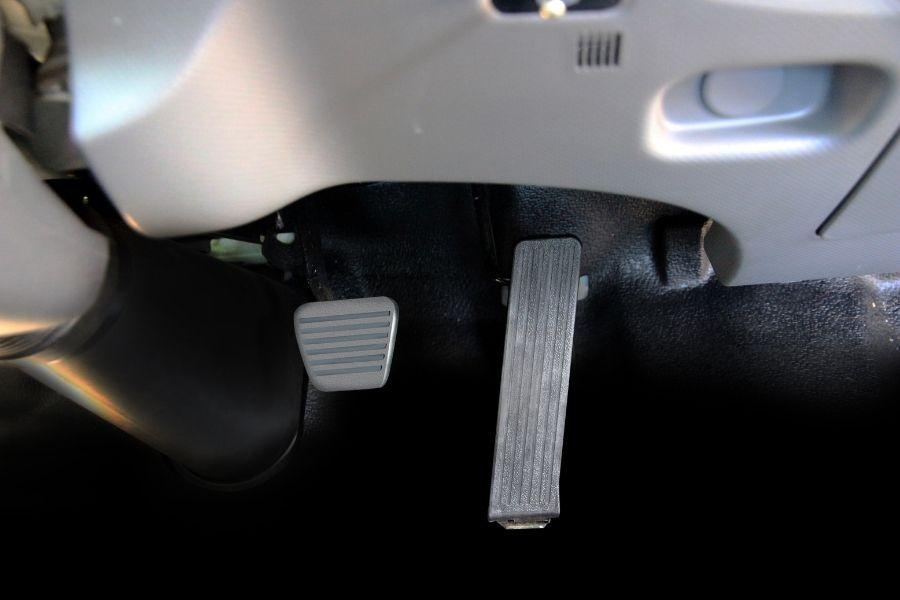 2-pedal operation
Isuzu promises three advantages in owning the N-Series Smoother. The first one is its easy operation thanks to its 2-pedal system of the AMT. Next up is economical advantages which are delivered by the automatic shifting of transmission depending on the best gear position. Lastly, the N-Series Smoother offers a safer drive as those behind the wheel won't have to worry about the clutch and can instead focus on the road.
"And with the increasing demand for delivery, especially in logistics, truckers deal not just with the increase in their operation expenses, particularly fuel and maintenance, but also the need for more professional drivers which has become quite a problem. So, we thought, why not make our next truck address all these challenges and more," added Koso.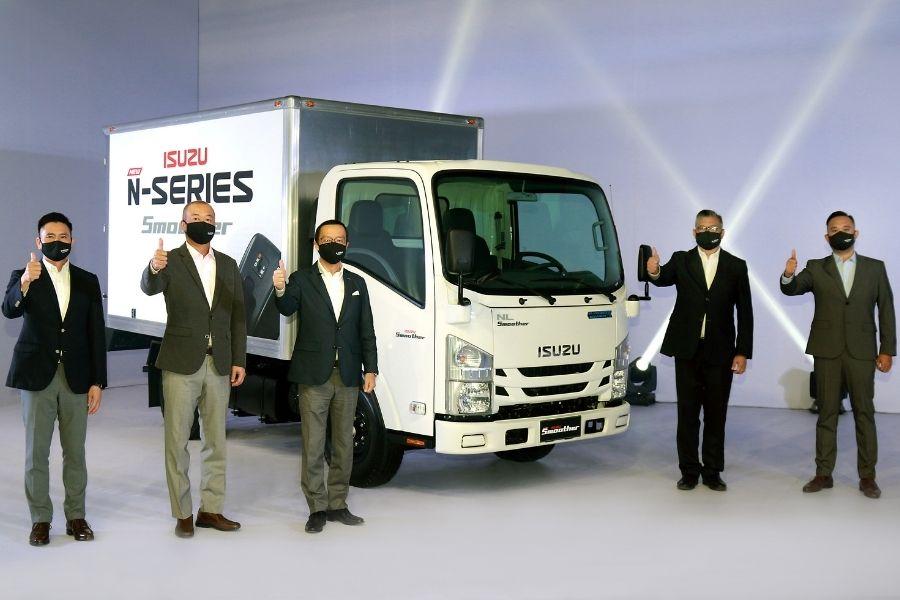 It is now out in the market
The new Isuzu N-Series Smoother is now available to all authorized Isuzu dealerships nationwide. It can be availed of with different body configurations to suit various mobility needs. This includes Passenger Van, Aluminum Van, Refrigerated Van, Dump Truck, Fire Truck, Drop Side, Aerial Platform, Refuse Collector, Crane Cargo, and Tanker.
Philkotse.com brings the latest updates in the automotive industry.
Know more about Isuzu

The most popular and top-selling Isuzu cars in the Philippines are the Isuzu D-Max and Isuzu mu-X. Currently, Isuzu Philippines offers seven types of models, but the two models mentioned above are the award-winning models. Check out Philkotse.com to know more about Isuzu models, latest price list, available promos, as well as the latest news, reviews, updated specs, and other information on the website.

Rex Sanchez
Author
Recent posts