Are you excited for the upcoming mu-X? 
As previously reported, several units of the all-new Isuzu mu-X were spotted in Laguna while being carried by a car carrier truck last month. So yeah, the Isuzu's new SUV is well and truly here on our shores. The only thing left for Isuzu to do is to officially launch the all-new mu-X.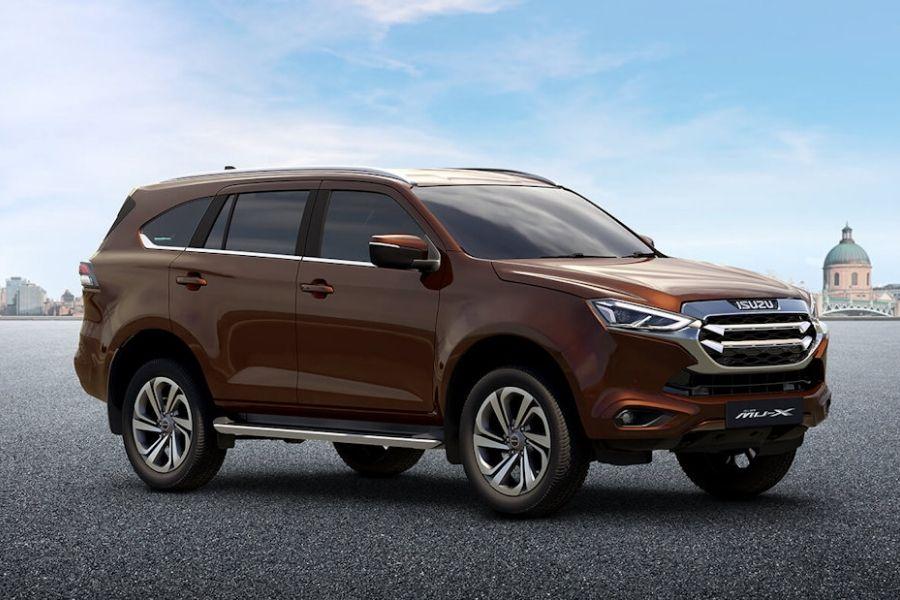 The third-generation Isuzu mu-X
That said, the Japanese marque has already released several teasers for the said event on its social media pages and on its official website. Furthermore, the company has even provided a way for you to be among the first to own this seven-seater midsize SUV. 
To do this, simply head on to the Isuzu Philippines official website, and then click on mu-X teaser on the home page. You will be taken to another page. Simply enter your email in the text box and you will then receive a notification for the said model's launch details and the date when reservations are open.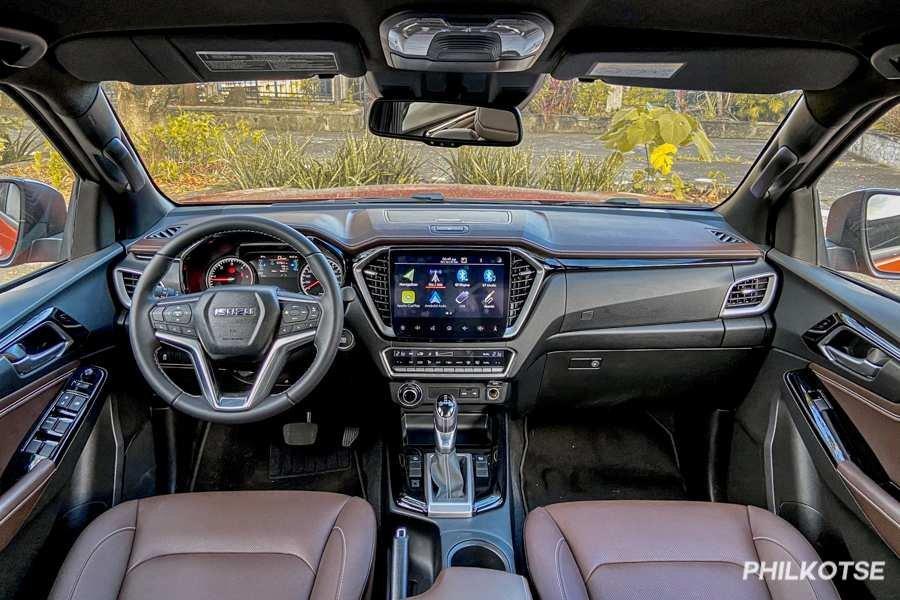 Inside the new D-Max. We can be sure that the dashboard layout of the new mu-X will be similar
Of note, the all-new Isuzu mu-X is based on the new Isuzu D-Max that was launched earlier this year. As such, we can be certain that its interior will be similar to the said pickup truck save for having a third row.  
The upcoming top-spec mu-X might even get the same degree of on-board tech as the new top-spec D-Max. We're talking about the Advanced Driver Assist System (ADAS) which consists of features like adaptive cruise control, blind-spot monitoring, autonomous emergency braking, lane keep assist, lane departure warning, among others.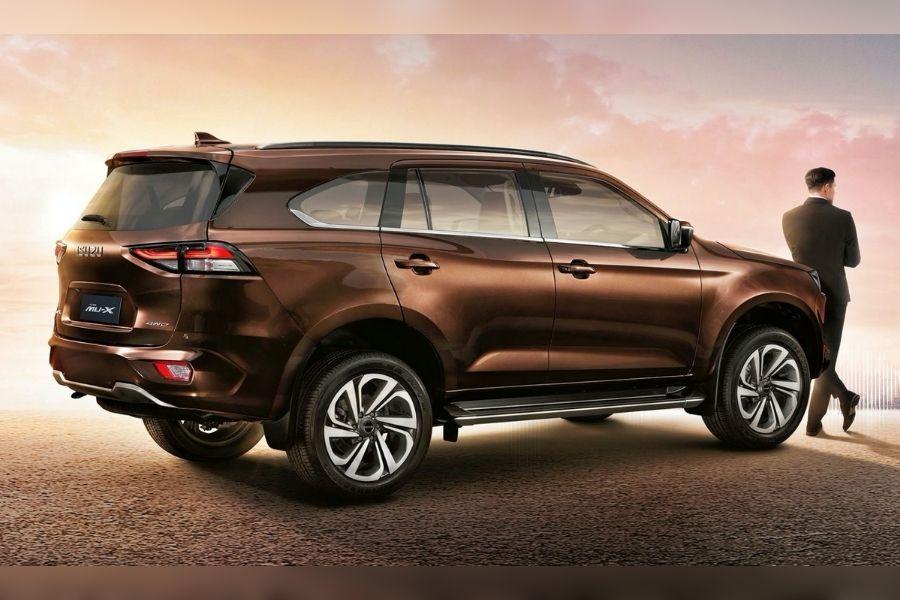 The mu-X's new contemporary look extends to it's rear end
As for how it looks though, this was already previewed in the said model's launch in Thailand. It bears a similar front end to the D-Max, but its midsize SUV body is certainly more refined-looking than its predecessor. But combined with its body-on-frame chassis and the new 3.0-liter 190 horsepower 4JJ1-TCX turbodiesel mill, we can also be sure that it retains its performance credentials as well. 
If you're excited about the all-new 2022 Isuzu mu-X, specifically its official launch date, you can keep yourself updated here on Philkotse.com. 
Know more about Isuzu mu-X 2021

The mu-X by diesel expert Isuzu is a seven-seater midsize SUV with a front-engine, rear-wheel-drive or four-wheel-drive layout. It is based on the Isuzu D-Max, and like its pickup truck brother, it uses a body-on-frame chassis. For the Philippine market, the Isuzu-made SUV has two available engine options. The smaller one is a 1.9-liter RZ4E Bluepower turbodiesel capable of making up to 148 horsepower and 350 Nm of torque. It can come with a six-speed manual transmission, or a six-speed automatic transmission. The larger engine option for the mu-X is a 3.0-liter inline-4 turbodiesel. At most, this mill can produce up to 175 horsepower and 380 Nm of torque. Only a six-speed automatic transmission is available with this engine. The mu-X variants with this engine is either rear-wheel-drive or four-wheel-drive. For those unaware, this Isuzu model's name is an acronym which stands for Mysterious Utility eXtreme."

Cesar G.B. Miguel
Author