Honda plans to scrap a number of their existing car models in order to streamline their production. Would this be the end of our favorite Honda BR-V or Mobilio?
Honda is one of the biggest carmakers in the world. With 2018 revenues of USD 140 Billion USD and 215,000 employees around the world, they are known not just for their automotive ventures but maintain controlling interests in aircraft, solar cells, telematics, motorcycles and scooters among a multitude of other industries.
We know them mostly for their cars, and they make great, fun and practical vehicles for all applications and in multiple configurations. We know of the classic Honda marques such as the Civic, CRV, Honda Jazz and others, but they are also known for more localized models.
I am sure you have a family member or friend living abroad who would not know or even care what a Honda Mobilio is, just as much as you would not have the faintest idea about the Clarity.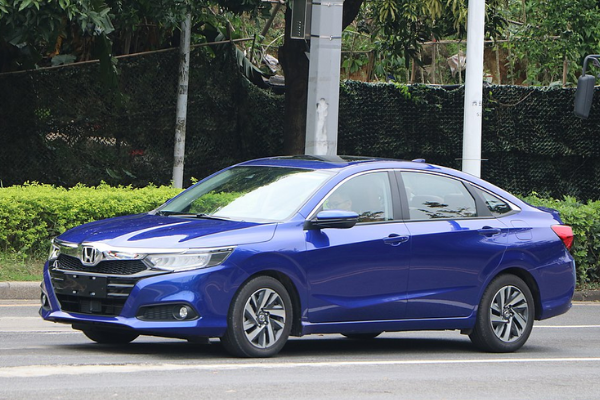 Have you ever heard of the Honda Crider?
Honda diversifies its portfolio of vehicles to cater to the specific market in which they set up shop. They know that the Honda Pilot, a large SUV will sell better in the SUV crazed United States much better than the Kei-car loving Japanese market.
This does not include existing joint ventures with other companies to create their own market specific model, such as Dongfeng Honda in China.
In a recent speech given by Honda President and CEO, Takahiro Hachigo, he remarked that:
"We put special emphasis on the strengthening of our global models, which have been the source of Honda's core competence, and also the enhancement of our regional models."
This reinforces Honda's earlier strategy of diversifying their models according to the local market.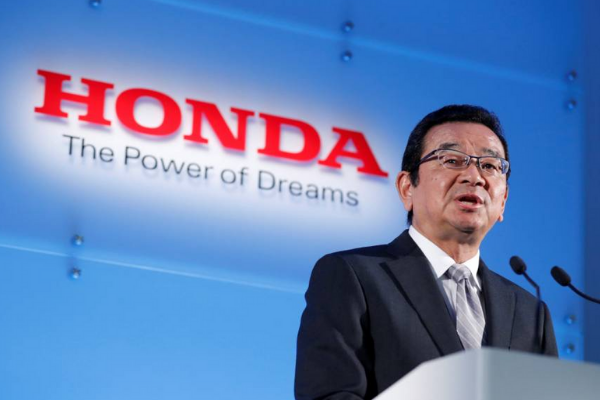 Takahiro-san's Plan is to streamline Honda's production model
This is not the most cost-efficient manufacturing solution; as a result, many of Honda's models currently share the same items from their parts bin. If you notice Honda's current crop of models, the City, Jazz, Brio, and Mobilio actually share the same general dashboard design, even some of Honda's headlamp and wiper stalks are shared.
Utilizing one process to create many items of the same part adheres to the economy of scale, minimizing production cost.
At the moment, Honda has 54(!) individual models in its line-up worldwide and that does not include each model's individual trim level plus their spin-off line Acura. You can only imagine the logistical nightmare it is to keep track of each existing model and their individual part numbers.
Honda has listed 4 cars in their global line-up; the Civic, Accord, CR-V, Fit/Jazz, and Vezel/HR-V which means 10% of their total line-up is making 60% of their total automotive sales.
>>> Related: Complete guide to the Honda Philippines' local lineup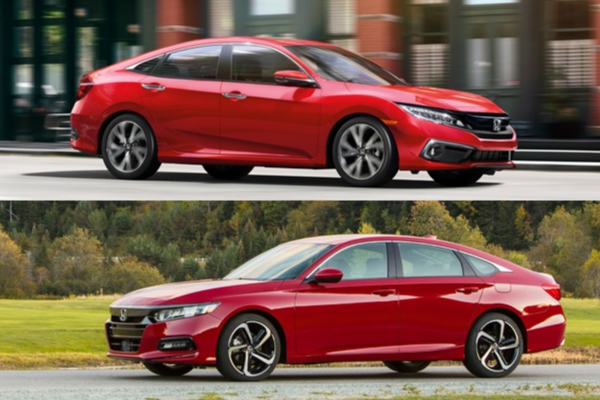 Honda shares a multitude of its components among its models
In reaction to this, Takahiro-san announced that:
"we will reduce the total number of variations at the trim and option level for our global models to one-third of what we have now. In addition, we will increase efficiency by eliminating and consolidating some similar regional models into even more competent models shared across multiple regions."
Their primary objective is to be able to streamline their current processes by 2025 and are forecasted to save around 10% in their operating costs. This re-alignment of their strategy, however, is not just for the sake of pure savings. He continues on saying:
"..innovating the entire process, from planning and development all the way through production, by enabling the S-E-D-B (sales, manufacturing, R&D, purchasing*1) functions to collaborate beyond the boundaries of their divisions."
Honda plans on restructuring and realigning their current work-force who currently focus their efforts to production towards R&D and design, most especially their hybrid and EV models.
>>> Read more: Honda joins EV crossover market with the all-new Honda VE-1 2019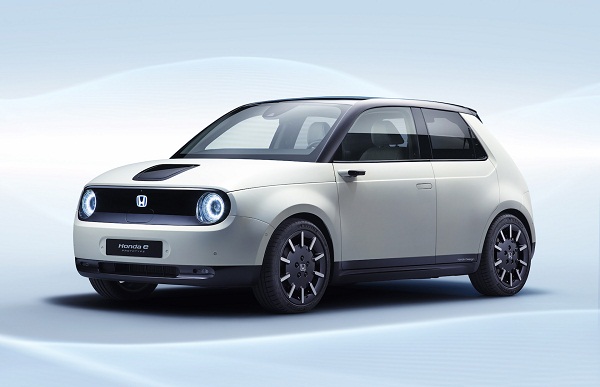 They missed out on calling this the "E. Honda"
We can only speculate what this entails to our local market will they discontinue the Brio and Mobilio, as these are region exclusive variants? Luckily you have us at Philkotse.com to stay on track on the latest news so stay tuned!

Know more about Honda

Honda Cars Philippines, Inc. (HCPI) has a total of 10 passenger cars with no commercial vehicle offerings for the local market.
Starting at Php 658,000 the most affordable Honda model in the Philippines is the Honda Brio, while the CR-V is the most expensive model at Php 2,290,000. The current lineup consists of four body types including crossover/SUV, sedan, hatchback, and MPV. Crossover/SUV includes Honda CR-V and Honda HR-V. As for the sedan models, HCPI offers the Honda City and Honda Civic. Moving to hatchbacks, there's the Honda Brio and Honda City Hatchback. Last but not the least is the Honda BR-V is classed as an MPV.
At Philkotse.com, we provide you with the most up-to-date Honda Cars Philippines price list, along with promotions from all dealers, the best monthly installment program, prepaid, and cash discount on the Philippine market.
For more information about the Honda Cars Philippines price list 2023, we listed down the details below.

Roy Robles
Author