A strong sign that the combustion engine is on its last days.  
With the automotive industry's ongoing march towards electrification, Hyundai Motor Group is making it clear that the days of the combustion engine are numbered, as it embarks on its most radical change yet.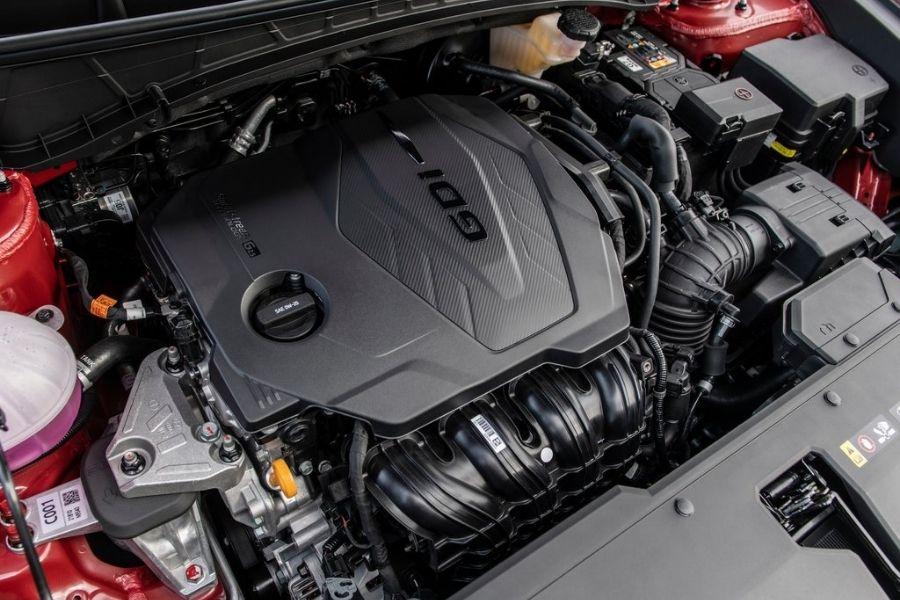 It's the end of the line as far as new Hyundai combustion engines are concerned 
According to a report by Business Korea, the automaker recently closed down its engine development center on December 17, sealing the fate of whatever future gasoline and diesel power plants it may have had in the pipeline. This is part of a wider reorganization inside Hyundai's Namyang Technology Research Center, located south of Seoul.

"Now, it is inevitable to convert into electrification," said newly appointed R&D chief Park Chung-kook in an email to employees. "Our own engine development is a great achievement, but we must change the system to create future innovation based on the great asset from the past."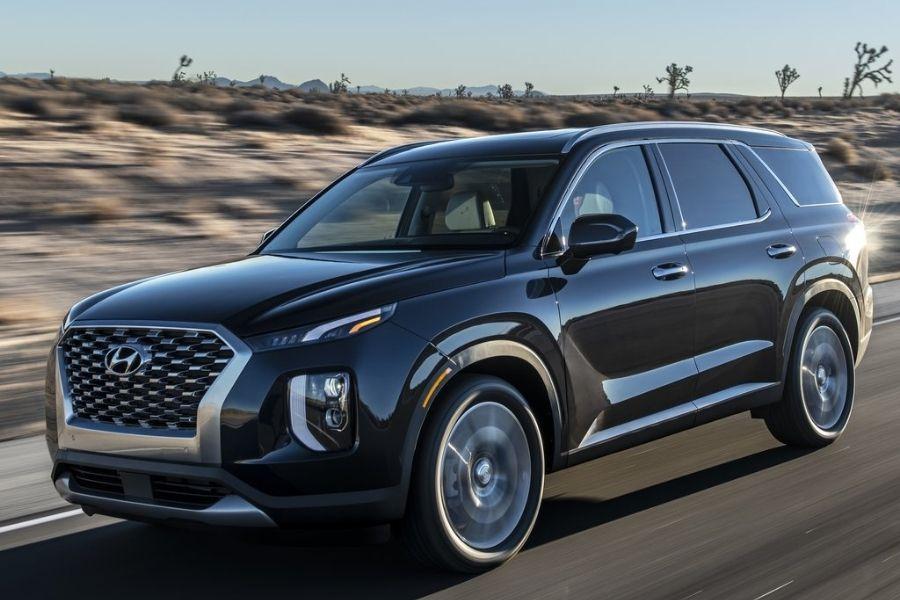 Engines used in current models will continue to be updated
The engine development team was established in 1983 by Hyundai Group founder Chung Ju-yung. Eight years later, Hyundai unveiled its pioneering Alpha engine, with later successors Beta, Theta, and Nu playing a role in Hyundai's rise as one of the world's top five automakers.   

Now, the Namyang facility and its divisions will shift its priorities to work on projects involving propulsion for electric vehicles or EVs. This is reportedly the largest-ever reorganization undertaken by Hyundai, as the research institute is staffed by 12,000 personnel and is a key unit of South Korea's leading car manufacturer.

A new battery development center has also been established, with researchers now working to source raw battery and chip components.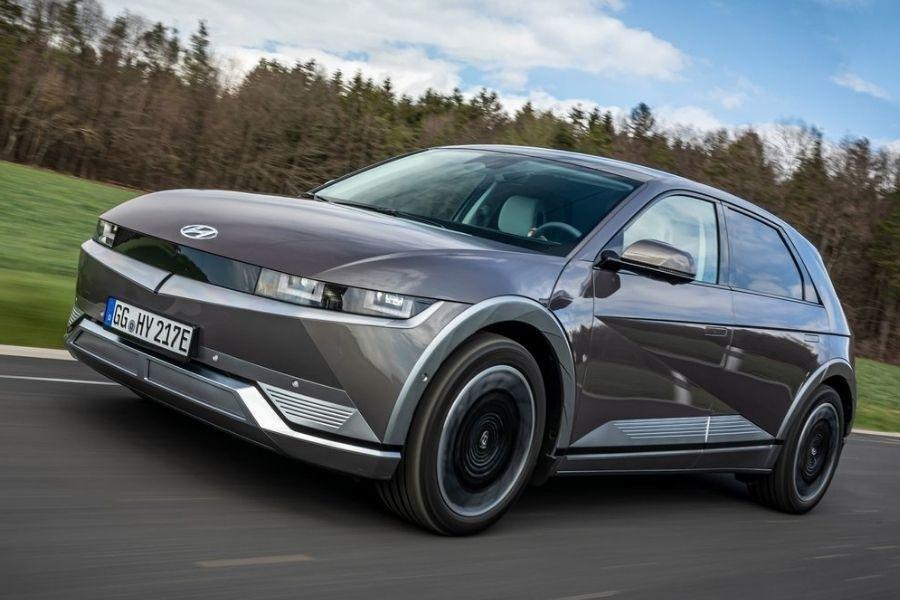 Hyundai wants to turn into an EV producer as quickly as possible
Hyundai is further accelerating its EV development schedule by centralizing the project management and integrated product development teams into a single unit. This unified group will have jurisdiction from design to mass production. Development of new diesel power plants has been stopped as early as January 2021 (following Volvo's lead some four years prior), although existing engines will continue to receive updates.   

The changes are in line with Hyundai Motor President & CEO Chang Jae-hoon's recent announcement that the company will be more aggressive in becoming an EV producer as quickly as possible. This is in compliance with South Korea's climate plan that seeks to make hybrid and EV offerings mandatory across all carmakers by 2030, while eventually phasing out all combustion models by 2035.

Stay updated with the latest industry news at Philkotse.com.
Know more about Hyundai

Hyundai Asia Resources, Inc. (HARI), the official distributor of Hyundai vehicles in the Philippines, is offering 11 new models in the local market. The Hyundai price list ranges from PHP 683,000 to PHP 3,240,000. Within those 11 models, there are 10 passenger vehicles and one commercial vehicle which is the Hyundai H-100. Most entries are found in Hyundai Philippines' crossover/SUV lineup with the Hyundai Kona, Hyundai Palisade, Hyundai Tucson, and Hyundai Venue. Under the sedan category, the Korean automaker has the Hyundai Accent and the Hyundai Reina. The Hyundai Ioniq and Hyundai Veloster are the hatchback vehicles of Hyundai Philippines. Only the Hyundai H-100 is competing as the brand's commercial vehicle, while the van lineup consists of the Hyundai Grand Starex and Hyundai H350.
In addition to the monthly Hyundai car price list, Philkotse.com always ensures that it is the address that provides all the best promotions from all dealers in the Philippines along with prepaid and paid programs, and the lowest monthly contribution that car buyers cannot ignore.

Joseph Paolo Estabillo
Author
Recent posts