Several factors have been cited, including the shift to electrification.  
After 37 years, the sun is likely to set on Hyundai's Sonata midsize sedan. Reports saying that the model is bowing out after a final facelift due in 2025, prompted by SUV sales and a shift in priorities toward electric vehicle (EV) development.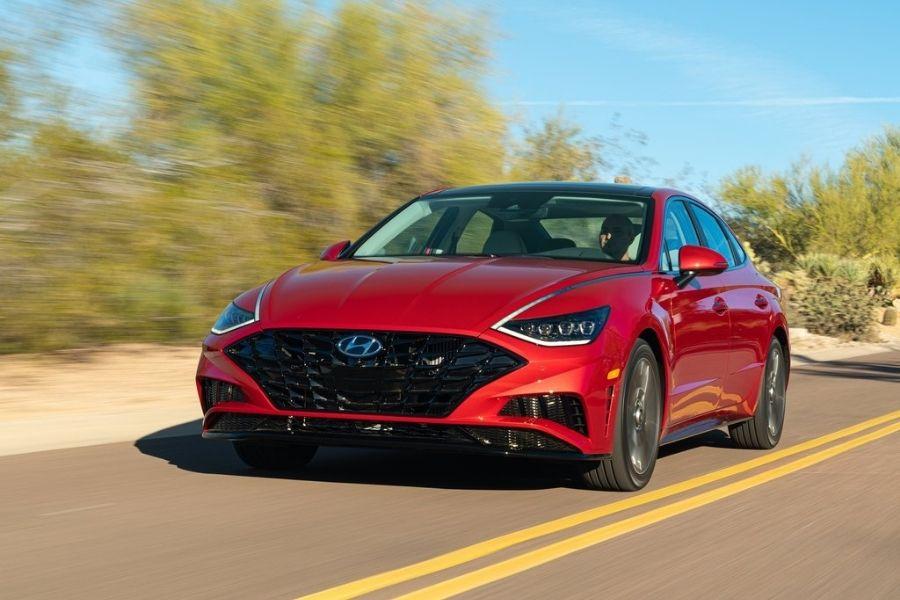 The Hyundai Sonata midsize sedan is rumored to have reached the end of the line
According to an article appearing in South Korea's Chosun Ilbo broadsheet, Hyundai has no plans of continuing the Sonata beyond the current eighth-generation model, in line with the automaker's plans to fully phase out combustion engines by 2035. 
Several reasons have floated as to why the automaker's longest-running product in South Korea is getting axed. Some have laid the blame on the current generation's polarizing exterior design, which supposedly caused sales to drop from a 2014 high of 216,936 units in North America to just 83,434 cars for 2021. 

Others pointed to SUVs making up 47.3 percent of the Hyundai's sales in the past year, indicating a market trend that has been observed in other mainstream automakers as well.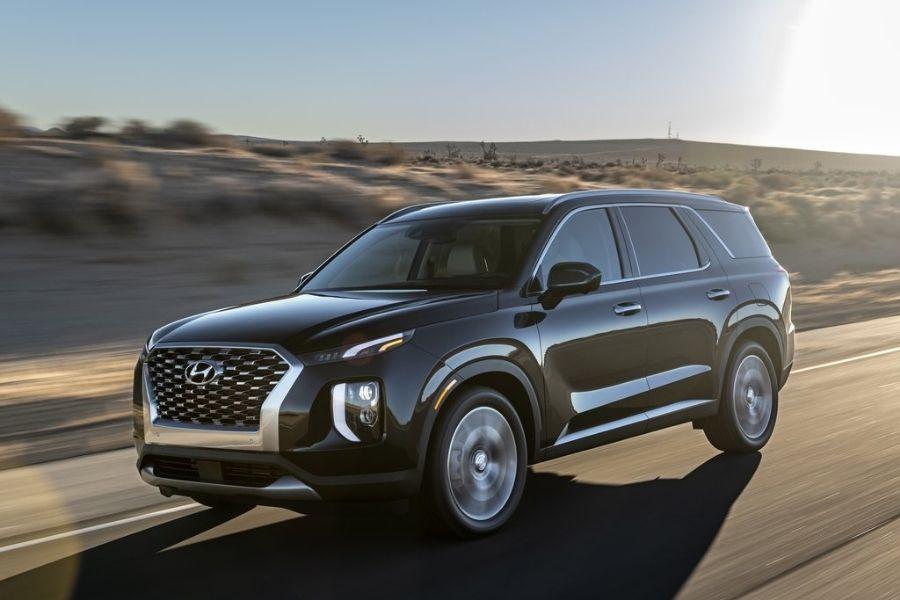 SUVs accounted for over 47 percent of Hyundai's sales for 2021
Hyundai's march to electrification has also been considered a factor, as it shut down its Namyang Technology Research Center in December 2021. Staffed by 12,000 personnel, the former engine development facility was a key unit in Hyundai Motor Group's operations and will now be reoriented towards projects involving EVs.      
The Sonata is currently offered with five standard gasoline and two hybrid powertrains across global markets. Last January, Hyundai halted production for the Sonata and Grandeur sedans in South Korea for a month, shifting some of the production lines towards the upcoming Ioniq 6 electric sedan.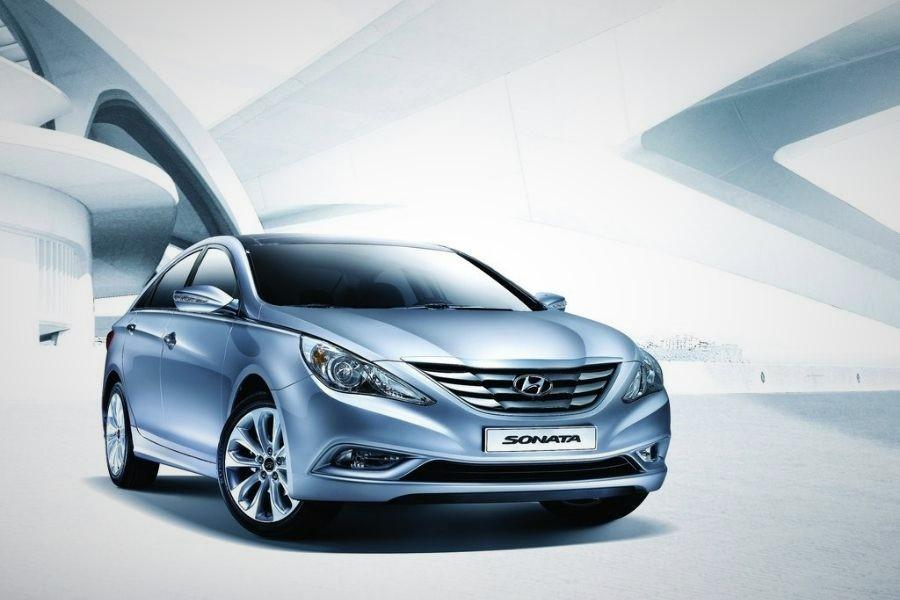 Hyundai sold almost 217,000 Sonatas to North American customers in 2014 
Company insiders claim that the Sonata's impending demise has been an open secret. However, a Hyundai spokesperson sought to quell allegations about the model's reported exit. "Sonata remains and will continue to be an important part of Hyundai's product lineup. Any rumors on its future are pure speculation."
Hyundai has sold 9.17 million Sonata units worldwide since 1987, formerly known as the most exported car in Korea. While previous generations of the nameplate easily sold more than one million vehicles, this figure has reportedly dropped to around 440,000 cars for the newest iteration.   
Find out which cars will stay or take a bow at Philkotse.com.

Joseph Paolo Estabillo
Author