This is despite the recent shutdown of its engine development center. 
Hyundai says that there is still work to be done where its combustion engines are concerned, in light of the reorganization at its main powertrain development center which happened in the closing weeks of 2021.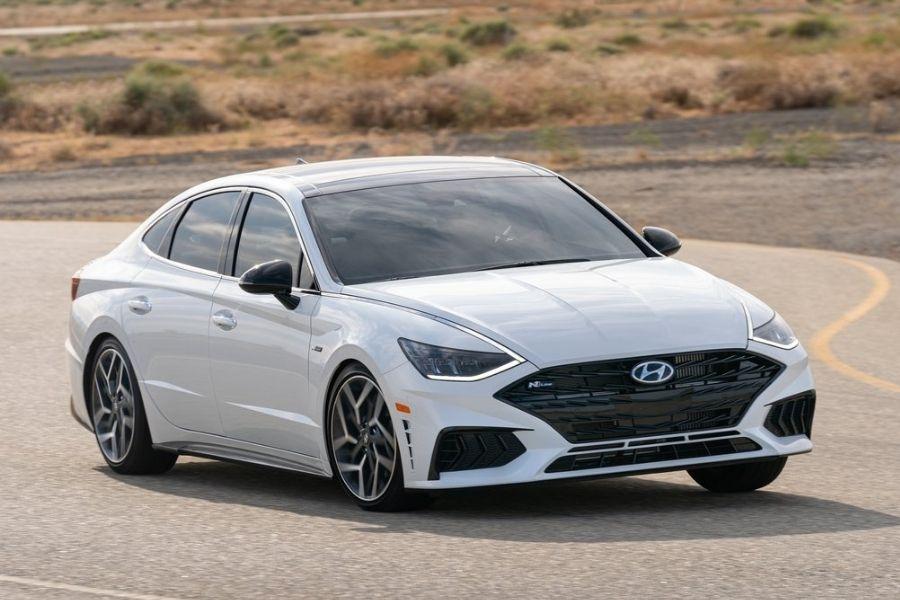 Hyundai will still be developing combustion powertrains as part of its global lineup
"Hyundai Motor group can confirm that it is not halting the development of its engines following recent media speculation," Hyundai Motor America Senior Group Manager Michael Stewart said in a statement over e-mail. "The Group is dedicated to providing a strong portfolio of powertrains to global customers, which includes a combination of highly efficient engines and zero emissions electric motors." 
The announcement follows a December report by Business Korea that the Namyang Technology Research Center, a key unit of the South Korean automaker's operations has been shut down. Staffed by 12,000 personnel, the facility will shift its focus to develop powertrains for electric vehicles (EVs), having worked on in-house engines for Hyundai since 1983.    

A new battery development center was also established for this purpose, where researchers are working to source raw battery and chip components for upcoming EV models. Hyundai also reportedly merged its project management and product development teams into one division to streamline EV development, from design to mass production.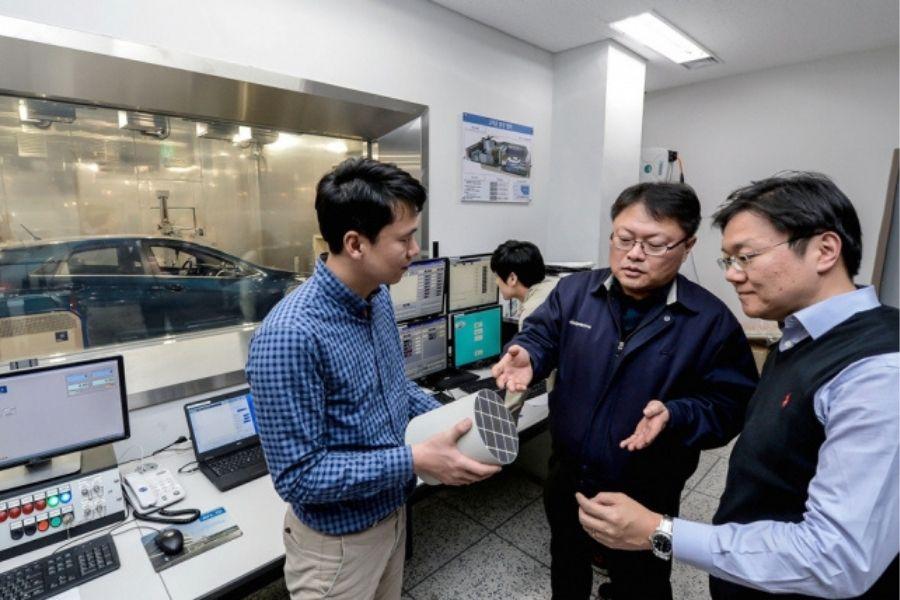 The company has a 2035 deadline to meet in offering all-electric models in Europe
"The immediate task is to develop innovative vehicles that can dominate the future market," according to new Hyundai R&D chief Park Chung-kook. "This reorganization will be an important starting point for change ahead in the new year." 

With Hyundai clarifying that its work on combustion engines will continue, that gives it enough time to further refine the traditional powertrain in terms of efficiency and emissions. The company has set a 2035 deadline to present an all-electric lineup in Europe, expected to be the first region in the world where both diesel and gasoline engines will be phased out. 
We don't give up on bringing you industry updates at Philkotse.com. 
Know more about Hyundai

Hyundai Asia Resources, Inc. (HARI), the official distributor of Hyundai vehicles in the Philippines, is offering 11 new models in the local market. The Hyundai price list ranges from PHP 683,000 to PHP 3,240,000. Within those 11 models, there are 10 passenger vehicles and one commercial vehicle which is the Hyundai H-100. Most entries are found in Hyundai Philippines' crossover/SUV lineup with the Hyundai Kona, Hyundai Palisade, Hyundai Tucson, and Hyundai Venue. Under the sedan category, the Korean automaker has the Hyundai Accent and the Hyundai Reina. The Hyundai Ioniq and Hyundai Veloster are the hatchback vehicles of Hyundai Philippines. Only the Hyundai H-100 is competing as the brand's commercial vehicle, while the van lineup consists of the Hyundai Grand Starex and Hyundai H350.
In addition to the monthly Hyundai car price list, Philkotse.com always ensures that it is the address that provides all the best promotions from all dealers in the Philippines along with prepaid and paid programs, and the lowest monthly contribution that car buyers cannot ignore.

Joseph Paolo Estabillo
Author