Quite pricey for Hyundai's first 4-door pickup in North America.
Hyundai has already greenlit the production of the Santa Cruz in the U.S., and customers are anticipating the compact pickup to appear in showrooms as early as July 21. What might come unexpected is the vehicle's price tag, starting at $23,990 (around Php 1.2 million) for the base SE front-drive trim.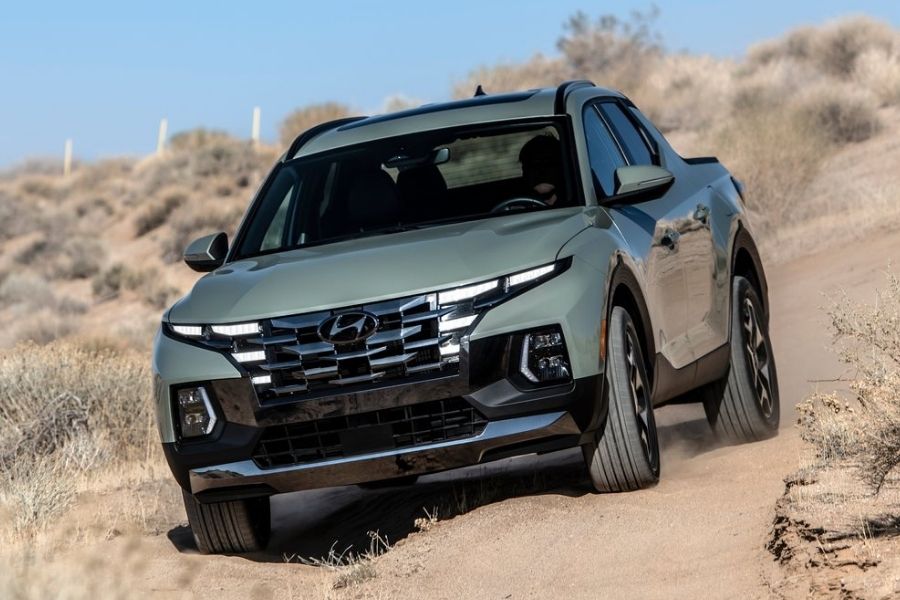 Sales of the Santa Cruz in the U.S. will start by July 21
That sounds like quite a premium for the first four-door pickup that the South Korean automaker is bringing to North America, considering that it's built on a unibody platform shared with the fourth-generation Tucson compact crossover. But it's a matter of perspective as the Honda Ridgeline, one of the Santa Cruz's Stateside rivals, comes in at $36,490 (around Php 1.83 million) for the entry-level Sport variant with all-wheel-drive.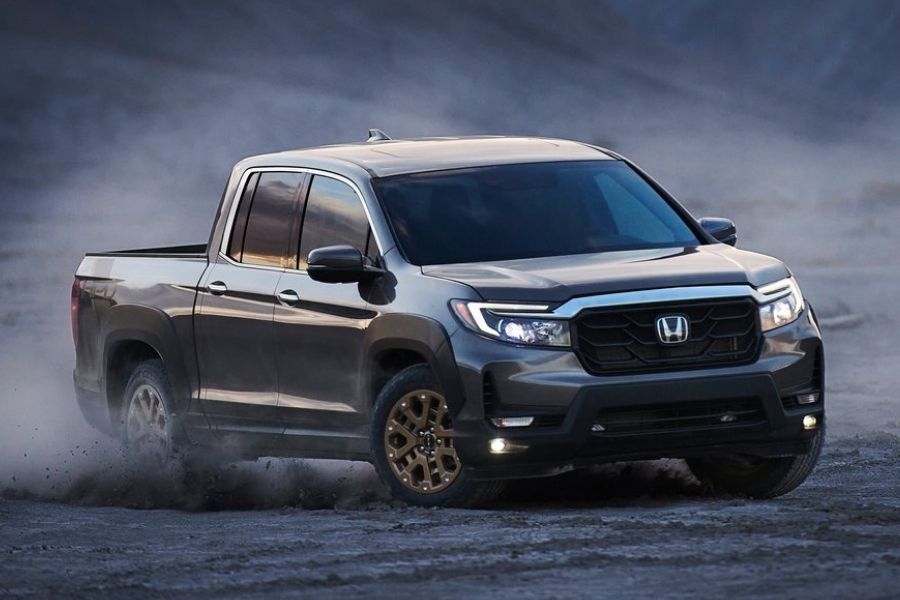 The Honda Ridgeline is bigger and uses a 3.5-liter V6
Another Santa Cruz competitor, the Ford Maverick, requires an admission price of $21,490 (around Php 1.07 million). These figures don't even factor in the destination charges just yet, which run up to $1,495 (around Php 75,000) for the Blue Oval contender. 

The Ridgeline sports a 3.5-liter V6 engine across the range, while both the Santa Cruz and the Maverick make do with 2.5-liter inline-4 powerplants for the base variants, with Ford using hybrid technology. Comparing the Santa Cruz SEL 2.5 front-drive trim and the Maverick XLT's FWD guise yields the biggest price difference, with a price gap of $4,600 (around Php 230,000).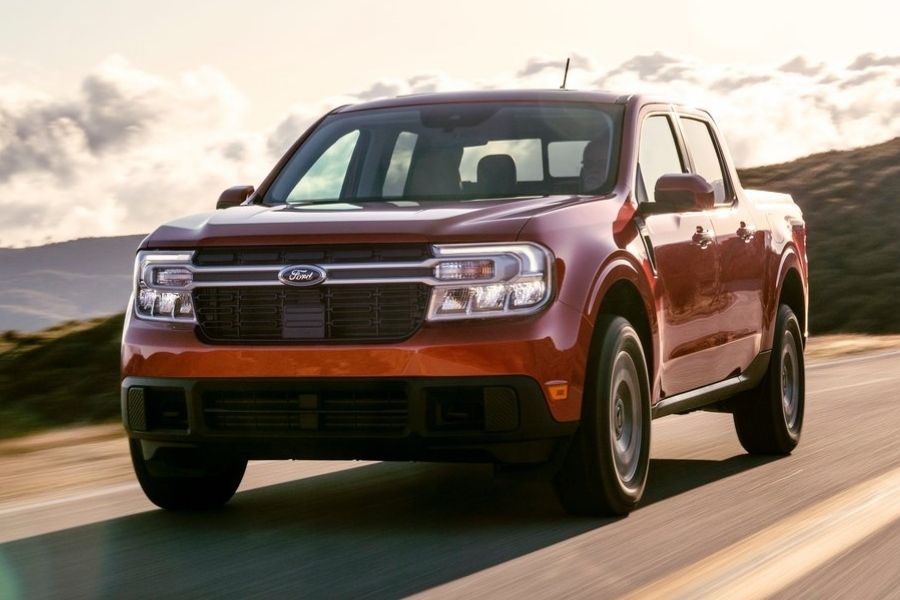 Ford's Maverick offers a significantly lower sticker price
As a result of Hyundai having more trim levels than either Honda or Ford, the top-spec Santa Cruz Limited (flexing a turbocharged version of its standard engine plus all-wheel-drive) stands uncontested at $40,905 (around Php 2.05 million). However, the flagship Maverick Lariat First Edition with the 2.0-liter EcoBoost and all-wheel drivetrain can be had for $36,310 (around Php 1.82 million), lower than the Santa Cruz SEL Premium 2.5 Turbo's asking price of $36,865 (around Php 1.85 million).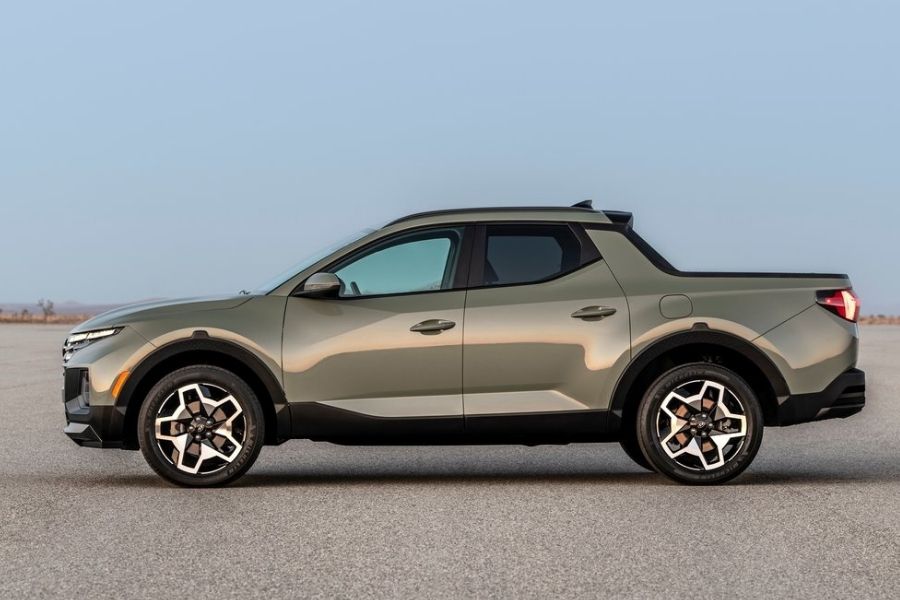 Will production for the Santa Cruz eventually be expanded outside the U.S.?
If Hyundai Philippines decides to bring the American-made 2022 Santa Cruz to our shores, expect the costs to further increase. Will Hyundai be open to expanding production beyond U.S. borders and help lower the sticker price?     
Our updates on the auto industry won't cost you a thing here at Philkotse.com.
Know more about Hyundai

Philkotse.com offers a wide variety of Hyundai cars. From fuel-efficient vehicles to big family automobiles, browse through countless selections that will not only satisfy your needs but your budget as well. Furthermore, stay updated with the latest news, updated price list in the Philippines, automobile reviews, and information about your favorite Hyundai model.

Joseph Paolo Estabillo
Author