Hopefully, we'll receive just as many onboard toys as the Yanks.
Hyundai Philippines has hinted that the all-new Santa Cruz might be coming to the Philippines. Emphasis on might be. This is because of the car brand's Instagram post that sorts of gauging the local market's interest in the Santa Cruz. So yeah, fingers crossed. 
That said though, what kind of specs can we expect if Hyundai did decide to bring the Santa Cruz to the Philippines?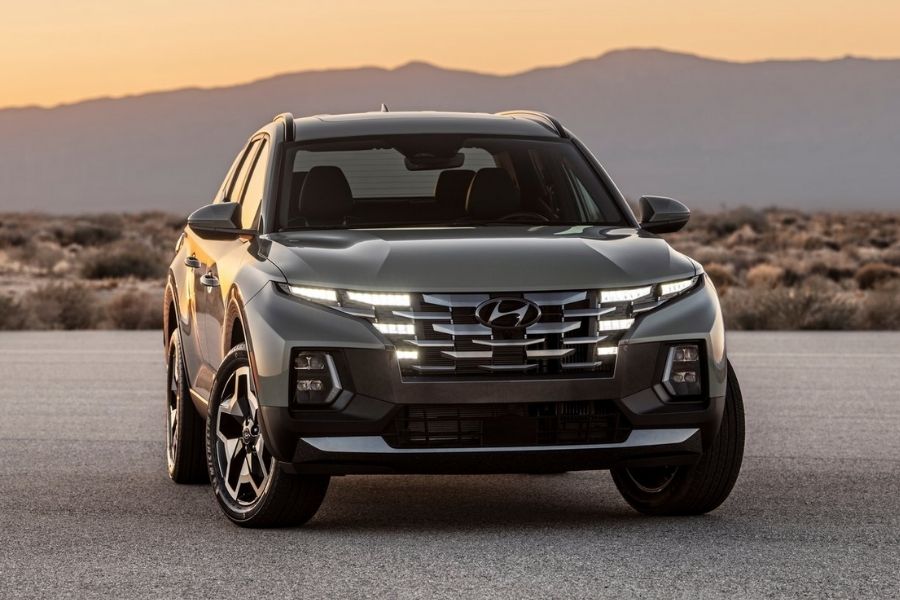 The 2022 Hyundai Santa Cruz
For starters, we're expecting that the top-spec local variant will have a comparable set of onboard features as the North American version. We're talking about the same multi-tier storage bed, 10-inch touchscreen head unit with Apple CarPlay and Android Auto, a digital gauge cluster, driver-assist features, and adaptive cruise control. 
We're thinking however that the Hyundai Blue Link won't be making it to the local market. For those unaware of what this is, it's a smartphone app that allows users to remotely start, and unlock the Santa Cruz. Why not? Well, Hyundai Asia Resources Inc. (HARI) is yet to introduce this technology to the local market. Then again, who knows for sure at this point.
>>> Related: No, the Santa Cruz isn't the first Hyundai pickup truck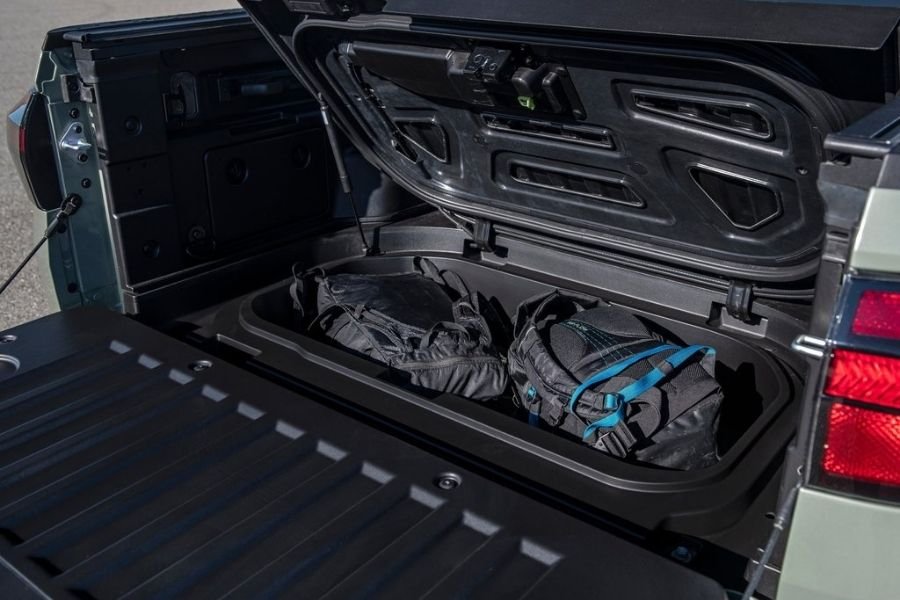 This will have a lot of potential uses, that's for sure
When it comes to engines, the upcoming US-spec Santa Cruz is getting two engine options. A turbocharged 2.5-liter inline-4 gasoline, and a naturally aspirated 2.5-liter inline-4. The turbocharged gasoline mill is expected to be able to make up to 275 horsepower and 420 Nm of torque. The naturally aspirated gasoline engine, on the other hand, can produce 190 horsepower and 244 Nm of torque.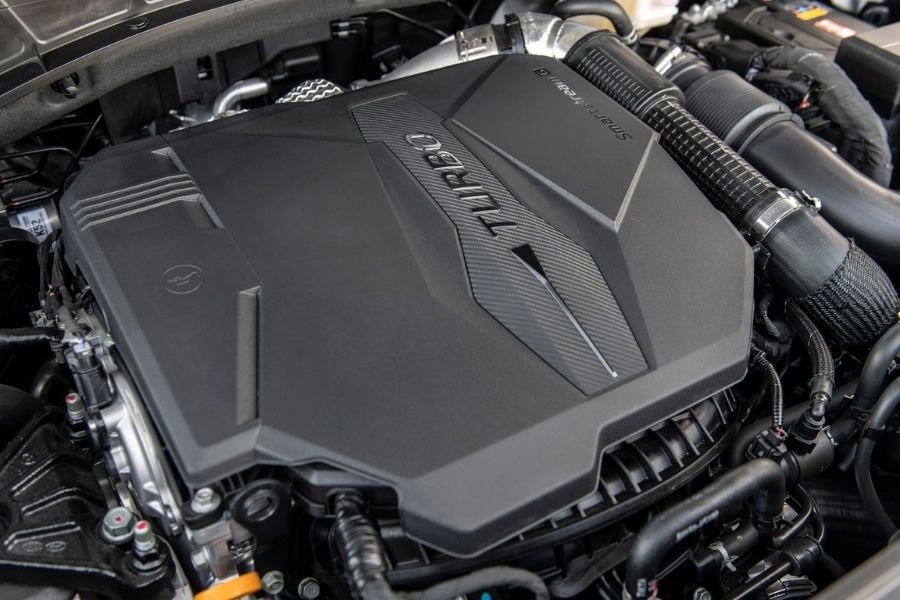 The 2.5-liter turbo for the US-spec Santa Cruz
For the local Santa Cruz, we're guessing that we're getting the naturally aspirated 2.5-liter four-banger. Sure, the turbocharged mill sounds exciting, and numbers-wise can beat the stuffing out of local truck models, but the non-turbo engine is just more realistic.
Mind you, a turbocharged model will typically cost more than a naturally aspirated engine and Hyundai Philippines might want to make this new model more accessible to more prospective buyers. In short, they'd want to keep it affordable.
>>> Related: How small is the Hyundai Santa Cruz compared to a midsize truck?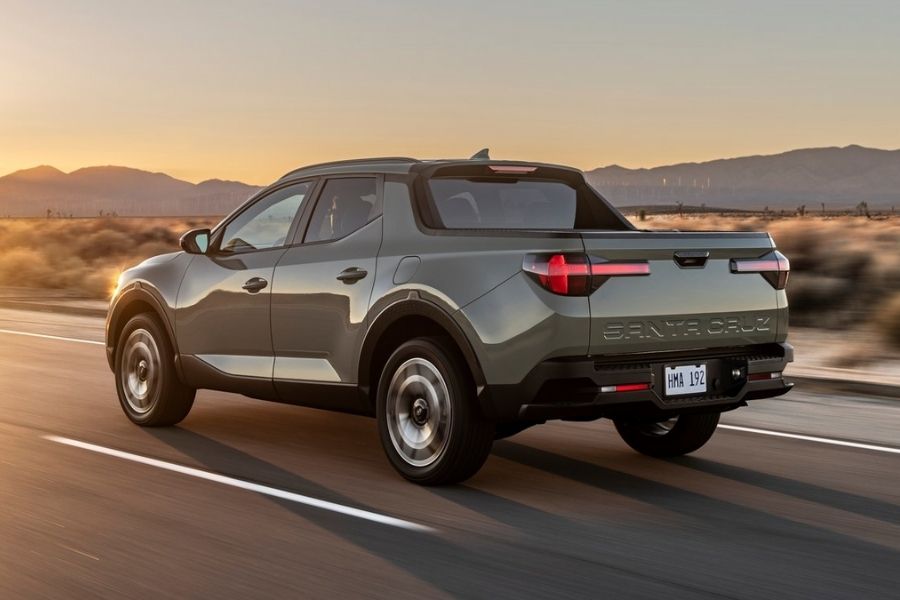 Unlike the usual midsize pickup truck, the Santa Cruz uses a unibody frame
As said, we still aren't sure if the all-new Hyundai Santa Cruz is indeed coming to the Philippines. HARI is yet to confirm its local launch. Also, the specs for a hypothetical PH-spec Santa Cruz mentioned here are purely speculative, and our guesses might turn out to be far from reality.
Regardless, we're hoping that we'll be receiving the same number of goodies as the yanks when it comes to this new Hyundai model. 
For more car news, car reviews, and car maintenance tips, keep it here on Philkotse.com. 
Know more about Hyundai

Younger fans might not be aware of it, but the Korean wave or hallyu predates the slick choreography of K-pop groups and the hearty servings of samgyupsal. It's actually rooted in the writings of Kim Gu, who led the movement to set Korea free from Japanese occupation during the 1920s.
Kim wanted Korea to be a power in its own right, but not in terms of political or military might. He was aware of the suffering his people endured when Japan annexed the country, and so he harbored the idea that Korean culture can be used as a soft power to shape global perception through attraction, not coercion.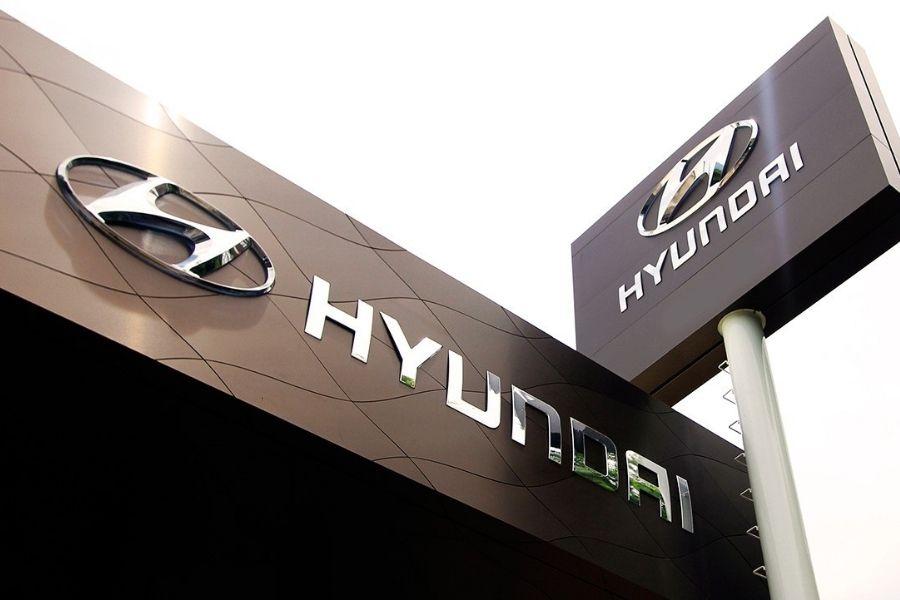 HARI has proudly carried the Hyundai brand in the Philippines for 20 years

Cesar G.B. Miguel
Author