And is not showing signs of slowing down.
Hyundai Asia Resources, Inc. (HARI) has shown us excellent aftersales services even during these trying times. Recently, HARI rolled out the Hyundai Guidelines for Protection and Safety with the Hyundai Armor program. HARI also has its continuing Call for Service Inspection (CSI) which has service personnel who visit commercial vehicles (CV) customers to inspect and maintain their Hyundai trucks and buses.
With HARI's dedication to providing great aftersales service, Hyundai Motor Company (HMC) recognized HARI CV as the Best in Aftersales Operations 2020, besting over 50 Hyundai CV distributor worldwide.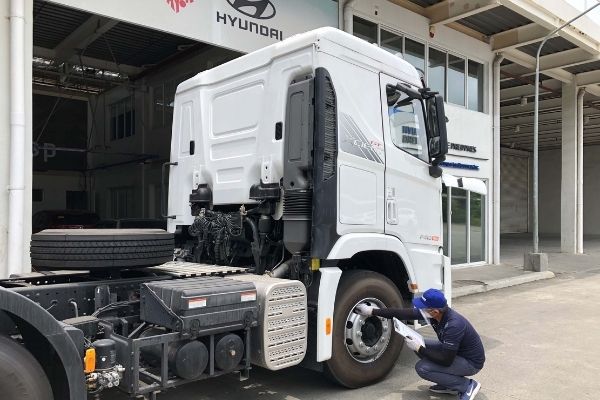 HARI also took home the Hyundai Customer Index Top Score 2020 award.
"We are truly honored to receive these awards, especially during these trying times, since they highlight HARI's promise to meet and exceed customer expectations," said Ma. Fe Perez-Agudo, HARI president and CEO.
This recent accolade adds to HARI's list of awards. Last 2016, HARI won the sole distributorship of Hyundai Trucks and Buses, and then it bagged the Regional Distributor of the Year awards in 2017 and 2018, the Regional Excellence Award for Asia & Pacific in 2017, and the first Hyundai Truck and Bus World Skill Olympics in 2018.
>>> Related: This Hyundai dealer has sold 11 Buy One, Take One deals last month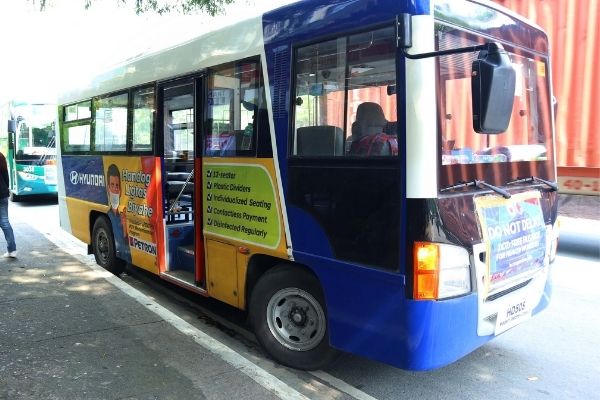 The Hyundai Class 2 Modern Jeepney.
Solidifying HARI's excellent CV production is the launching of COVID-ready commercial vehicles using the HD36 medium truck and the HD-50S Modern Jeepney Class-2 in May, a first in Hyundai history. The Hyundai CVs include contactless payment, individual seating, dividers, and holders for sanitation supplies.
"This pandemic has stressed the need for public transport modernization and more efficient logistics, which are critical to sustaining the government's BUILD, BUILD, BUILD initiative to pump prime the economy. With our world-class trucks and buses backed by the best after-sales service, we aim to be at the forefront of this economic revival," concluded Ms. Agudo.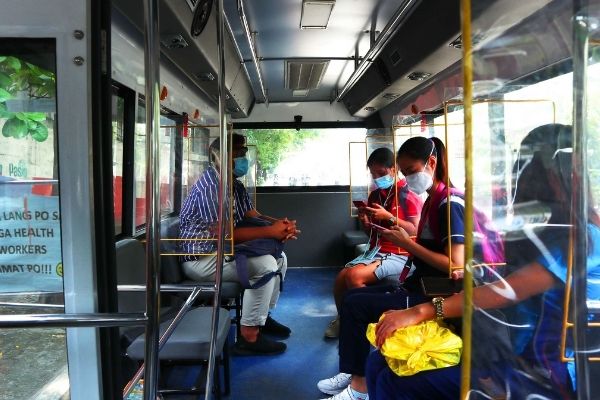 Interior view of the Hyundai Class 2 Modern Jeepney.
HARI currently has 16 dedicated CV dealerships and sales centers available nationwide. In consideration of the services HARI offer, one can expect the Korean carmaker to further broaden its business network in the country.
Here at Philkotse.com, we value your interest in the automotive industry. Visit our website to find out more.


Rex Sanchez
Author