This Hyundai dealer has sold 11 Buy One, Take One deals last month
This promo will be available until supplies last.
During the past few months, we have seen car dealerships put up various car promos just to get in touch with their customers amid today's social distancing protocols. One of the many dealerships that created a buzz in the auto market is Hyundai Commonwealth as it rolled out with what people call a 'steal.'
Hyundai Commonwealth is offering a Buy One, Take One promo. Customers who will purchase a Santa Fe will be given the option to get either a new and free Reina or Accent. This promo was initially supposed to last until July 31, 2020, only. Fortunately, the buy one, take promo will be available until supplies last.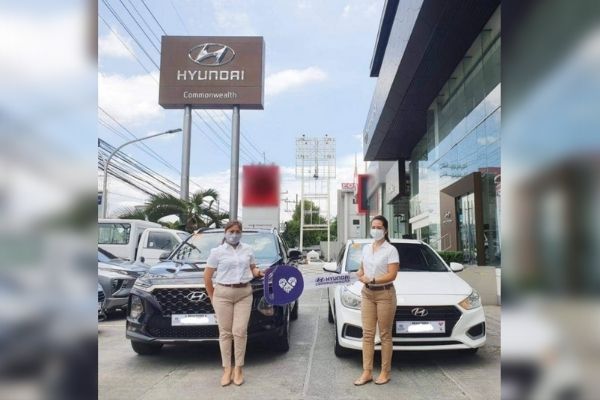 Visit Hyundai's dealership in Commonwealth for more information [Source: Hyundai Commonwealth]
Hyundai's buy one, take one promo may be an exceptional promo, but some people pointed out that it is still an overpriced deal as the new and improved Hyundai Santa Fe is currently being listed at Php 2,538,000.
However, that may not be the case for the 11 people who availed of Hyundai's buy one, take one promo last month. Some of the 11 people even switched out the free Hyundai sedan offer with a Kona crossover.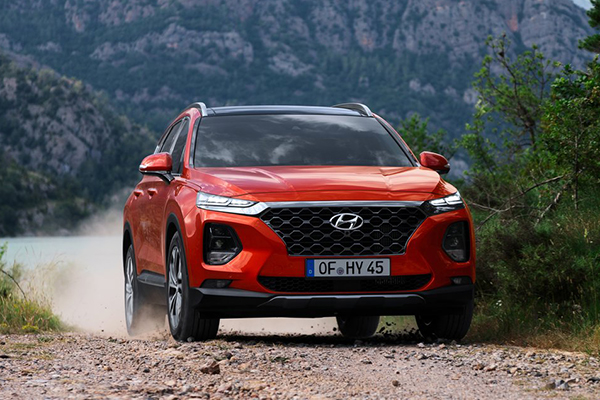 A more detailed look at the Santa Fe
What makes this deal impressive is the fact that this was done during the global health crisis and under one dealership only situated in Commonwealth. Hyundai's buy one, take one promo is not available in all Hyundai dealerships nationwide so it would be best for customers to visit Hyundai's dealership pages to inquire.
For the price, customers get a stylish 7-seater SUV that is powered by a 2.2-liter CRDi engine capable of making 197 hp and 441 Nm of torque. The Hyundai Santa Fe comes with an LED projector with Dynamic Bending, a 19-inch alloy wheels, a 7-inch infotainment screen (supports Apple CarPlay and Android Auto), and tons of safety features.
Here at Philkotse.com, we value your interest in the automotive industry. Visit our website to find out more.
Author

Rex found his passion for cars at a young age. He loves anything with an engine – which includes cars and planes. Right now, he is pleased to impart that passion for cars to a professional level under Philkotse.