Why haven't we seen the all-new Hyundai Accent 2018 in our country?
2018 seems to be a year of Hyundai in the Philippine market. Series of all-new models have been launched this year, including the hybrid Ioniq, Veloster, Santa Fe and the Kona. However, we still haven't seen any clues of the all-new Philippine-market Hyundai Accent.
In fact, the new Accent was premiered in February 2017 and it has already been available in showrooms in the India, China, Canada, Russia and the US. The Accent undoubtedly deserves a slot in the list of most expected cars to hit our shores in 2018.
So what is the reason behind the delay of the Accent's arrival in ASEAN markets, particularly in the Philippines?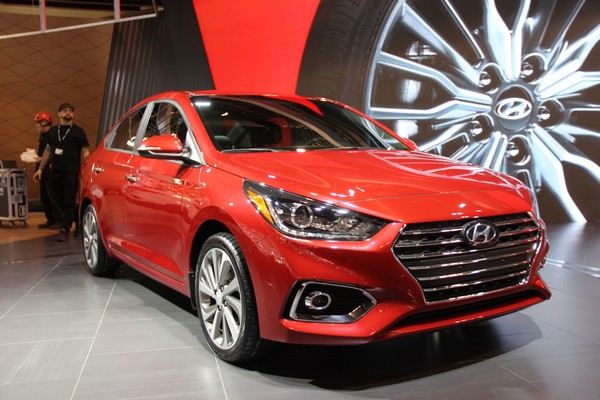 The Philippine market still hasn't seen any sign of the all-new Accent 2018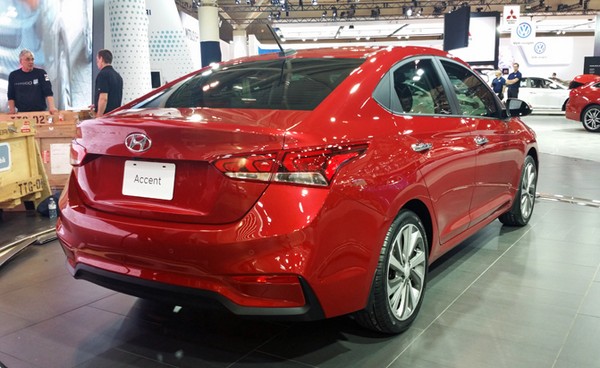 The new Accent has been already available in showrooms in the India, China, Canada, Russia and the US
Up to now, the 2018 Accent's arrival in the Philippines is still a glimmer of hope. Some rumors suggested that the all-new Hyundai Accent may be in an attendance in our country next year and it may be delivered from India.
The latest car news has yet to revealed any hints of the Korean car manufacturer's confirmation about this news but it doesn't deny anything either.
Speaking of the heated-up Hyundai Accent, it is one of the top-selling models of Hyundai Philippines' local lineup. There is also a lengthy list of all-new rivals to jump into the B-segment sedan market. These can be a convincing reason for the all-new Hyundai Accent 2018 to make its debut in the Philippines sooner, rather than later.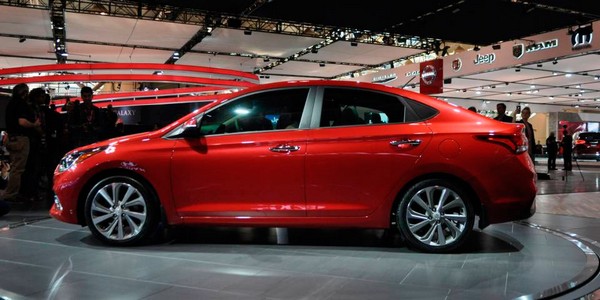 Up to now, the Accent's arrival in the Philippines is still a glimmer of hope
>>> Also check out: Hyundai Accent 2018 price and specs revealed in the U.S
Know more about Hyundai Accent 2021

<p>The Accent is one of South Korean automaker Hyundai&rsquo;s contenders in the Philippine subcompact sedan segment. Now on its fifth generation globally since 1994, the model has been marketed under different names in various markets. Since its initial release, the Accent has been offered in both sedan and hatchback configurations, with a choice of gasoline and diesel powertrains.</p> <p>Unlike its previous iterations, the current Accent is no longer assembled and sold in Hyundai&rsquo;s home market of South Korea, having been replaced by the Venue crossover in 2019. &nbsp;&nbsp;</p>