The automaker makes no secret of its electric ambitions. 
Honda is setting lofty goals for itself where electrification is concerned. It recently announced plans to launch no less than 30 electric vehicle (EV) models by 2030, among them two sports cars.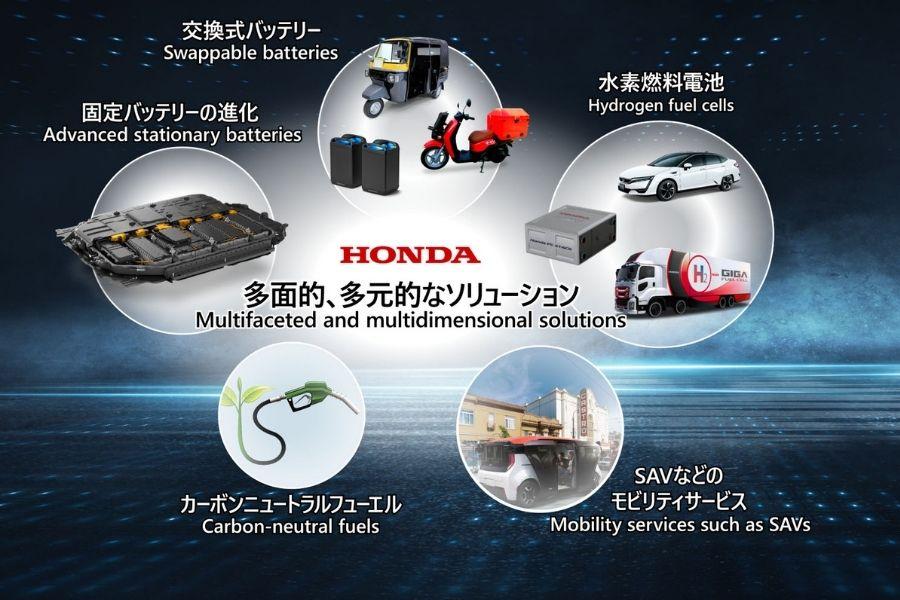 Honda is embarking on a range of steps towards its electrification plan
The company made the pronouncement at a press briefing held April 12, attended by key management officials led by President & CEO Toshihiro Mibe. 
According to Honda, the 30 EV models will span a full lineup, targeting a production volume of more than 2 million vehicles annually. The first of these will be a commercial-use mini-EV priced at 1 miilion yen (Php 413,289) in Japan by early 2024, to be followed by strategic releases of personal-use mini-EVs and electric SUVs. 

In the U.S., Honda has already partnered with General Motors (GM) in developing two mid- and full-size SUVs for launch by 2024. One of these is the all-new Honda Prologue SUV, while the other is a yet-unnamed model carrying the Acura branding. For the Chinese market, Honda is set to introduce 10 new EVs by 2027.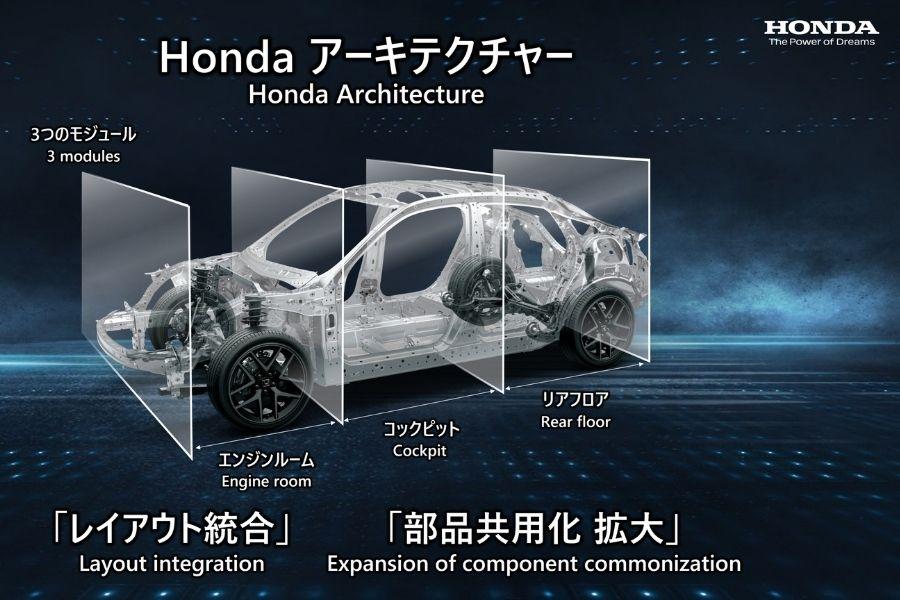 Future Honda EVs will be underpinned by the Honda e: Architecture platform
The Japanese automaker has also committed to releasing two sports EVs, comprising a specialty and a flagship model. Honda says that providing customers with fun drives will be prioritized as much as meeting challenges toward carbon neutrality. 
As a major part of electrification lies in sourcing of lithium-ion batteries, Honda is adopting a three-pronged approach in the short-term. It will procure batteries from Envision Automotive Energy Supply Corporation (Envision AESC) its home market of Japan for use on mini-EVs.  
Meanwhile, it will source Ultium batteries from GM for the North American market, while exploring opportunities for battery production through a joint venture with another company. For China, Honda will reportedly strengthen its existing partnership with Contemporary Amperex Technology Co. Limited (CATL), a major battery provider.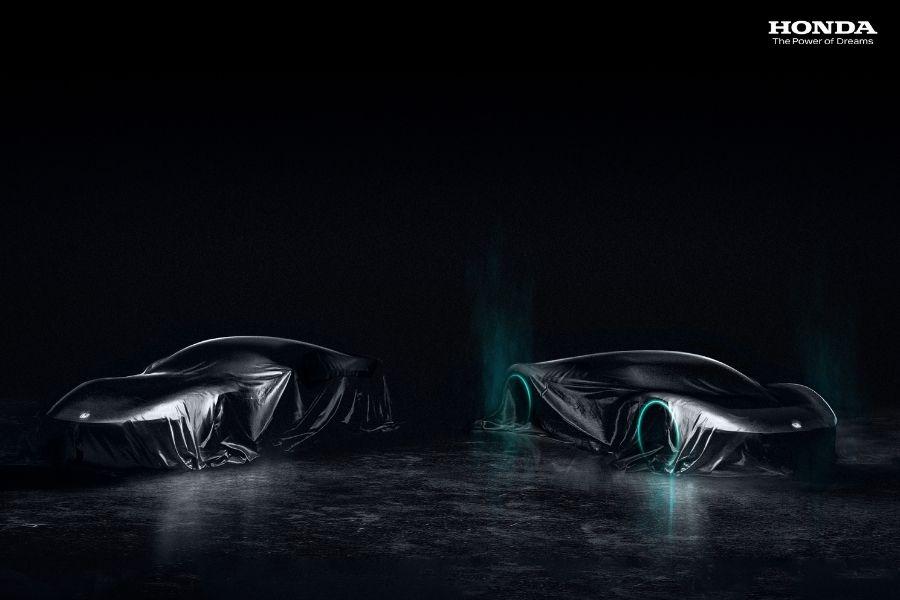 Honda is set to offer specialty and flagship sports EV models
All told, the planned Honda EV range will span a full lineup, from commercial-use models to flagship vehicles. The automaker has already streamlined its global model and variant selection by less than half since 2018, aiming for further reductions to a third of the roster by 2025.
See what's new with your favorite car brands at Philkotse.com.

Know more about Honda

Honda Cars Philippines, Inc. (HCPI) has a total of 10 passenger cars with no commercial vehicle offerings for the local market.
Starting at Php 658,000 the most affordable Honda model in the Philippines is the Honda Brio, while the CR-V is the most expensive model at Php 2,290,000. The current lineup consists of four body types including crossover/SUV, sedan, hatchback, and MPV. Crossover/SUV includes Honda CR-V and Honda HR-V. As for the sedan models, HCPI offers the Honda City and Honda Civic. Moving to hatchbacks, there's the Honda Brio and Honda City Hatchback. Last but not the least is the Honda BR-V is classed as an MPV.
At Philkotse.com, we provide you with the most up-to-date Honda Cars Philippines price list, along with promotions from all dealers, the best monthly installment program, prepaid, and cash discount on the Philippine market.
For more information about the Honda Cars Philippines price list 2023, we listed down the details below.

Joseph Paolo Estabillo
Author