Honda is going to the dogs, in a good way.  
Among its loyal customers, Honda enjoys a reputation for sporty yet affordable performance and flexible utility. It can now add pet-friendliness to the list, especially for those who want to take their canine companions everywhere with them. 
Even pet dogs are smiling with Honda's range of canine-themed accessories 
The carmaker has included a range of gear designed to accommodate pet pooches under the Dog Series product list, as part of Honda's genuine accessories lineup for select models. These themed add-ons will likely put the 'wow' in 'bow-wow' for Honda fans who also happen to be dog lovers.
Among the products offered in the line are a pet seat mat, which uses a water-repellent surface coating to prevent dirt, hair, and scratches from reaching the upholstery. This can be used together with a separate pet door lining cover that allows your beloved pet to enjoy the breeze through the windows without damaging the door panels.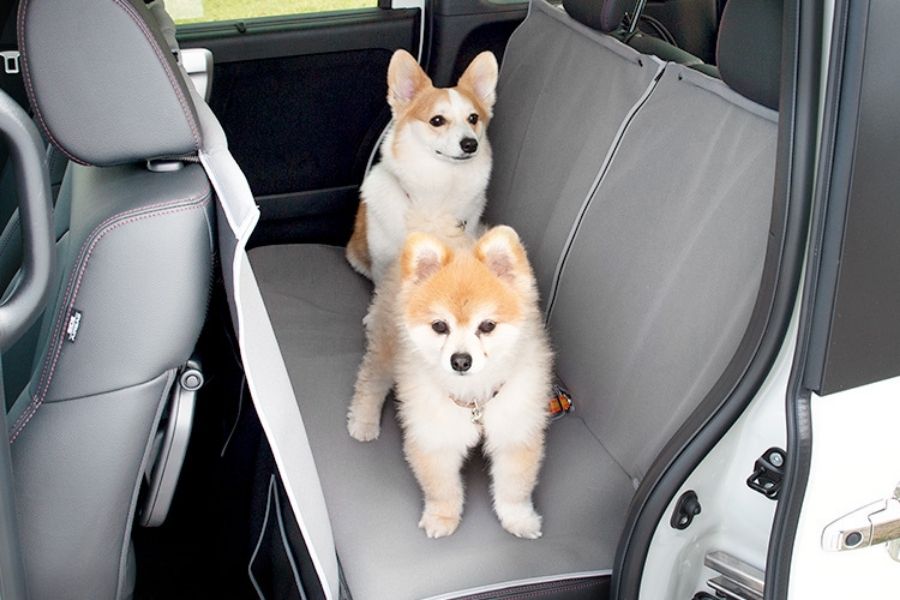 No more stray hairs on the seats when bringing your fur babies along
Coming with its own floor and enclosure, the pet seat circle can be tethered between the front and rear seat headrests for small and medium-sized dogs. The accessory works in conjunction with the pet car jump-out prevention lead, also sold separately, where pets can be leashed securely to prevent them from bolting out the windows or doors.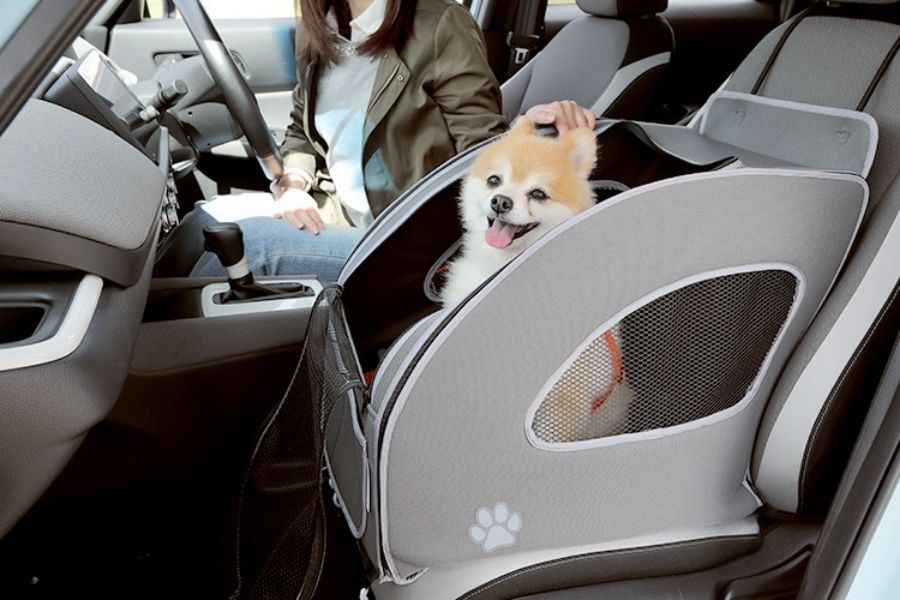 It's now easier to keep tabs on your pet dog as you drive
Another version of the pet seat can be mounted on the front passenger space, enabling owners to keep their furry friends close by on long drives. This comes with a zip-up cover and windows made of mesh material to let dogs see what's happening on the journey while keeping them adequately ventilated.          
There are other items on the list that are more for the benefit of human owners. Customers can choose two 3D-printed pet emblem stickers that they can attach to the rear of their Honda vehicle, proudly proclaiming their status as dog lovers. Pet center caps with a paw print design add a nice touch to the car's alloy wheels, while pet key covers protect the key fobs.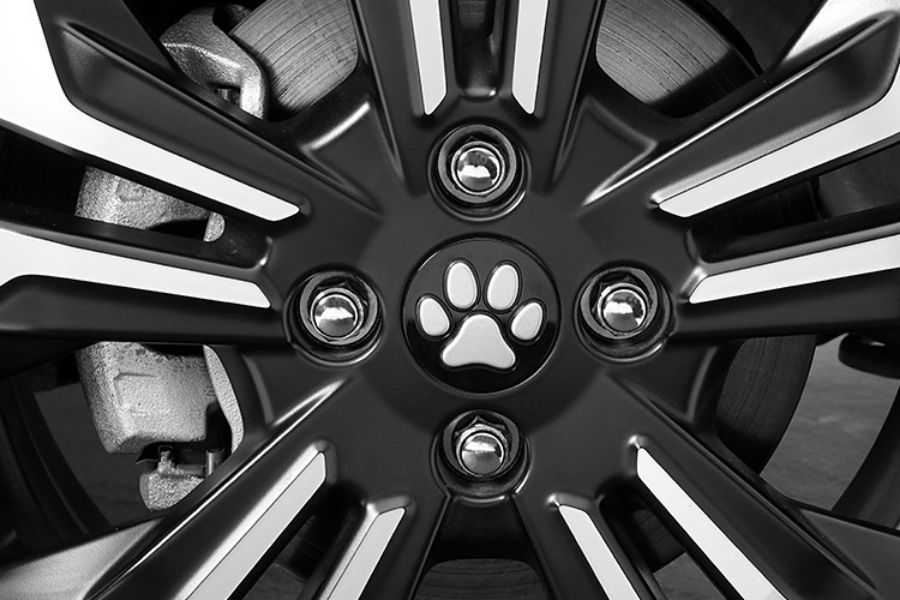 The pet center cap comes in two sizes
Paw-themed interior stickers can be used to adorn cabin surfaces such as the dashboard and transmission console, and a pet select knob replaces the stock factory gearshift lever with one featuring a paw design made of silicone.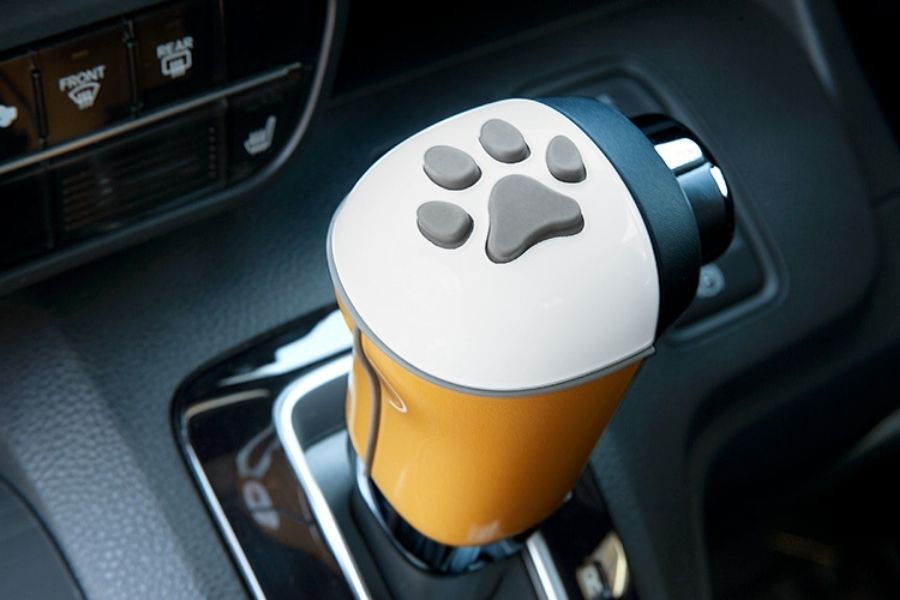 You might find yourself switching gears more often than necessary 
Before you get too excited, the Honda Dog Series of accessories is exclusive to customers in Japan for now. Maybe dog owners can petition Honda Cars Philippines to offer a similar range here.  
We'll have tails wagging with our automotive updates at Philkotse.com.
Know more about Honda

Car enthusiasts in the country are lucky to have a wide variety of Honda passenger cars, MPV, SUV, and vans offered by the HCPI. Some of the most popular Honda models are the Honda Civic, Honda City, Honda Jazz, Honda Accord, Honda CRV, Honda BRV, and Honda Odyssey. You can visit Philkotse.com to know more about Honda models, available promos, as well as the latest news, reviews, updaters specs, and other information on the website.

Joseph Paolo Estabillo
Author