Be a responsible and sensible parent.
Parenting is probably one of the toughest responsibilities one can have. This is why one should be committed when he or she has a child or a fur baby. There are a lot of ways on how to be a responsible parent, and there are several different ways and unique approaches on how one can do it.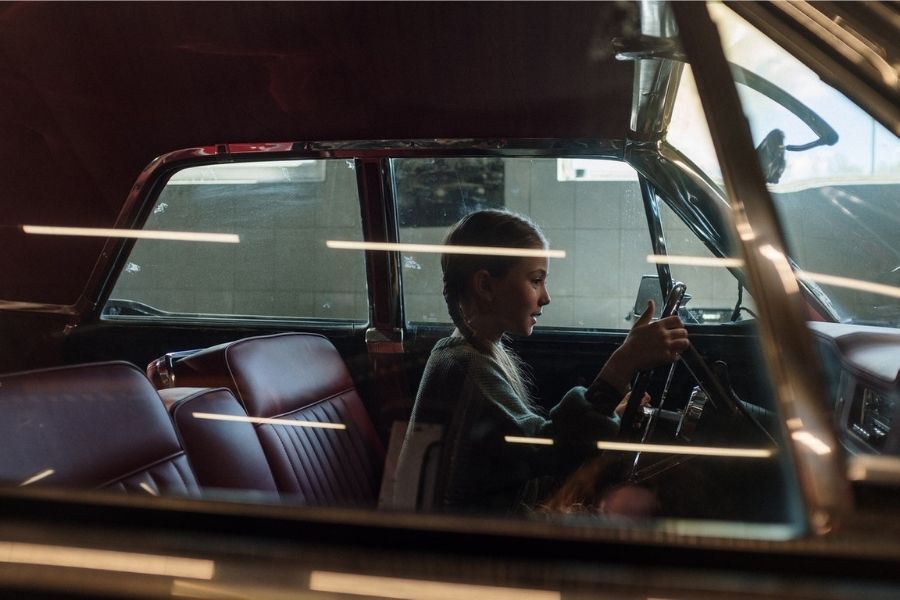 It's not a wise decision to leave a child unattended
Regardless of your approach or style, what matters most is that your child or your fur baby gets the best care, affection, and support. But sometimes due to your rather hectic lifestyle, you might opt to do shortcuts or make clouded judgment such as leaving your child and/or pet inside a car while you swing by a convenience store. Now, that is not a smart move at all and here are five reasons why you should never do it.  
Safety 
Leaving your child or pet alone in a parked car poses a lot of risks that could lead to an unfortunate result. You might argue that you'll just step out of the vehicle for a bit and get back before your child even realized that you left. Well, there are a lot of things that could happen to your child or pet when left unattended. 
Your child's curiosity might come into work and decide to play around with the things he/she sees inside the car. The child might accidentally set the car in motion, and even unlock the door. Your child or your pet may also get tangled with other vehicle components such as phone charger cables, or mistakenly think that your car freshener is a candy. 
Heat Stroke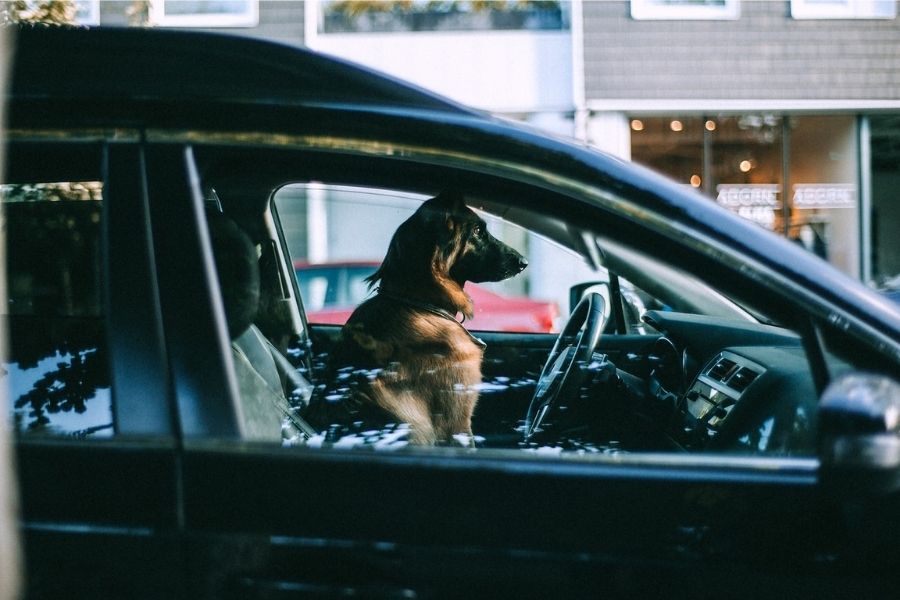 The temperature inside a parked car can rise quickly
Leaving your child or your pet inside a car can even lead to death due to heat stroke. This is due to the fact that temperatures inside a parked car can go beyond 46 degrees Celcius in just an hour. Other studies state that the temperature inside a car can go above 37 degrees Celcius in 10 minutes especially on a hot day. Your car transforms into something like a microwave while your child or pet is innocently sitting inside. Would you still seriously consider leaving your child or your pet alone inside a parked car while you go get something inside a convenience store?   
Abduction
The Philippines is not the safest country in the world and criminals might take advantage when they see a child or pet that's unattended. Your child or pet might get abducted, and your car stolen along the process. Now, that's a good proposition for thieves to take advantage of, right? Yes, you might argue that the probability of this scenario taking place is slim but a responsible and sensible parent will not risk the overall safety of a child or a pet. 
Negligence
Parents are responsible for taking care of their child or pet, which is why leaving them alone inside a car can be considered negligence. As mentioned earlier, sensible parents should take full responsibility for their child or pet. Speaking of the latter, fur parents should make sure that they are indeed ready to become pet owners before deciding to get or adopt a dog or cat. In case you forget, dogs and cats are not accessories that you'll use to flex with your daily social media posts. It takes full commitment when you decide to have a pet.  
Against the law
If the points mentioned are not enough justification on why you shouldn't leave your child or pet inside a car, maybe these Republic Acts (RA) might open up your mind. 
RA 11229 or the Child Safety in Motor Vehicles Act is meant to ensure the safety of children while being transported in any form of motor vehicle. The said act also states that children have the right to have assistance, care, and special protection from all forms of neglect...including exposure to safety risks while aboard motor vehicles. Furthermore, RA 11229 states that "at no instance shall such child be left unaccompanied by an adult in a motor vehicle."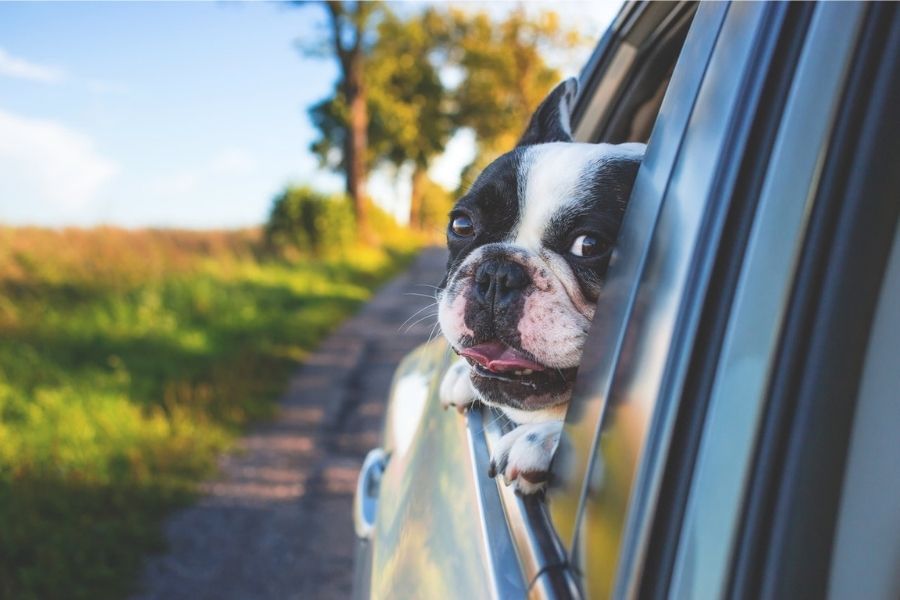 Pets should be well taken care of
The same goes for fur babies or pets where RA 8485 or the Animal Welfare Act says that it is "unlawful for any person who has custody of an animal to abandon the animal." Moreover, "if the animal is left in circumstances likely to cause the animal any unnecessary suffering, or if this abandonment results in the death of the animal, the person liable shall suffer the maximum penalty."
The bottom line here is that to never leave your child or pet unattended inside a car even just for a short period of time. Take your child or your pet with you when you get out of the car, and do not risk leaving them alone inside a car as several unfortunate things might happen. Overall, you should always choose to be a responsible and sensible parent.  
Visit Philkotse.com for more car-related tips & advice.


Martin Aguilar
Author