Do you need the whole night for this?
No matter how highly you might regard your chosen ride, there's no such thing as a perfect car. As a machine with moving parts and consumable materials, it still needs looking after, and one of the essential parts of its maintenance regimen is the oil change.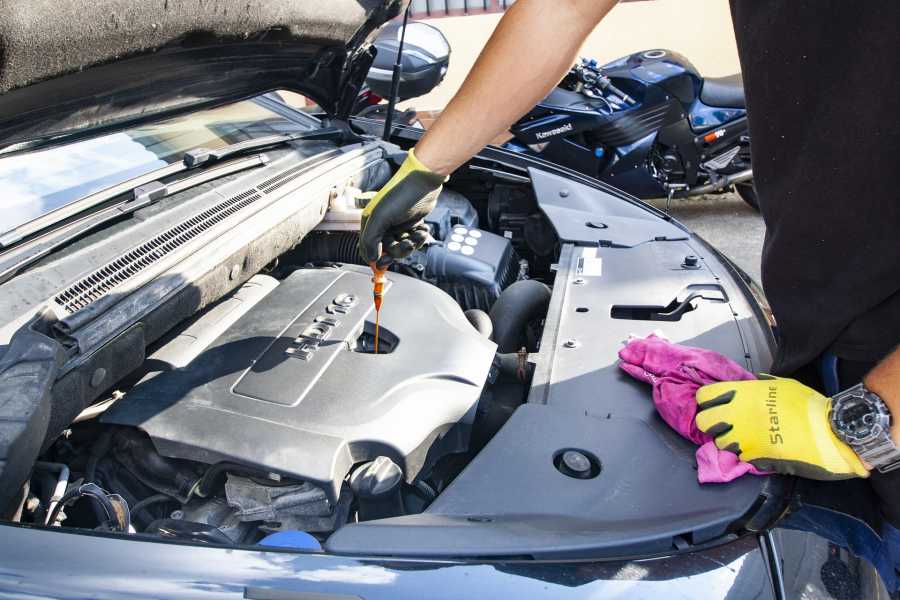 As the lifeblood of your car's engine, oil needs to replaced at periodic intervals
Why is this important? Your car's engine will probably have the highest concentration of components that are pushing and pulling against each other every time you drive. The constant and repetitive action that these surfaces go through generates friction, resulting in heat that reduces efficiency and degrades the material over time.
Not only that, but small bits from these metal surfaces can also come off and become contaminants that affect the engine's operation. Motor oil keeps these negative effects at bay, which is why it needs to be as fresh as possible through periodic changing so that the engine can reap its maximum benefits.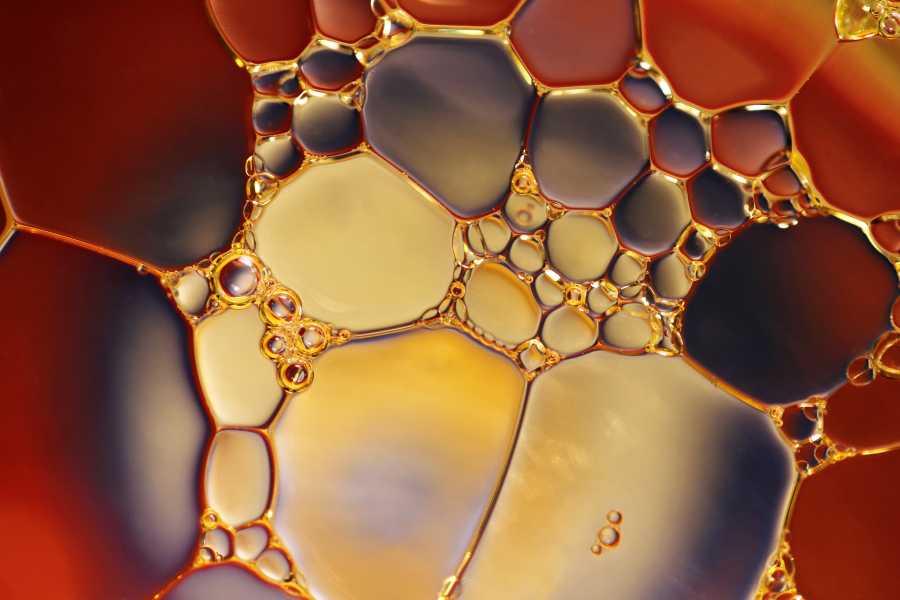 Oil works hard to protect the metal components, which leads it to degrade over time 
Many new drivers can be intimidated at the prospect of their first oil change, viewing the act as being epic in scope as well as cost. The reality is that it shouldn't take long to have the car's engine oil replaced. Around 30 minutes to an hour should be enough to replenish the lubricant as necessary.
For brand-new cars under warranty, the usual method is to get the oil changed at the dealership as part of the vehicle's periodic maintenance servicing. Of course, draining and refilling the engine with oil are not the only things being done inside the service bay. Consider too that there will be other customers having their cars serviced, so the process can take just a bit longer, around two hours.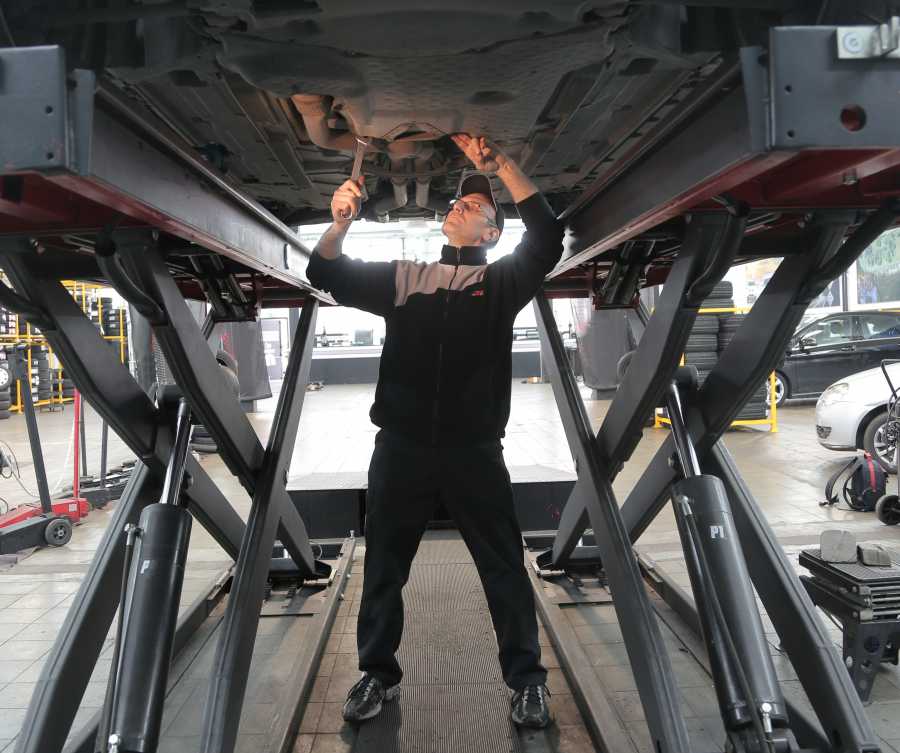 Oil changes done by a professional usually take an hour or two at most
Car owners who want a more affordable alternative often have their rides serviced at a third-party auto shop or even gasoline stations. As with most dealerships, these are equipped with hydraulic lifts that allow mechanics easier access to the oil pan underneath. Some facilities even use compressed air to force more of the used oil down the drain, speeding up the process.    

You can have oil changes in the comfort of your own homes, whether doing it by yourself or through professionals. This gives you all the freedom to observe the process especially when done by a trained technician, although some improvisation could be in order, such as placing jacks around the car in lieu of a lift. Also, disposing of the old oil and filter falls squarely on the owner.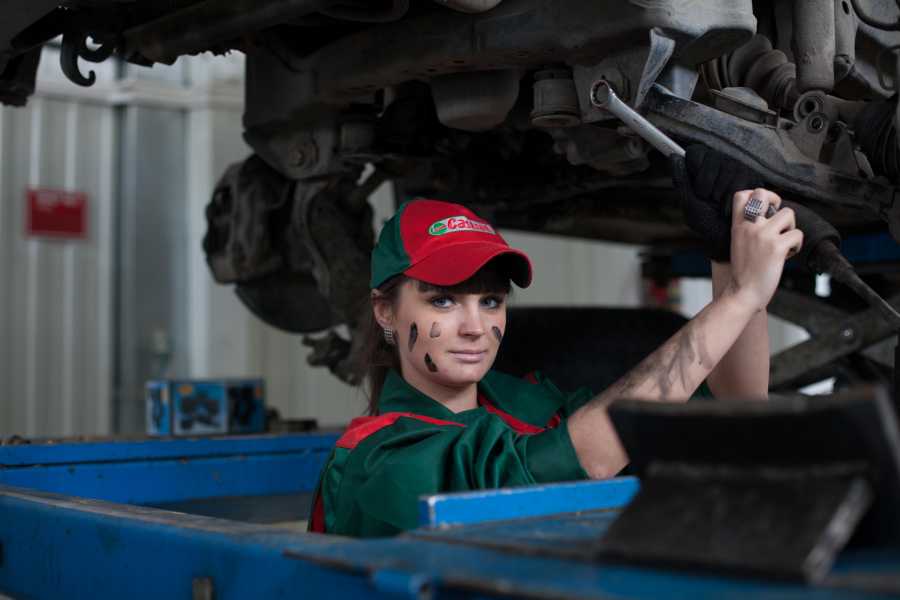 An oil change sounds like a dirty job, but someone's gotta do it
With all these options at your disposal, changing your car's oil shouldn't be the devastating, heartbreaking affair that other people make it out to be. Whether you're discreet about it or not, having a regular oil change shows that you're a car owner who's always ready to take responsibility.        

We've got more tips for newbie drivers at Philkotse.com.


Joseph Paolo Estabillo
Author