Nissan's new subcompact crossover gets an overwhelming response.
It looks like Nissan's newest subcompact crossover has ignited the attention of car buyers in India. According to a report by IndianAuto, the car brand has acquired 5,000 orders of the Magnite subcompact crossover within just five days after launch.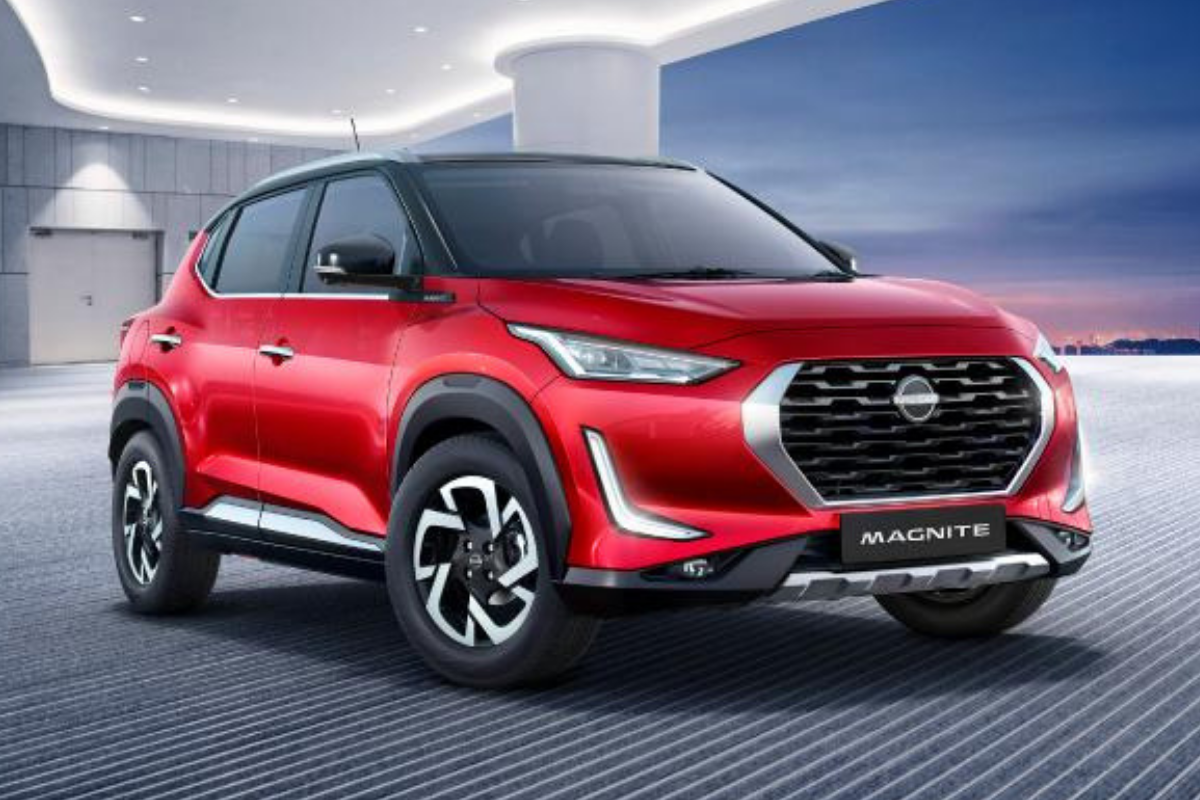 Nissan's newest subcompact crossover
As a result, Indian buyers who ordered a Nissan Magnite has to wait for six months before getting the chance to drive home their respective vehicles. The report added that the six month waiting period is for the Magnite's entry-level trim that comes with a starting price of Rs 499,000 (around Php 325,000).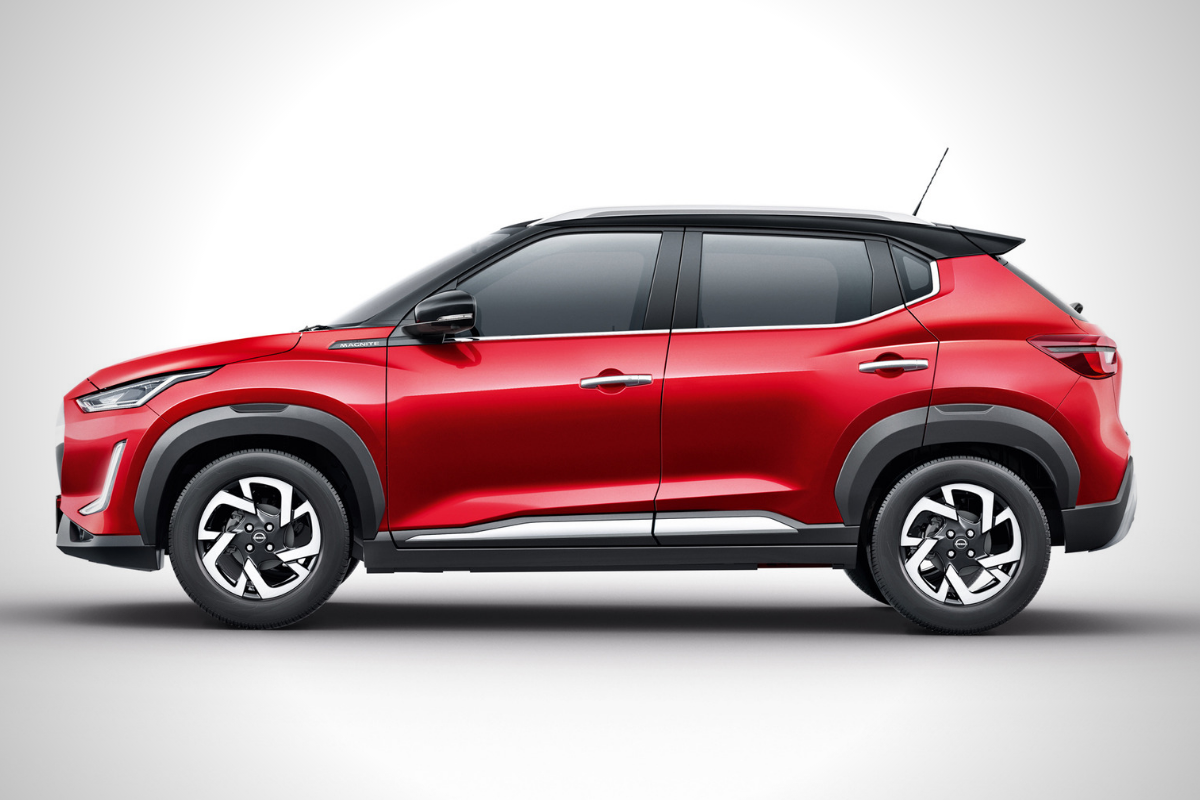 It looks striking when viewed from the side
Nissan India managed to cut down the price of the Magnite since it's part of the country's sub-4-meter crossover segment. The Indian government is imposing a lower excise tax for cars under 4 meters in length. Moreover, cars under the sub-4-meter crossover segment should be powered by a gasoline engine less than 1200cc or a diesel engine less than 1500cc.     
>>> Related: Nissan Magnite Concept revealed: Designed in Japan, made for India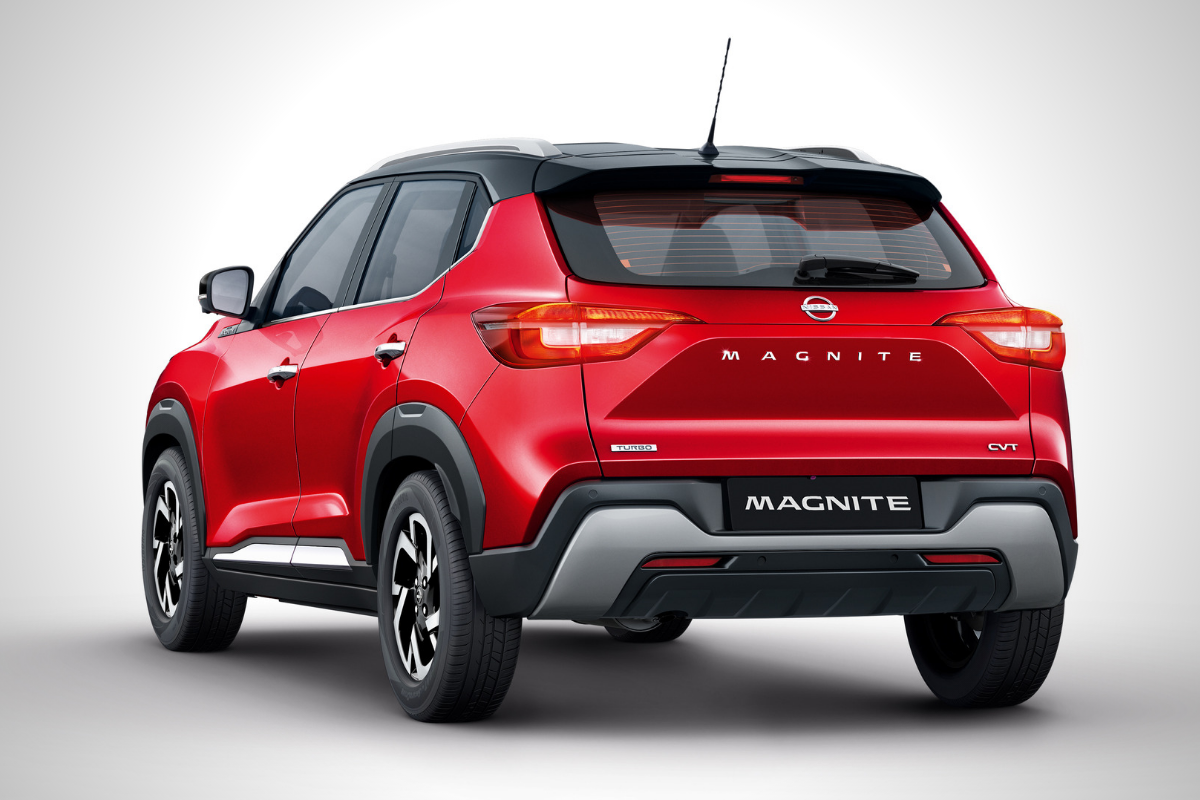 The Nissan Magnite has a bold stance
The Magnite comes with a lower price tag across its variants as compared to its competitors, which could be a deliberate move by Nissan India to undercut its competitors. Looking at the initial numbers and market response, it seems that Nissan India has played its cards right.
The Indian-spec Nissan Magnite is powered by either a 1.0-liter gasoline or 1.0-liter turbocharged gasoline. The non-turbo gasoline engine delivers 71 hp and 96 Nm of torque while the turbocharged engine puts out 99 hp and 160 Nm of torque.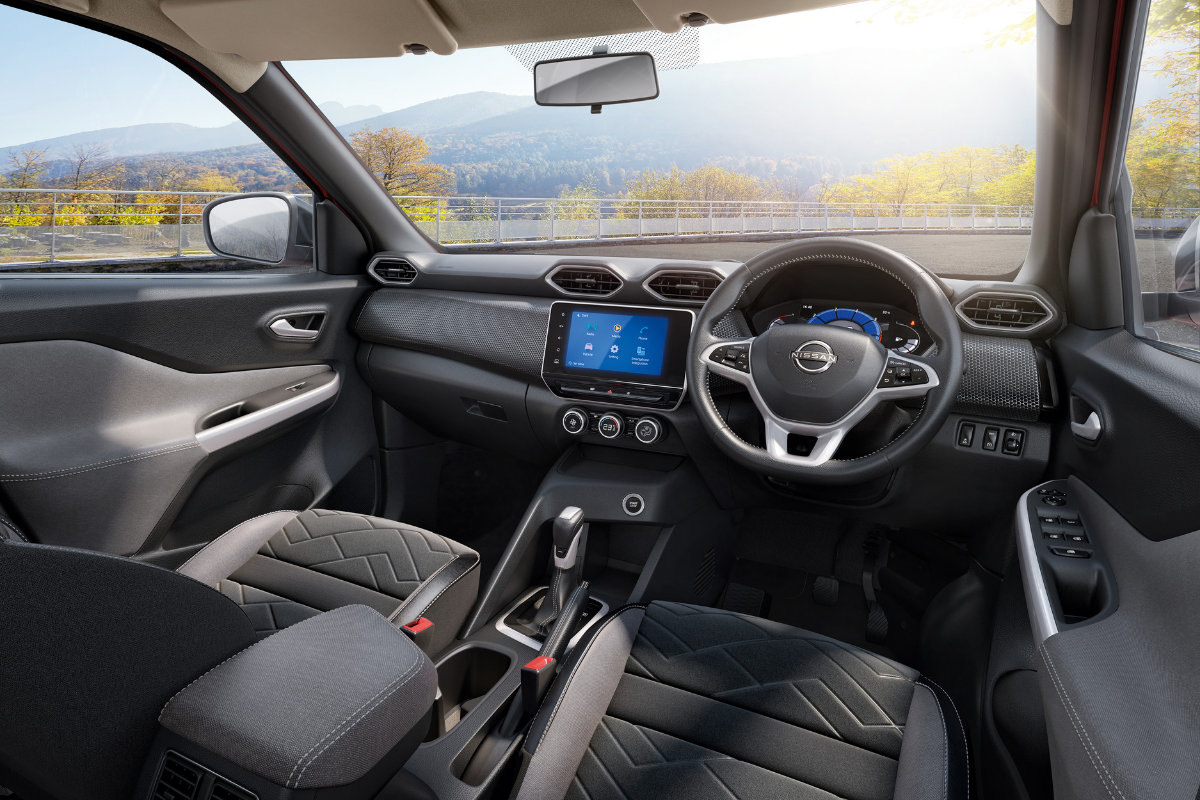 Interior of the Nissan Magnite
As a review, the Nissan Magnite made its global debut in October 2020. It takes its name from the words "magnetic" and "ignite." The Magnite is a subcompact crossover that sits below the Nissan Juke and the Kicks. It is designed in Japan, and made for the Indian market. Of note, the Magnite is Nissan's hope is re-establishing its foothold in the Indian market.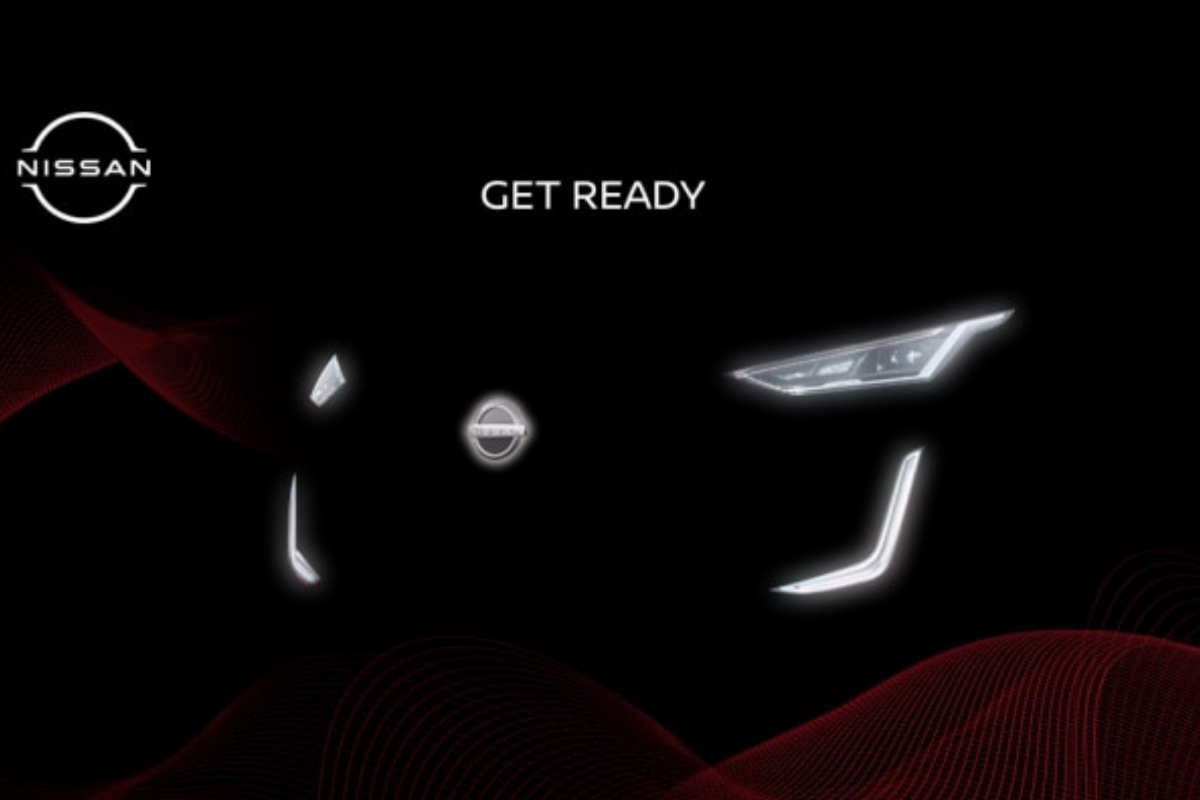 Could this be the Nissan Magnite?
On the other hand, Nissan Indonesia released a teaser image of its upcoming vehicle. Looking at the teaser, it resembles the distinct details of the Magnite such as the fang-like daytime running lights and the sharp-looking headlights. There's no word yet as of this writing as to when will Nissan Indonesia launch the new vehicle. 
For more automotive news and updates, visit Philkotse.com.
Know more about Nissan

<p>Looking for a convenient way to browse Nissan automobiles online? Philkotse.com offers the widest selection of available Nissan cars in the Philippines today. You may also enjoy exciting promos and deals, as well as get the most updated Nissan price list in the Philippines today. Also, know the latest news, reviews, and information about your favorite Nissan vehicle.</p>

Martin Aguilar
Author