Will it prove successful the second time around?
China's Great Wall Motor (GWM) bared plans to expand operations across the Southeast Asian region, with the Philippines included among four countries it plans to do business in for 2022.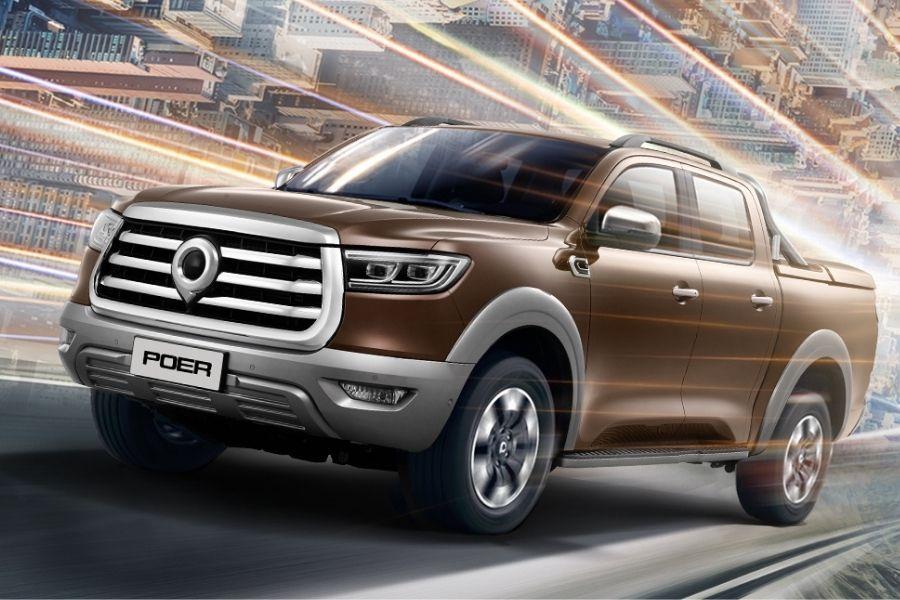 GWM's Poer series could enter the midsize pickup segment here 
The biggest manufacturer of SUVs and pickup trucks in the mainland is eyeing our market, along with Malaysia, Vietnam, and Singapore. Thailand will be the springboard for this ASEAN expansion, with GWM putting its factory there to work after acquiring it from General Motors in 2020. 
"We already have our plant in Rayong and we'll continue to invest in the plant to be the hub to produce our products for the ASEAN market," said Elliot Zhang, president for Great Wall Motor ASEAN and Thailand. 
Apart from Thailand, GWM currently maintains a presence in Laos, Cambodia, and Brunei. The automaker had a brief stint in our country when it launched in 2009, offering the Voleex compact cars, Haval crossover, and Wingle pickup. Reports of its return to the Philippine market have been going around since last year.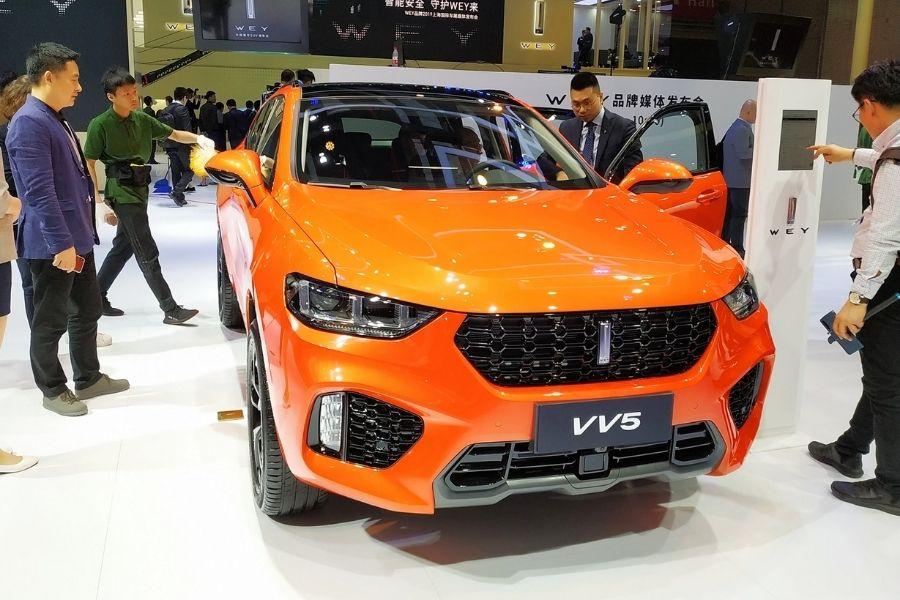 The automaker is China's biggest producer of SUVs, marketed under various brands 
In 2021, the first year of its operations in Thailand, GWM sold 3,702 units. Its electric vehicle (EV) models drew interest from consumers due to their lower prices compared to Japanese rivals. The company's Ora Good Cat subcompact EV has a starting price of 989,999 baht (Php 1.56 million), 30 percent cheaper than the Nissan LEAF and on par with the MG EP electric station wagon by MG Motor Thailand.
For 2022, GWM hopes to improve this figure to 20,000 units across five models, complementing this goal with its continued foray into electrification in Thailand. "This is just a milestone," said Narong Sritalayon, managing director for Great Wall Motor Thailand, as quoted by Nikkei Asia. "This year we will see significant development in the EV market."   
 
GWM markets vehicles under the Haval, Wey, Ora, GWM Pickup, and Tank brands. The company's European expansion plans were put on hold, after it withdrew its interest in taking over Nissan's manufacturing plant in Barcelona, Spain at the end of 2021. 
Get the latest news on car brands coming to our market at Philkotse.com.


Joseph Paolo Estabillo
Author
Recent posts