The company brought the country's first all-electric truck.
It has been 16 years since Foton Motor Philippines, Inc. (FMPI) set foot on Philippine soil. But that doesn't stop the truck brand to continue innovating its commercial vehicle (CV) portfolio highlighted by the recently-launched Foton Tornado EV.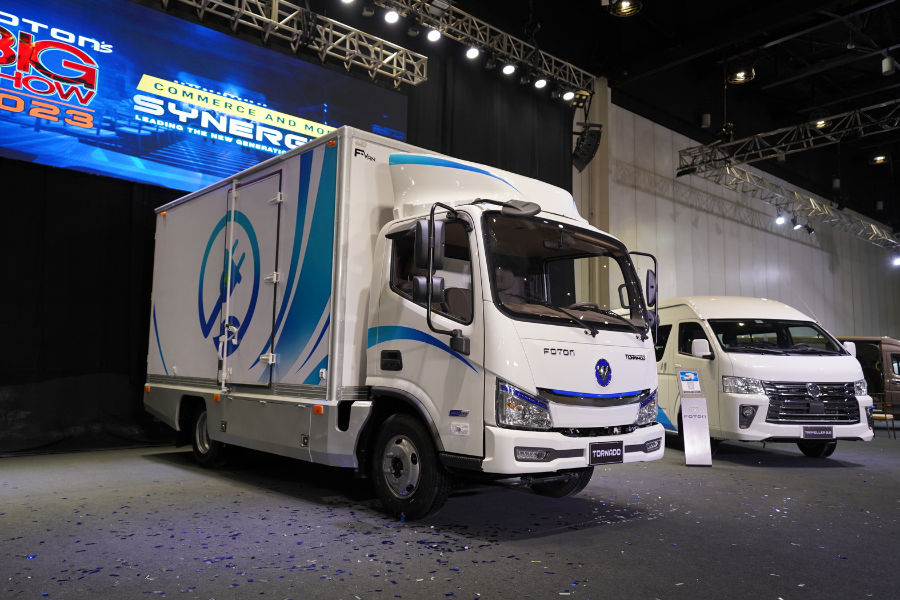 Foton Tornado EV
The Foton Tornado EV is the country's first all-electric light-duty truck. It will go hand-in-hand with the sectors that are working to grow the local electric vehicle (EV) market. FMPI General Manager Levy Santos shared a few words about the company's 16th-anniversary milestone.
"Foton Motor Philippines has always strived to be at the forefront of mobility solutions. We were the first Chinese automotive brand to break into the Top 10 in the Philippine market – way before other Chinese brands even entered the country. And now, we've rolled out yet another game-changer in the Foton Tornado EV."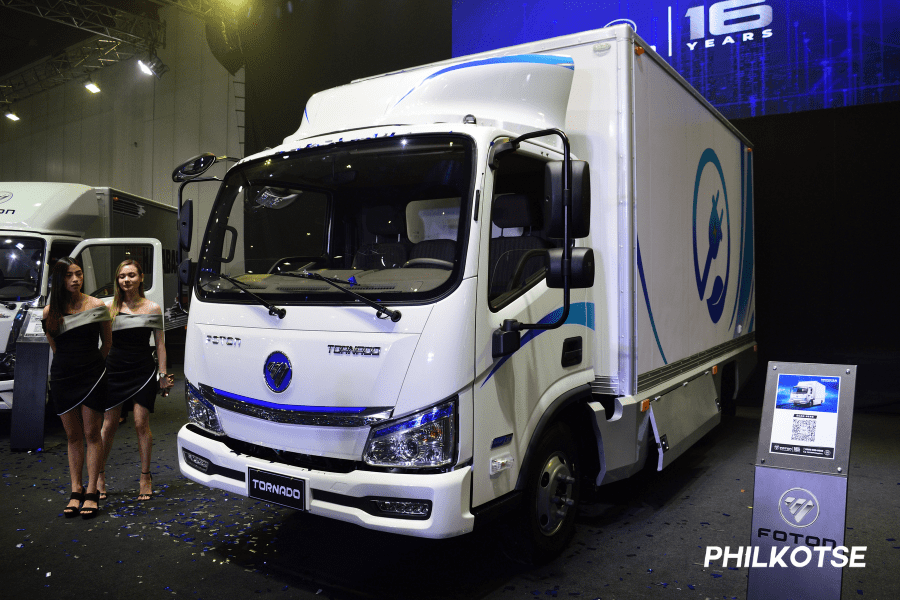 An all-electric light-duty truck entry from Foton
The Foton Tornado EV is equipped with a permanent magnet synchronous motor capable of generating 154 horsepower and 300 Nm of torque. This translates to a zero to 100 km/h acceleration of just nine seconds. It is also capable of reaching a top speed of 90 km/h.
In terms of EV capabilities, the truck can run up to 208 on a single charge. Speaking of charging, it would take two to four hours to fully charge the vehicle from 20 to 100 percent using a DC charger. Meanwhile, an AC charger will take about 12 hours.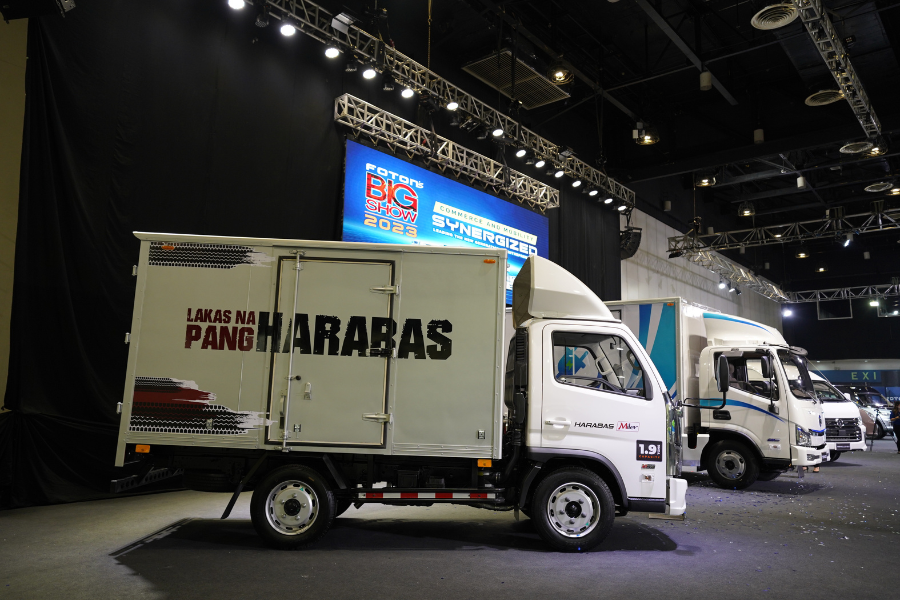 Foton Harabas Miler
Foton Motor Philippines is also celebrating the milestone with the all-new Harabas Miler. It comes with a 186-horsepower 2.5-liter turbodiesel engine, premium-like design cues, and an anti-lock braking system (ABS), among others.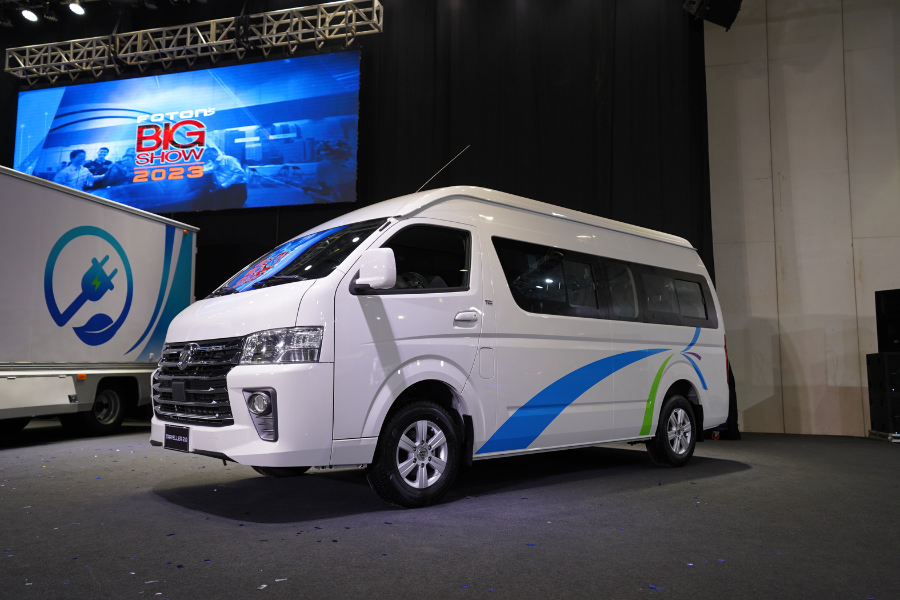 Foton Traveller
Other Foton models that continue aiding Filipino entrepreneurs throughout the years are the Gratour, F29 and F-Jeepney Modern Jeepneys, Traveller X, and Traveller XL. The company is also offering the all-new Foton Thunder, a pickup truck that can be used as both a passenger vehicle and a workhorse unit.
Get the latest from your favorite automakers at Philkotse.com.

Know more about Foton

Foton Philippines has a wide range of reliable vehicles including passenger and commercial vehicles for 2023. The cheapest Foton vehicle is the Foton Gratour which starts at Php 520,000, while the most expensive unit is the Foton Toano with a flagship price of Php 2,338,000. In the Philippine lineup, the Chinese automaker has four commercial vehicles (CVs), namely the Harabas Series, Gratour Series, Tornado Series, Hurricane Series, and EXT-N Series. A total of three Foton vans are available in the local market which includes the Foton Toano, Foton View Transvan, and Foton View Traveller. Lastly, the car brand has an SUV and pickup entry which are the Foton Toplander and Foton Thunder, respectively.
Philkotse.com provides complete information on your favorite Foton vehicle models and the latest price list. Browse through the website to find the latest promos, news, and car reviews to get the best deals on your vehicle purchase

Rex Sanchez
Author