Foton's new leader is gearing up for an eventful 2023. 
With the opening of a new year, Foton Motor Philippines likewise comes under the helm of a new leader. As of January 2023, the brand's longtime vice president Levy Santos now sits as its new General Manager.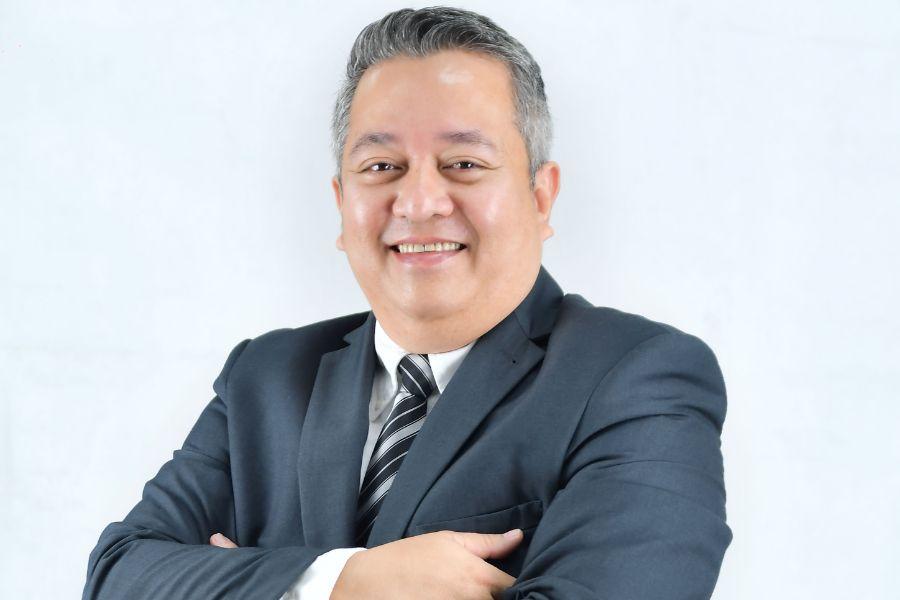 New Foton PH General Manager Levy Santos
While new to the position as Foton PH's leader, Mr. Santos isn't new to the automotive industry. In fact, he has 20 years of experience. In the past, he also held various leadership positions in a variety of well-known car brands such as Ford, Kia, and Subaru in the Philippines. 
Mr. Santos has also shared his own vision for Foton in the coming years. Specifically, he is targeting for the brand to become a "household name for trucking across generations of Filipino entrepreneurs." 
Furthermore, he is also keen on leading the brand to establish a stronger dealership network. This will allow Foton PH to keep up with the growing needs of its target markets. These include the logistics industry and construction, as well as the hospitality industry.  
Under the leadership of Mr. Santos, Foton and its partner dealers are also preparing for the 2023 edition of the Foton's Big Show event.  
Are you ready for the 2023 Foton Big Show?
The said event is the largest truck and commercial vehicle event in the country, and for 2023, Foton will be launching the all-new Foton Tornado 3.6 electric-powered light-duty truck model.  
Besides that, over 33 trucks and commercial vehicles models will also be on display. Among these are the latest versions of the Harabas, the Traveller, and the Thunder pickup truck.  
Visitors may also get exclusive offers and avail themselves of the brand's after sales services during the said event. These include Foton's EC Parts, EC Mobile, as well as their vehicle trade-in services.  
If one wants to attend 2023 Foton Big Show, be aware that it will be held at the World Trade Center, Pasay City from February 10 to 12, 2023. 
For more car news and the latest automotive industry updates, keep it here on the Philippine's largest automotive portal.  

Know more about Foton

Foton Philippines has a wide range of reliable vehicles including passenger and commercial vehicles for 2023. The cheapest Foton vehicle is the Foton Gratour which starts at Php 520,000, while the most expensive unit is the Foton Toano with a flagship price of Php 2,338,000. In the Philippine lineup, the Chinese automaker has four commercial vehicles (CVs), namely the Harabas Series, Gratour Series, Tornado Series, Hurricane Series, and EXT-N Series. A total of three Foton vans are available in the local market which includes the Foton Toano, Foton View Transvan, and Foton View Traveller. Lastly, the car brand has an SUV and pickup entry which are the Foton Toplander and Foton Thunder, respectively.
Philkotse.com provides complete information on your favorite Foton vehicle models and the latest price list. Browse through the website to find the latest promos, news, and car reviews to get the best deals on your vehicle purchase

Cesar G.B. Miguel
Author