An SUV for the city and off-road.
American car brand Ford brought back the Bronco last October 2020 in its lineup after withdrawing it in 1996. The new 2021 Ford Bronco has been designed with an unmistakable off-road appeal while keeping the key design elements of the model since its introduction in 1965.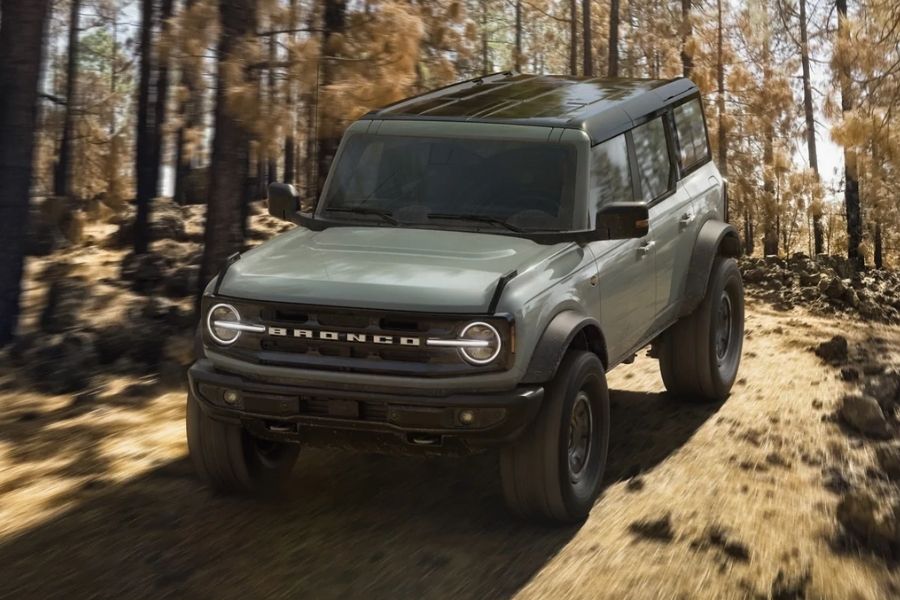 2021 Ford Bronco
Despite the buzz caused by the reintroduction of the Ford Bronco in the automotive market, the Blue Oval company revealed that the SUV will not be manufactured with a right-hand driving configuration. This means that markets like Australia, Japan, South Africa, and the United Kingdom will not be getting the model.
When asked, Ford said that it has always been finding ways to expand the Bronco's global reach. However, the idea of the right-hand version is, unfortunately, not included in it. One of the reasons why the American car brand will not market the Bronco in the said markets is because of engineering costs.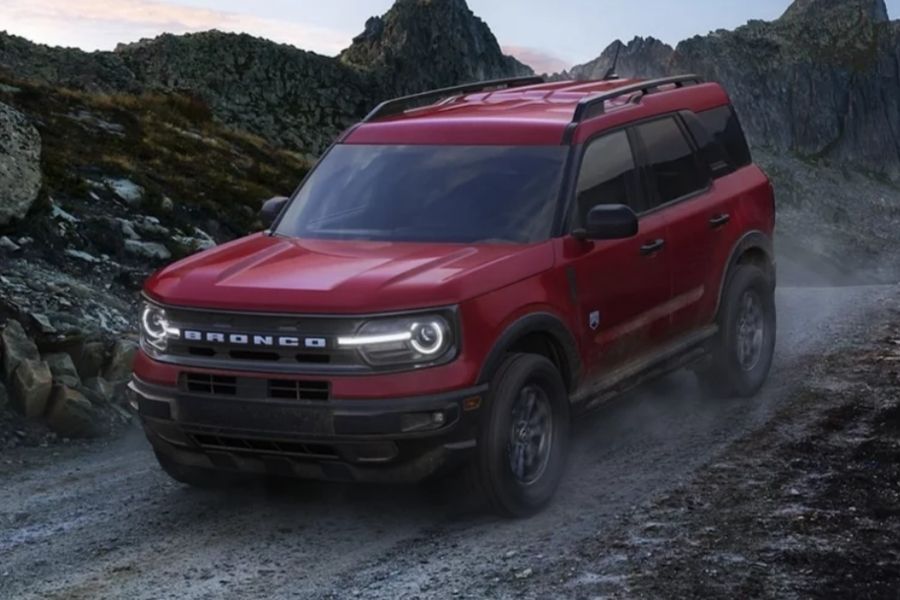 2021 Ford Bronco Sport
With that being said, there could be a possibility that the Ford Bronco will be introduced in the Philippines as we follow a left-hand drive road policy. Plus, Ford said itself that it is looking to sell the SUV globally despite the long waiting list especially in the United States where over 190,000 reservations await.
Ford Philippines proved that it is ready to compete in the local market with more vehicles in its lineup with the launching of the new Ford Territory and renowned Ford F-150 full-size pickup truck last year. The Ford Bronco will offer Filipino car buyers a stylish and distinct-looking SUV that comes with a long and reputable heritage. But, as of this writing, Ford Philippines hasn't put out any word on whether it will add the Bronco in its lineup or not. So, would you buy a Ford Bronco if it arrives in the Philippines?
Visit Philkotse.com for more of the latest in the automotive industry.

Rex Sanchez
Author
Recent posts