Is the manual transmission going out of style here in the Philippines? Short answer: Nope.
If you've been following what car guys have been saying recently, then you'll know that the manual transmission is seeing less and less use globally. Supercar brands like Lamborghini, Ferrari, and more recently, even Aston Martin, are slowly moving away from the stick shift in favor of high-tech, automatic transmissions.
On the more mundane side, most crossovers even in the Philippine market, where the manual is still favored, have now done away with it in favor of automatics.
Case in point: the Honda CR-V, the Toyota Rav4, and the Suzuki Vitara. These three are popular here in the country, but not one variant of these is currently using a manual transmission.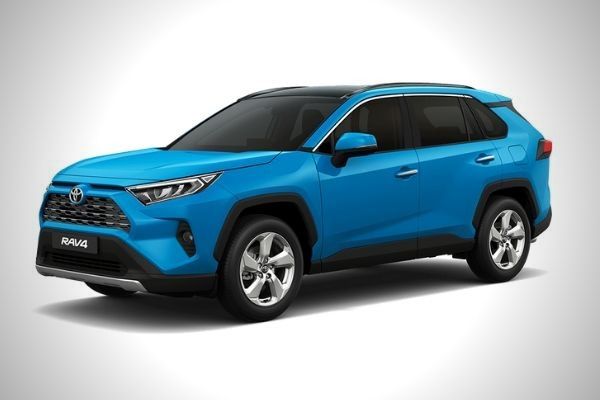 In other markets, the RAV4 has a six-speed manual. In the Philippines, it's all automatic
Painfully enough, even some sports cars being sold here, like the Toyota Supra, Chevrolet Camaro, Lexus RC, and many others are lacking a manual variant.
Even the entire variant lineup of the once sporty Philippine-spec Honda Civic is using CVTs. Well, save of course for the Type R but that model has evolved into a totally different car with its most recent iteration.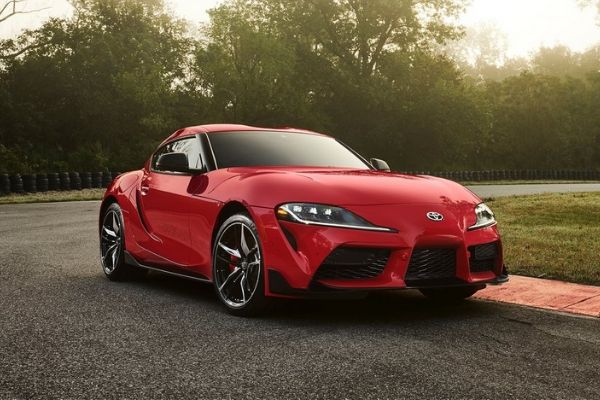 A lot celebrated the revival of the Supra, but a lot more were pissed upon learning that it didn't have a manual
In the U.S., a manual transmission has been jokingly called an "anti-theft" device. This is due to the fact that most people do not know how to drive a stick, and a car thief would likely give up when encountering a manual car.
Why is this the case? Well, there are a variety of reasons. For starters, people here prefer the automatic due to the very heavy traffic. Another reason is that manufacturers will want to cater to a larger crowd. The automotive industry is a business after all, and with driving and car enthusiasts only making up a measly five percent of total car sales, who do you think manufacturers will want to cater to?
On top of that, automatics including CVTs have become much better over the years. Much better to the point that these are now more fuel-efficient than manuals, much faster and can actually win in racing, and are more robust. So yes, it's only a matter of time before the entirety of the automotive industry will move on into using only automatics and CVTs.
>>> Related: 
It's a dying breed but most Philippine brands still have manuals
A majority of people, i.e. the non-enthusiast crowd, will almost always pick the automatic. But then again, almost all car brands in the Philippines are still offering a manual version of their top-selling sedans, pickup trucks, SUVs, etc.
Why?
Because despite the climbing popularity of automatics, manual versions, which we know are mostly offered on cheaper base models. Take for example the Toyota Wigo.
The Wigo 1.0 G MT is priced at P596,000 while the Wigo 1.0 G AT is priced at P631,000. They do not have much difference in entertainment and comfort features, but we're guessing that the price difference is mostly taking account of the automatic transmission. And you know us Pinoys, we like getting cheaper alternatives.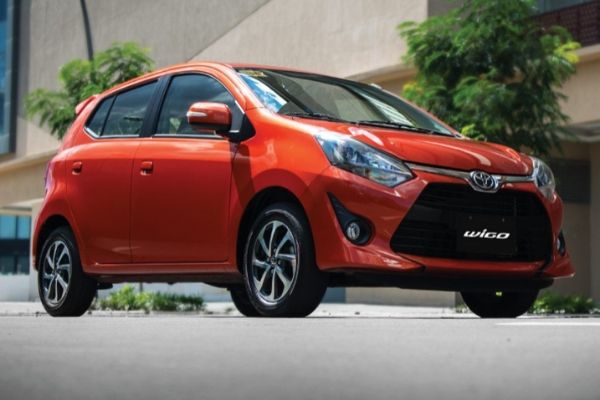 Of course, more people bought the Toyota Wigo G MT because it is cheaper
Also, TNVS units, as well as Taxis, and companies who are looking for fleet cars will always want a manual for the same reason: they're cheaper to acquire, and on top of that, cheaper to repair.
Note also that the Philippines also has a sizable number of driving enthusiasts who would want a manual. This is especially true for a majority of men and women of tito/tita age here who have grown up learning how to drive stick from their own parents. These guys will always prefer to row through gears even when traffic is bad.
And finally, commercial vehicles will likewise, will mostly come with a manual for the very same reasons as the Wigo above. Even the modernized Jeepney models that are slowly being adopted usually use manual transmissions.
>>> Related: Top list of car with manual transmission for sale in the Philippines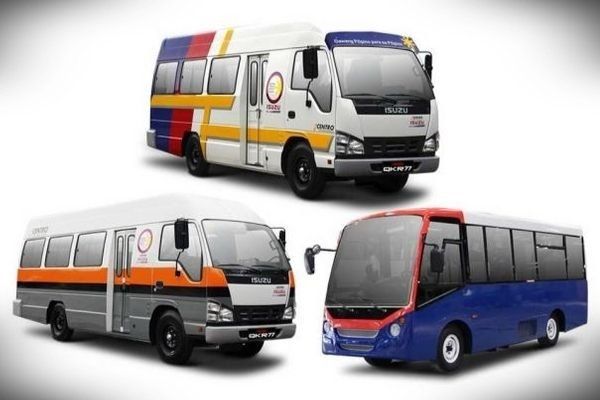 Most modernized Jeepneys come with a manual transmission
So is the Manual really dying?
Well for the Philippines, at least the rate of death is significantly slower than it is in the U.S. The same goes for Europe and Asia in general, where the manual car is still popular. Do note though that the dominance of the automatic, as we've said, is slowly being felt.
Out of some 900 car models available here in the country, only around 200 are available in manual. That's around 22 percent. Also, it's been known that premium cars like Lexus, Mercedes-Benz, Audi, and even BMW are doing away with manual variants for the Philippine market. The same even goes for several Chinese car brands like Geely.
For major brands like Toyota Motor Philippines however, it has been reported that around half of their sales are still manual vehicles.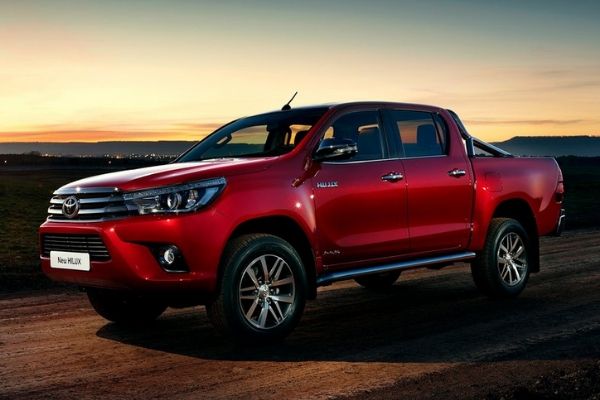 Most fleet sales of the Hilux comprise of the manual versions 
Note also that top-selling models like the Toyota Fortuner, Toyota Hilux, Mitsubishi Montero Sport, Mitsubishi Mirage hatch and G4, Nissan Almera, Nissan Terra, Suzuki Jimny, Toyota Avanza, Toyota Vios, and many other popular models still have manual versions. So yes, the manual tranny isn't going out of style anytime soon here in the Philippines. At least not yet.
For more articles like this, keep reading here on Philkotse.com.

Cesar G.B. Miguel
Author