This is to allow LGUs to prepare their vaccination programs.
Maintaining a smooth flow of vehicular traffic on public roads can be a massive task, and it's heavily dependent on a number of factors, such as working traffic lights and the presence of diligent enforcers.
One of the more daunting challenges is keeping the roads clear of various obstructions such as makeshift structures and road works.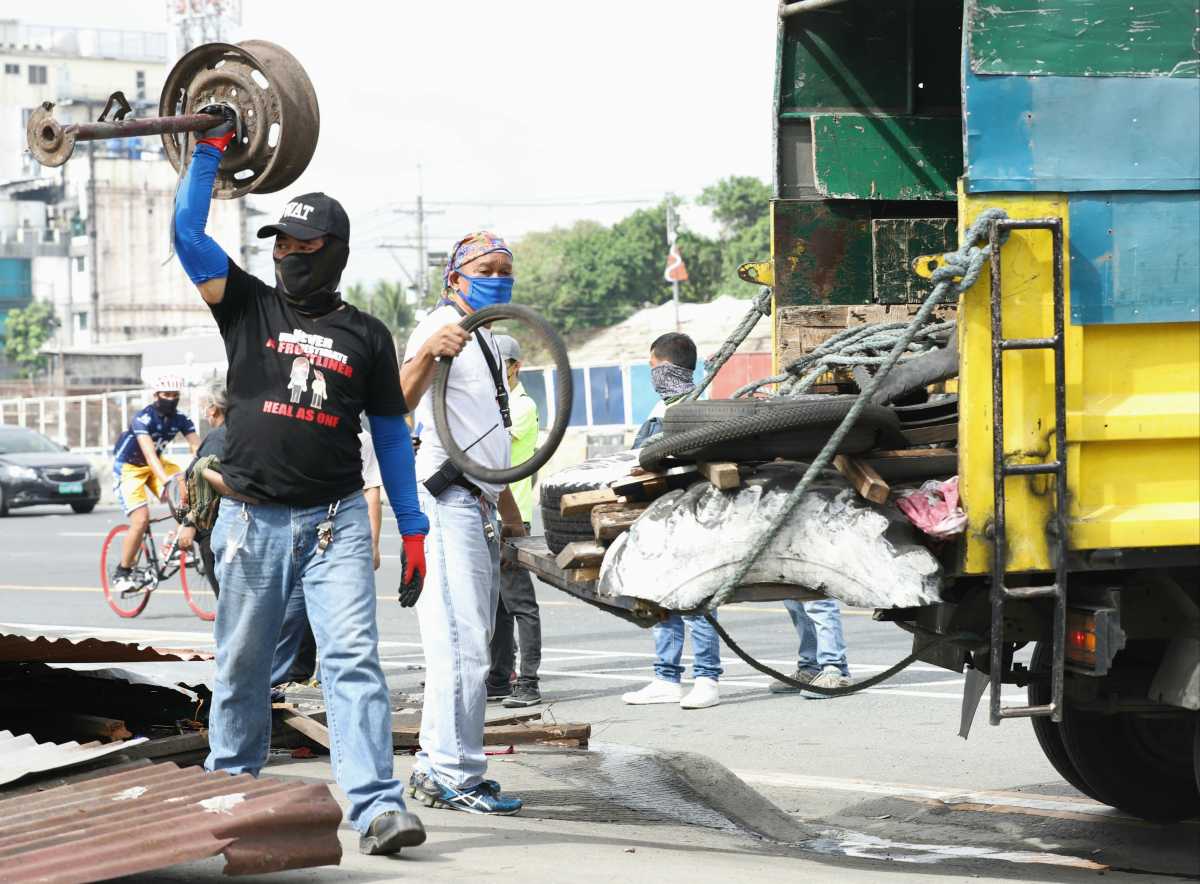 A makeshift vulcanizing shop along Commonwealth Avenue is dismantled as part of RCO 2.0
The Department of Interior and Local Government (DILG) has oversight in these matters, but there are admittedly more pressing matters at hand for the country's local government units (LGUs). To that end, the agency announced that it is extending its deadline for Road Clearing Operation 2.0 (RCO 2.0) until February 15, 2021.
This extension has been granted to give LGUs more time to prepare their COVID-19 vaccination plans for their respective constituents. Previously, LGUs were given until January 22, 2021, to comply.
According to DILG Undersecretary and Spokesperson Jonathan Malaya, the LGUs need to focus their resources on developing their vaccination programs.
"The Department is fully cognizant of the urgency for LGUs to prepare their vaccination plans against COVID-19, that's why the road clearing timeline is extended anew. This is, however, the last extension to be granted by the DILG," he said.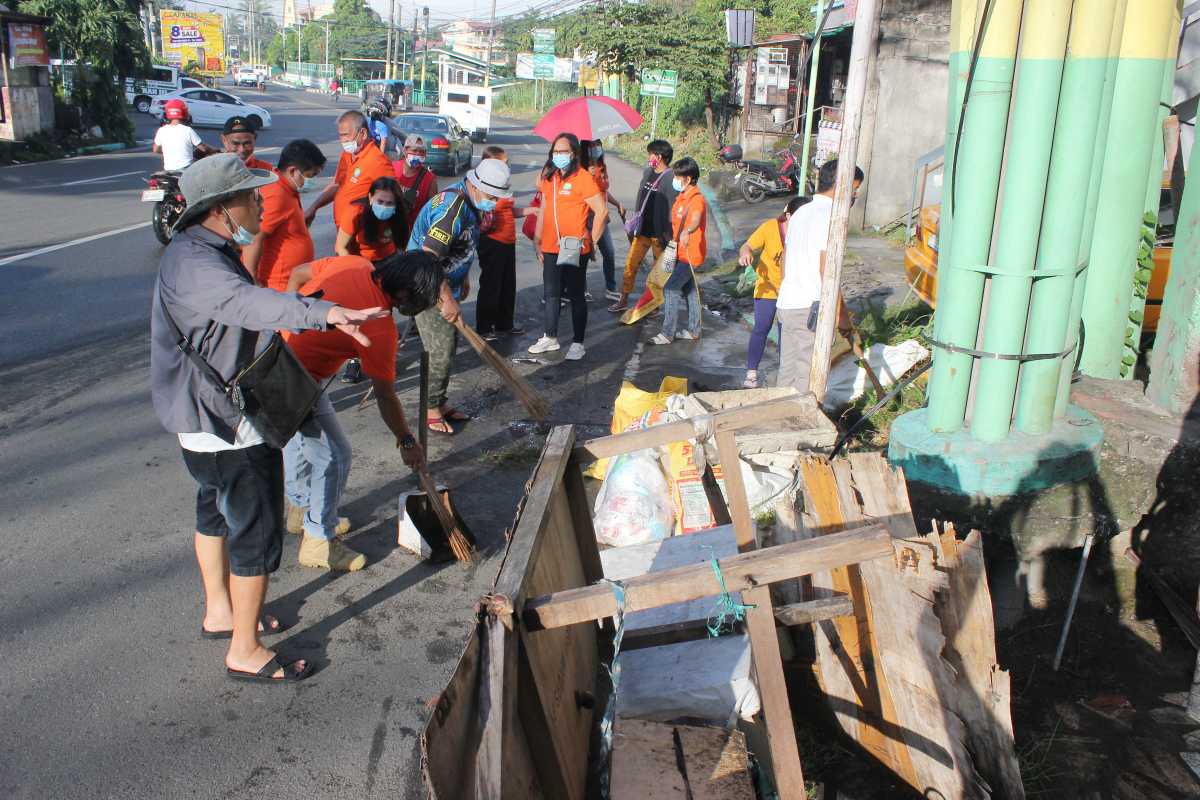 Sidewalks are also cleaned for the safety of pedestrians
Under the DILG's Memorandum Circular 2020-145, LGUs were given until January 15, 2021 to remove road obstructions in compliance with President Rodrigo Duterte's road clearing directive, especially in areas that are under general community quarantine (GCQ) and modified general community quarantine (MGCQ).
The road clearing operations comprise seven components: removal of road obstructions, enactment of enabling ordinances, the conduct of an inventory of road obstructions, crafting and implementation of a displacement plan, rehabilitation of cleared roads, creation of a grievance mechanism, and compliance with the ban on tricycles along national roads. Validation teams will be cross-posted within these jurisdictions to monitor compliance.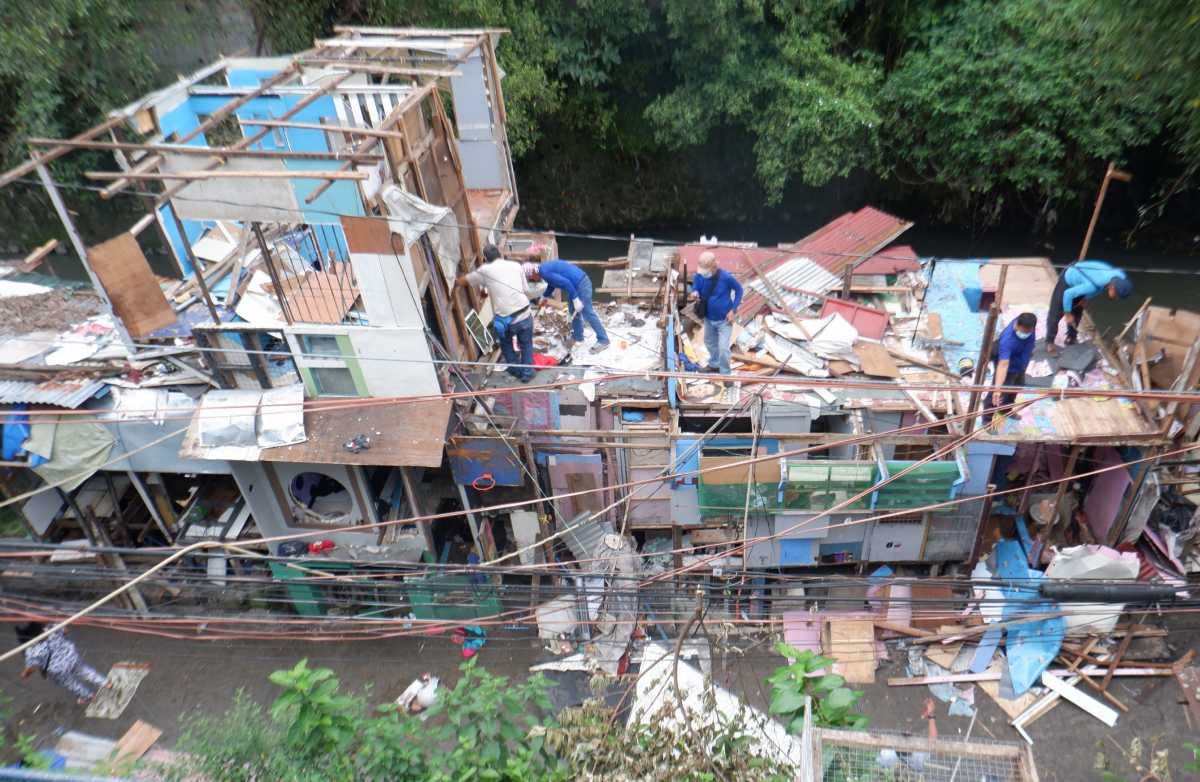 Creeks should also be cleared of shanties that contribute to flooding
In 2019, the DILG found 101 out of 1,245 LGUs nationwide to be non-compliant with the road clearing directive. These were issued show-cause orders, with administrative cases filed against 15 LGUs.    
More traffic updates at Philkotse.com.

Joseph Paolo Estabillo
Author