Transform your Civic into a sleeper track car.
In May this year, Honda Performance Development will be releasing a K20C1 Civic Type R crate engine with the "Controls Package." This product will be sold in limited numbers, but it will surely attract people who are planning to start a K-engine powered car build or an engine swap.
While the K20C1 Civic Type R crate engine is nothing new, the Controls Package certainly is. With the said package, the aforementioned crate engine will include an engine swap harness, accelerator pedal, wiring harness, as well as a pre-tuned engine control unit (ECU).
These will make the process of installing the engine easier, and it will also eliminate any issues that might stem from using incompatible ECUs and wiring harnesses.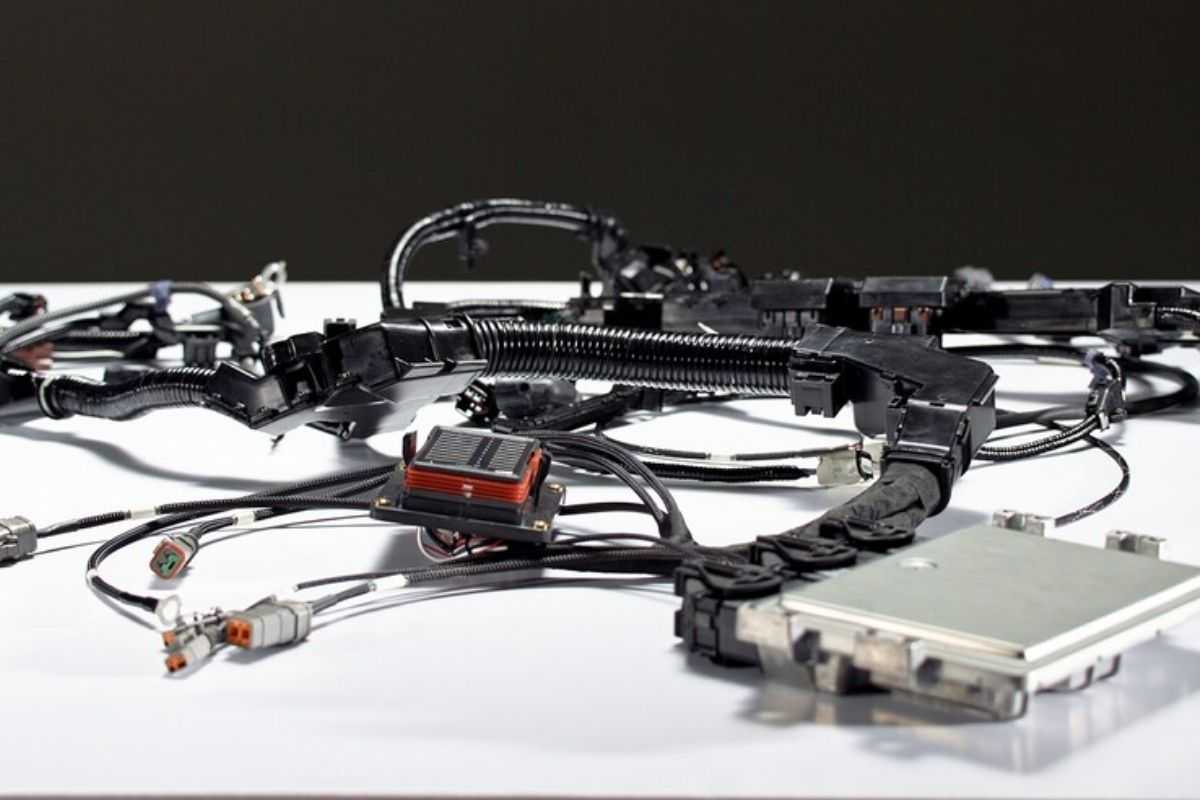 The Type R crate engine Control Package's wiring harness and ECU [Photo: Honda Performance Development]
>>> Related: 2021 Honda Civic Type R: Expectations and what we know so far
Interestingly enough, Honda is also making the crate engine available to anyone who can afford it. So, it is no longer restricted to racing teams. But then again, the crate engine itself costs 6,790 USD (around Php 326,000), and the control package is priced at 2,210 USD (around Php 106,000).
As such, that's a total of 9,000 USD or about Php 432,000 in the current exchange rate. Suffice to say, it's quite pricey. Moreover, a report has indicated that it will be sold in US-based dealers.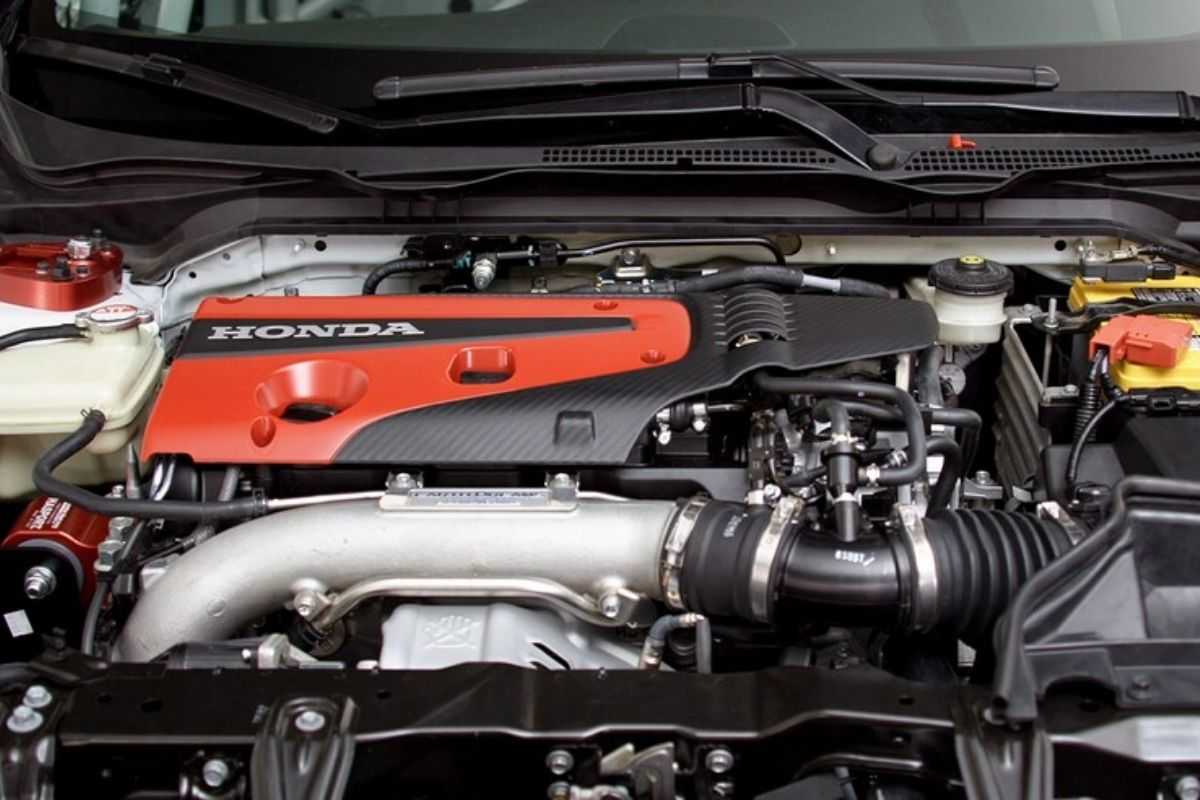 The K20C1 Type R crate engine installed on a car [Photo: Honda Performance Development]
On top of the hefty price-tag, the K20C1 crate engine with the Controls Package is a limited-run product. Only 93 of these packages will be available and it isn't even built to be road legal.
So alas, only the most dedicated few will be able to get their hands on the crate engine with the Controls Package despite lifting the "racing teams only" restriction.
Do note however that the K20C1 can indeed fit inside the engine bay of the Honda Civic FB, Honda Civic FD, and the currently available Honda Civic FC.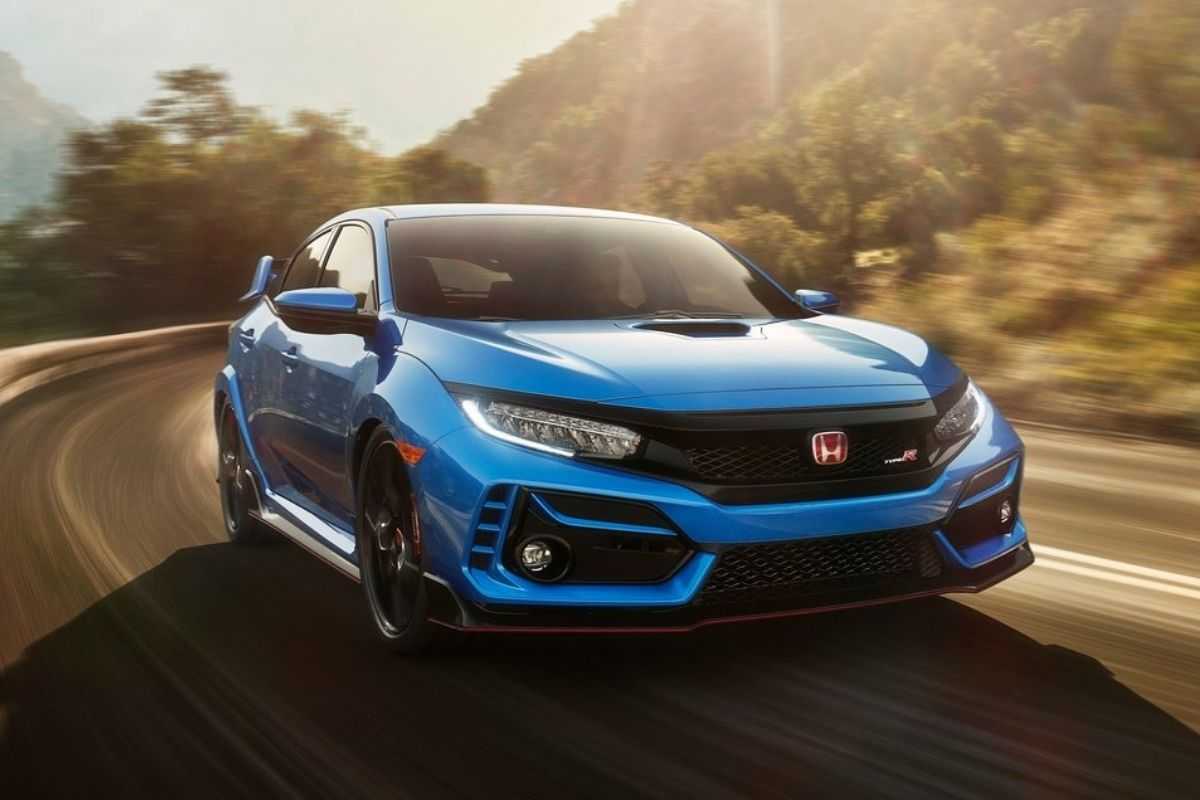 The idea of turning a regular old Civic into a real Type R is glorious
>>> Related: Rumor: Next Honda Civic Type R to get 400 hp via hybrid powertrain?
As pointed out time and time again by automotive publications and numerous Honda fans, the K20C1 is one of the best inline-4 engines Honda has ever made. The 2.0-liter K20C1, in stock form, can make up to 316 horsepower and 400 Nm of torque.
There's also the fact that despite the slim chance of acquiring it due to its limited production run and the expensive price tag, just knowing that this product exists will arguably make any Honda fan happy. 
For the latest car news, car reviews, and helpful car maintenance tips, keep it here on Philkotse.com. 
Know more about Honda Civic Type R 2021

The fifth-generation Honda Civic Type R is based on the 10th-generation Honda Civic. To sum the model up, it a high-performance version of the Civic and it features an aggressive-looking exterior design. The said design also incorporates several performance-oriented pieces like a hood scoop, a rear wing, a carbon-fiber rear diffuser, among others. Under the Philippine-spec Civic Type R's hood is a 2.0-liter K20C1 VTEC inline-4 which can produce a maximum of 306 horsepower and 400 Nm of torque. This engine is then paired with a six-speed manual transmission, which comes with a rev-matching function. Like the standard Civic, the Civic Type R is a front-wheel-drive vehicle.

Cesar G.B. Miguel
Author