This is part of the carmaker's efforts to stay competitive in the market.
In the run-up to the local launch of its Tracker subcompact crossover, Chevrolet Philippines has snapped its fingers and streamlined its existing lineup by about half, pointing to a major shake-up as far as the brand's offerings are concerned.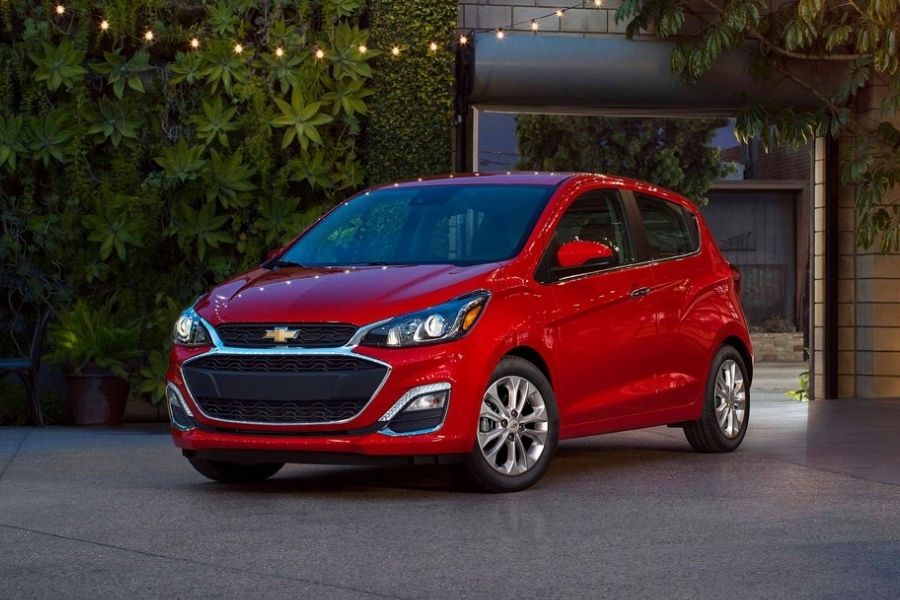 The Spark is one of only five models that Chevrolet has retained for its Philippine lineup
The Covenant Car Company Inc. (TCCCI), Chevrolet's authorized Philippine distributor, has thoroughly overhauled the model range as reflected on the Chevrolet Philippines website, with only five out of 11 vehicles remaining. These include the Spark subcompact hatchback, Suburban full-size SUV, Camaro midsize pony car, seventh-generation Corvette sports car, and the upcoming Tracker.
Relegated to the status of legacy vehicles are the Colorado pickup, Trailblazer midsize SUV, and the Trax subcompact crossover, all within the 'Other Chevrolet Models' section. Meanwhile, the Sail subcompact sedan, Tahoe full-size SUV, and Malibu midsize sedan have been quietly dropped altogether.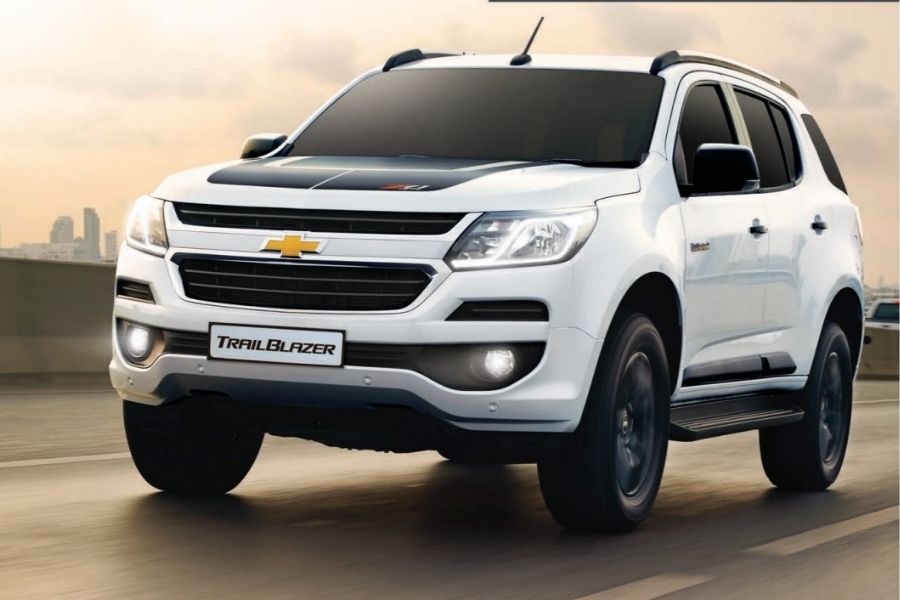 Chevrolet's departure from Thailand will see the Trailblazer transform into a subcompact crossover
Despite having its bases covered with entries in several vehicle categories before, Chevrolet has been driving through some rough patches. The carmaker's parent company, General Motors, recently pulled out of several countries in Asia and Oceania including Australia and New Zealand, citing its strategy to realign towards more sustainable markets.
Its manufacturing facility in Thailand, which assembles the Trailblazer and Colorado exported to the Philippines, has been sold to Chinese carmaker Great Wall Motors at the end of 2020. This placed the two mainstay models on borrowed time, and it looks like stocks have already run out into the second half of 2021.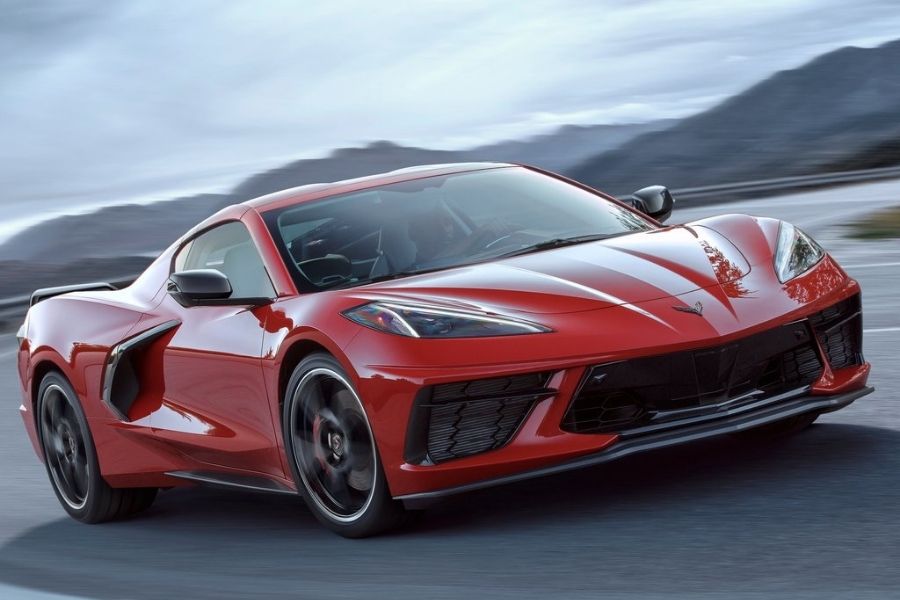 The Corvette Stingray has been confirmed for local showrooms this year
As for the Trax, TCCCI has likely opted to field just one entry in the subcompact crossover class with the impending arrival of the Tracker, even as the company claims they serve two different target markets. The crossover boom also spelled the death knell for the Malibu, which TCCCI imports from South Korea.

Chevrolet's current Philippine lineup will now be sourced either from the U.S. (for SUVs and performance models) or China (for subcompact units). According to TCCCI, the Tracker will be joined by three more models before 2021 ends, widely expected to be the eighth-generation Corvette as well as the all-new Suburban and Tahoe.  

Keep track of changes in the local automotive scene at Philkotse.com.
Know more about Chevrolet

<p>Chevrolet Philippines currently has over 29 dealerships nationwide and a highly-awarded portfolio. The brand has been recognized for having excellent Vehicle After Sales Services in the country for two consecutive years (2011 and 2012), granted by the independent award-giving body, J.D. Power Asia Pacific. Stay up to date on your favorite Chevrolet models through Philkotse.com. Everything you need to know about your vehicle of choice is now all in one place &ndash; from reviews and latest prices to special promotions. Browse through countless automotive options to find the most ideal car for you.</p>

Joseph Paolo Estabillo
Author