Filipinos are officially capable of purchasing Chevrolet Corvette 2019 at local showroom!
If you've never heard of the Chevrolet Corvette ever, then you're clearly missing out. This luxurious sports car has already been featured in movies and a few American TV shows that it's impossible for one to never have heard of it. This is an iconic car model that screams America. It's made from one of the world's biggest car manufacturers and has become a classic name in the sports car line-up.
It The Chevrolet Corvette has never been locally introduced to the Philippines. However, it looks like spotting a Corvette somewhere on the highway won't be far from impossible. At Chevrolet Motorama 2018, it is announced that Chevrolet Corvette 2019 will officially go on sale soon in Philippines. 
2019 Chevrolet Corvette Stingray Launched in Philippines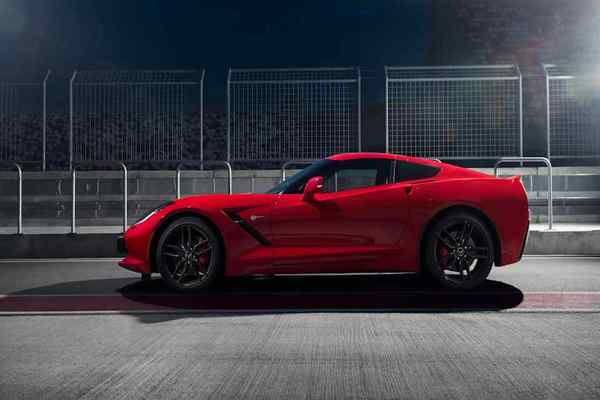 The Chevrolet Corvette has never been locally introduced to the Philippines, not until this year
If you're curious as to what the Chevrolet Corvette has to offer then read on. Listed below are the main reasons why this car model is worth all the hype, and the price.
The engine is a 6.2-liter V8 that encases a 455 PS along with 624 Nm of torque. If you're not that savvy with these digits, it simply means the Corvette can go from 0 km/h to 100 km/h in just under a mere 4 seconds.
It also has Magnetic Ride Control that determines when the suspension will firm or soften up depending on the terrain.
A performance data recorder is also installed to keep track of RPM, speed, and map in every drive.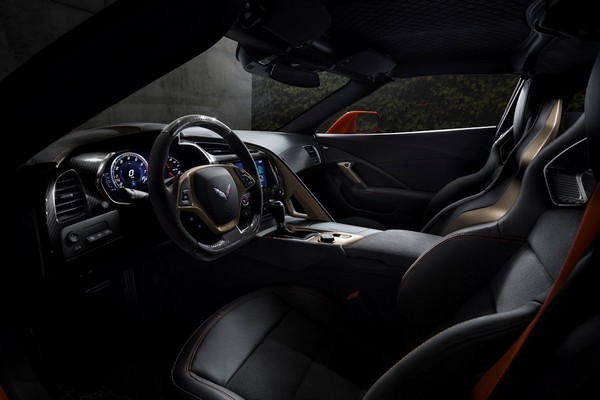 Thanks to the recorder, all performance data are kept track
These features don't include the dashing and ambitious body design. It also doesn't include the fact that you're driving one of the most coveted and reputable sports car models.
According to the latest car news, the price tag on the Philippines-spec Chevrolet Corvette 2019 has already been revealed and it reads Php 8,546,888.00. 

Know more about Chevrolet Corvette 2022

The 2022 Chevrolet Corvette is a 2-seater sports car that is now in its eight-generation. It is available in the Philippines in one variant with a price of Php 9,915,888. Under the hood is a 6.2-liter LT2 V8 mid-engine capable of delivering 474 horsepower and 613 Nm of torque. As standard, the engine sends power exclusively to the rear wheels via an 8-speed dual-clutch transmission with paddle shifters.
In terms of dimensions, the Corvette spans 4,634 mm long, 1,934 mm wide, and 1,235 mm, with a wheelbase and ground clearance rated at 2,744 mm and 135 mm, respectively. Locally, this American coupe is comparable to the likes of the Jaguar F-Type, Ford Mustang (GT500), and Nissan GT-R.

Hanna Sanchez
Author