The 2019 L.A. Motor Show is upon us and there will be a number of very interesting car debuts and launches that will take place at the said event.
The LA Auto Show
This year's Los Angeles Auto Show is being held from November 22 to December 1 at the Los Angeles Convention Center, and it's shaping up to be a jolly good time for car enthusiasts as more news about the cars featured there are coming out. 
Aston Martin DBX 2020
For those who're living under a rock for some time now, Aston Martin has rekindled its relationship with a certain fictional British spy. For the first time though, the British automaker will be releasing the DBX 2020 crossover SUV, to the tune of USD190,000.
Is this intended for a domesticated Bond? Not quite just yet, as the DBX 2020 combines premium looks with off-road capabilities. Hopefully this will be exciting and as powerful as, if not more powerful than the usual Aston Martin offerings.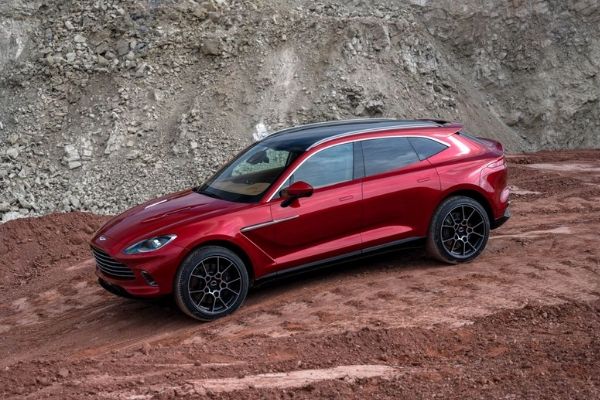 Imagine James Bond still being suave and stylish but now married, with a couple of kids and a dog
Hyundai Tucson 2020?
Notice the question mark on the heading? Well, that's because what Hyundai's entry to the LA Auto Show is a concept SUV. It's a teaser as to how they plan on improving the Hyundai Tucson. Maybe a hybrid?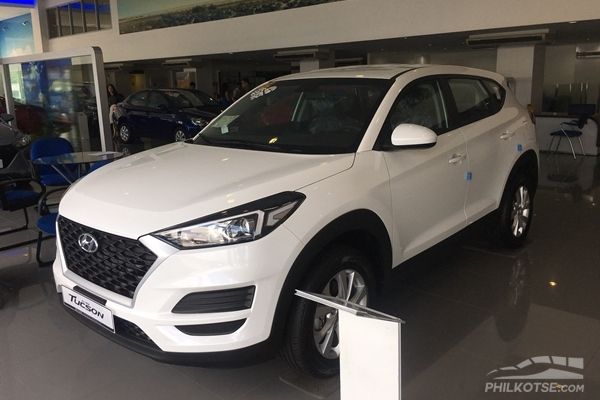 This is the currently available Hyundai Tucson here in the Philippines
Porsche Taycan Turbo 4S 2020
Ahh, the Porsche Taycan - the Bavarian company's first incredible foray into electric-powered cars. it was revealed earlier this year, but alas, the price was a bit steep. For the 2019 LA Auto Show, however, they're releasing a more affordable variant called the Taycan Turbo 4S.
It's significantly cheaper than the regular Taycan, but it can still do an incredible 0-100 km/h time of 3.8 seconds. It will also come with a range of 402 km.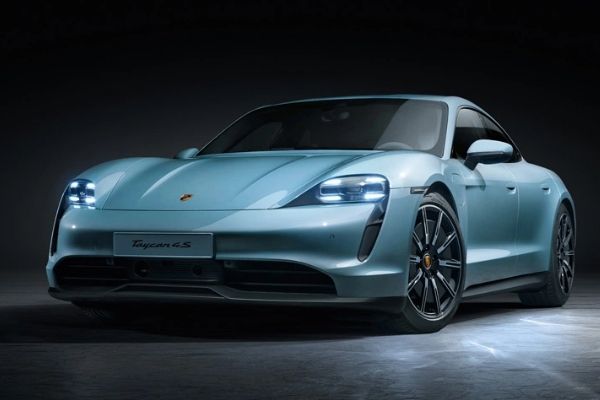 The Taycan is certainly within striking distance of many high-performance EVs currently out right now
>>> Check out: The Porsche Taycan EV is set to debut in 2019.
Toyota Camry AWD 2020
Wow! An all-wheel-drive Camry! Toyota hasn't made one since the V40, which ran from 1994-1998. And of course, this variant will be significantly more expensive than the non-AWD variant, but by how much? We'll find out in due time. Also, it would be interesting to see how this would fare here in the Philippines (if it even arrive here that is).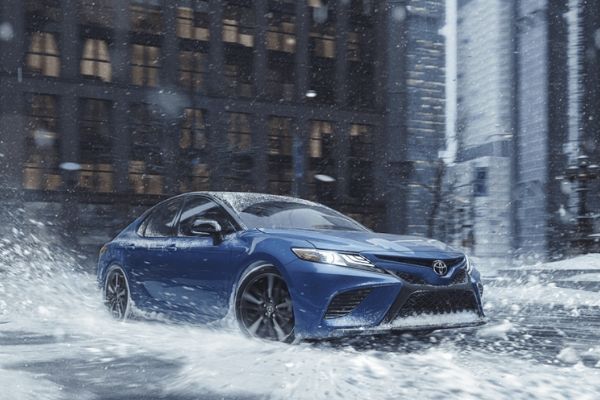 Imagine a rally-spec AWD Camry. How cool is that!
>>> Get the best deals of Toyota Camry.
2020 Karma Revero GT 
Formerly known as Fisker before going bankrupt and eventually being purchased by a Chinese company, Karma is now introducing a high-performance version of the Revero GTS, their lone production model. The Revero GT tips the scales at 5,050 lbs., and will be powered by a 1.5L inline-3 lifted from the BMW i8. The engine doesn't power the car but supplies energy to a 28 kWh lithium-ion battery pack, which powers the electric motors that propel the car from 0-60 mph in under 4.5 seconds.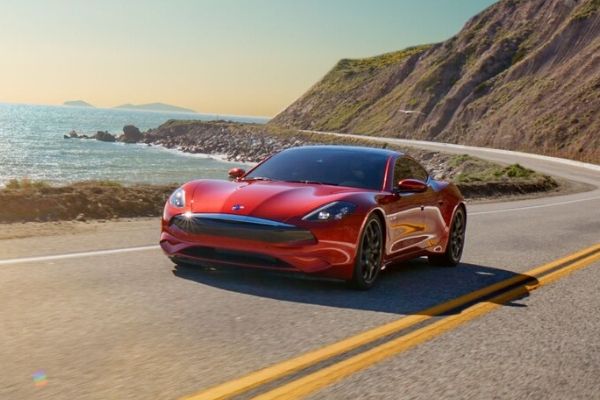 The Karma Revero GT is armed with a three-cylinder BMW engine
Ford Mustang Mach-E SUV 2021
A LOT of Mustang enthusiasts are seething that Ford didn't push through with the well-received and face-melting Mustang Lithium Prototype that was shown in the 2019 SEMA Show. Instead, the company came up with an all-electric SUV that vaguely looks like the Mustang (if you squint hard enough). We recognize that Ford knows the market, where crossovers and SUVs are what sell. As such, while we also did a collective double-take, this wasn't that much of a surprise at all.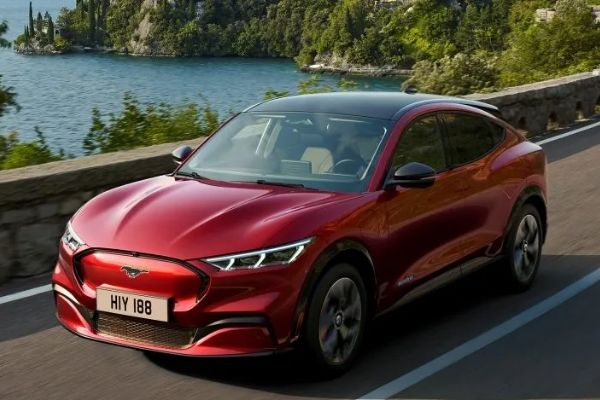 Many will like it for its practicality, but a lot of purists are grinding their teeth
For more news on the latest and most exciting car events from around the world, keep reading Philkotse.com!


Cesar G.B. Miguel
Author