New safety protocol for 2021 to 2025 is already good to go.
The people behind the New Car Assessment Program for Southeast Asian Countries (ASEAN NCAP) came up with a new vehicle safety assessment protocol for 2021 to 2025.
It includes four categories of assessment which include Adult Occupant Protection (AOP), Child Occupant Protection (COP), Safety Assist (SA), and Motorcyclist Safety (MS).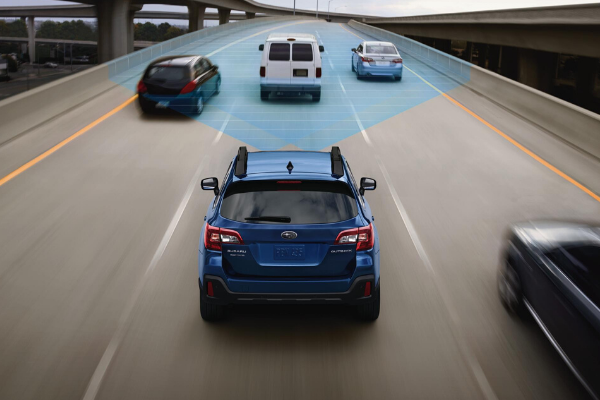 Subaru cars are equipped with EyeSight safety tech
From those categories, ASEAN NCAP says that it will be looking at the effectiveness of the vehicle's Autonomous Emergency Braking (AEB) system, which will be part of the overall SA rating.
AEB is a braking system that is applied automatically by the vehicle in response to the detection of a likely collision to reduce the vehicle speed and potentially avoid such collision.
This is a notable development when it comes to ASEAN NCAP's vehicle safety assessment because this type of test was not included in the previous protocol. Under the 2017 to 2020 protocol, ASEAN NCAP only checks and gives points based on the availability of the system inside a vehicle.
But, the said safety tech was not put into an actual test. In other words, a vehicle will be getting a safety point as long as it has an AEB tech feature regardless if it functions well or not.
>>> Related: 2020 Honda City gets perfect 5-star safety rating from ASEAN-NCAP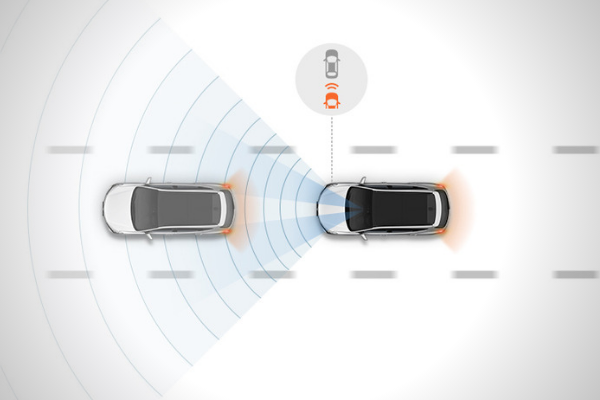 ASEAN NCAP to conduct an extensive test for vehicle's Autonomous Emergency Braking
ASEAN NCAP will be assessing the vehicle's AEB system in two ways, which are City and Inter-Urban tests. The AEB City test will subject the vehicle to be driven at speeds of 10 to 60 km/h towards a stationary vehicle. On the other hand, the AEB Inter-Urban test will subject the vehicle to be driven at speeds of 30 to 60 km/h towards another vehicle that is traveling at a constant speed.
>>> Related: Unfold 3 popular vehicle safety tests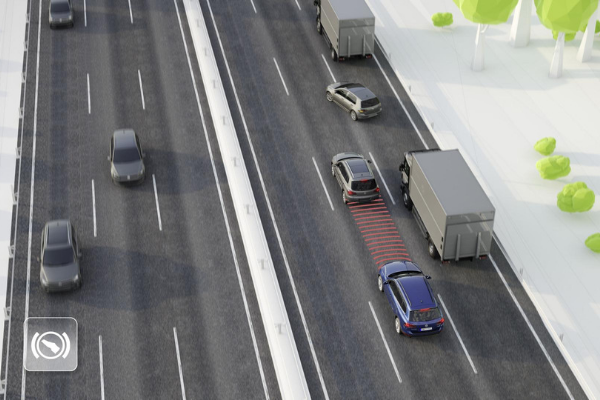 Vehicle safety tech make our drives safer
Of note, the new ASEAN NCAP protocol will have the following point system: 40 percent for AOP, 20 percent for COP, 20 percent for SA, and 20 percent for MS. The new protocol is set to be implemented in January 2021.
The role of ASEAN NCAP plays a significant part in reducing vehicular accidents as well as assess occupant safety. Through its tests and assessments, consumers will have more knowledge about the car specifically on the area of safety, and in regards to the car's effectiveness to protect the driver and passengers in the event of an accident.
ASEAN NCAP gives the vehicle's safety rating, which has been practiced in other developed countries.
Visit Philkotse.com to read more latest news about the automotive industry.

Martin Aguilar
Author