These are the eeriest places in the country, #4 even appears in the global list.
1. Nicanor Reyes Street, Manila
Located near FEU (Far Eastern University), this street is haunted by a lady ghost who used to work as a professor in the institution. In 2000, she did commit suicide by throwing herself out of the 7th floor of Nursing building. Her spirit is reported to usually appear around the hallways and Nicanor Reyes Street nearby. Should you drive through this route and meet her, you may ask the reasons for her mysterious death to give her some aid accordingly.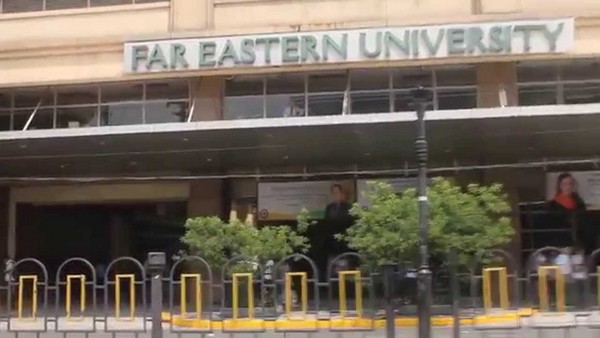 Far Eastern University
2. Loakan Road, Baguio City
Ranking 2nd in the list of scariest haunted places in the Philippines, Loakan Road in Baguio city has lots of myths to tell. While several passengers report they have seen the entire dead soldier battalion marching in the midnight, some cab drivers confirmed they used to pick up a girl who wanted to get off at Mines View Park. When they reached the place, turning their head around to inform the female customer, then "oops" she had already disappeared.

Loakan Road in Baguio contains lots of mysteries.
The last horror piece ever occurring here relates to a "haunted tree." No matter how many times people had tried to uproot it as it partly blocked the traffic, it couldn't be removed. Only after it died itself due to unknown reasons could residents move it away.
The most haunted places in the Philippines | Fear in high gear PHILKOTSE HALLOWEEN SPECIAL
3. Concha Cruz Drive, Las Piñas
During 1980s, this road attracted hundreds of adventurous drivers for drag racing and many of them had forever remained on Concha Cruz Drive.
Since then, people racing on this road are sometimes challenged by a mysterious black sedan. Not long before the race starts, excited racers found its drivers all dead, while the car is still rolling its wheels.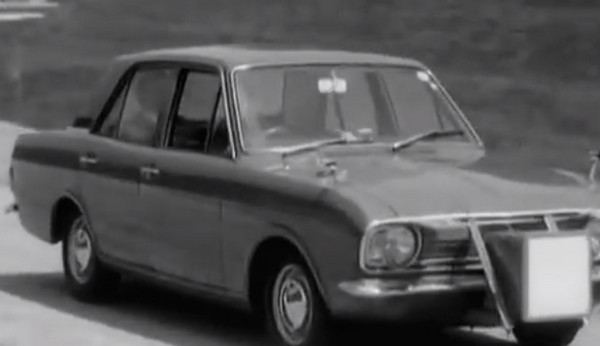 Some might see a black sedan approaching on this road.
4. Balete Drive, Quezon city
Peaceful as it may seem, Balete Drive in New Manila District has witnessed countless scary appearances of a "white lady" who usually walks around the haunted street.
Some rumors that this ghost is a girl died in a car crash years ago. Because she couldn't find the way herself, she is reported to trying to hail a cab or ask for a ride home. Maybe you could do her a favor someday when driving through here.
White lady on Balete Drive mentioned in news
5. Ozone Disco, Quezon City
Though the club has been shut down long ago, surrounding people state that they often find disco lights or strange sounds echoed from the building. Some even see a group of clubbers celebrating their parties inside. Ozone Disco is also reported as one of the most popular haunted places in the Philippines.
The story began with the tragedy in March 1996. A fire burst out, claiming lives of over 100 graduates from city universities. They had tried to escape but the emergency exit was out of order, leading to mass suffocation and deaths.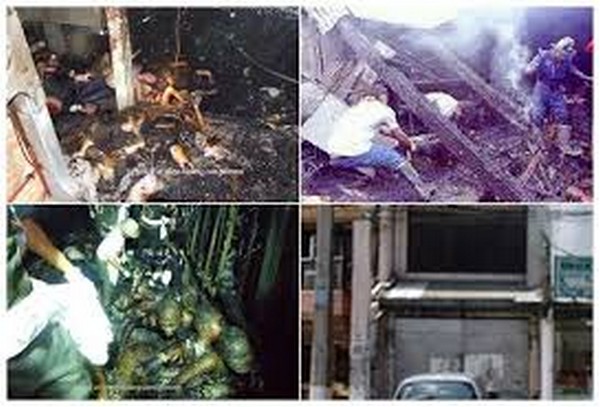 Rare pictures of Ozone Disco tragedy
6. Malinta Tunnel
Going through the 2nd World War with blood and tears, Corregidor island is where thousands of soldiers had lost their lives. One of the scariest haunted places here is Malinta Tunnel. While driving through this haunted tunnel, not only does one feel a strange sense of confinement and coldness but he may also hear creepy sounds of miserable spirits there.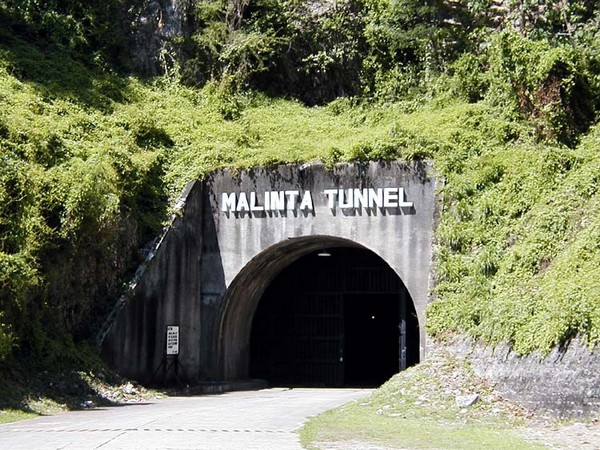 Malinta Tunnel entrance
7. Manila Film Center
On Nov 17, 1981, over a hundred of builders were buried in cement layer after falling from the collapsed scaffolding. This construction tragedy is believed to be a vicious conspiracy but no one has ever been accused of the accident. As searching process took long hours and might ruin the building structure, some dead bodies might not be fully retrieved.
That's why when travelling across this film center, some said they heard screaming sounds from suffering workers that year.
Manila Film Center listed in Top 10 most haunted places in the Philippines
8. University of Sto. Tomas, Manila
Sounds like a horror movie but the story has convinced many people nearby this area. Some students while using the female restroom felt water tapping on foreheads, looked up just to see a hanging body of a girl killing herself.
Professors in this university even told their students to leave the Medicine Building before 6 p.m to avoid unwanted seen (maybe of a headless nun or roaming friars).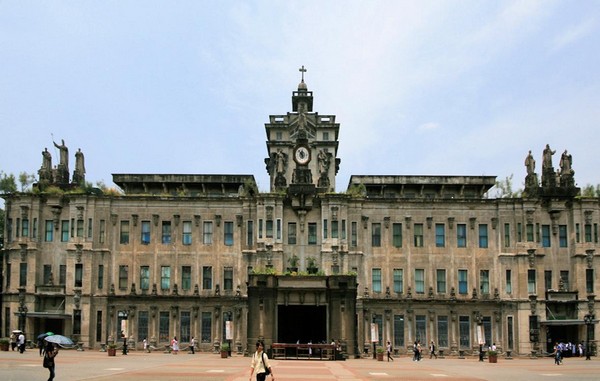 University of Santo Tomas in Manila
Tracing back the history of this 400-year-old school, it was once utilized as an internment camp where many prisoners died of suicide, hunger or even murder.
Do you dare to drive through these haunted places? Contact Philkotse.com and share your thrilling stories to all other Philippines drivers!
>>> Also check out:

Recent posts