It should be good for two weeks in the city without having to charge up.
Hyundai Motor Company announced that the Ioniq 6 electrified streamliner is capable of offering an electric vehicle (EV) range of 614 km.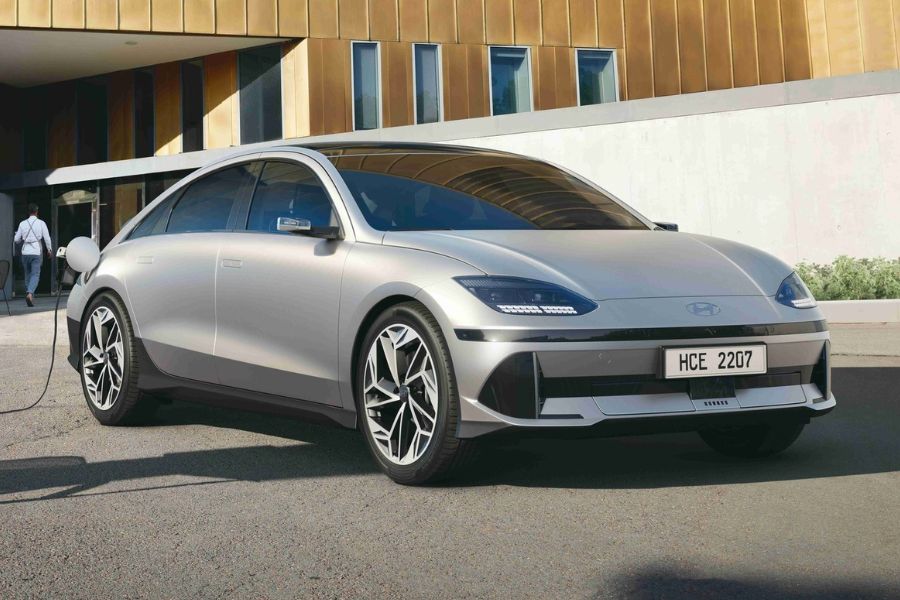 Hyundai Ioniq 6
The announcement follows the model's unveiling last June 2022. According to the Korean automaker, the impressive EV range was attested to by the Worldwide Harmonized Light Vehicle Test Procedure (WLTP), showing that the new Hyundai EV is the brand's answer to range anxiety.
To put that in perspective, you can go on a round trip in a Hyundai Ioniq 6 between Manila and Baguio, and still have more than 100 km of range left, enough to drive the EV to work for a week if you live relatively nearby. Amazing how these can be accomplished on a single charge.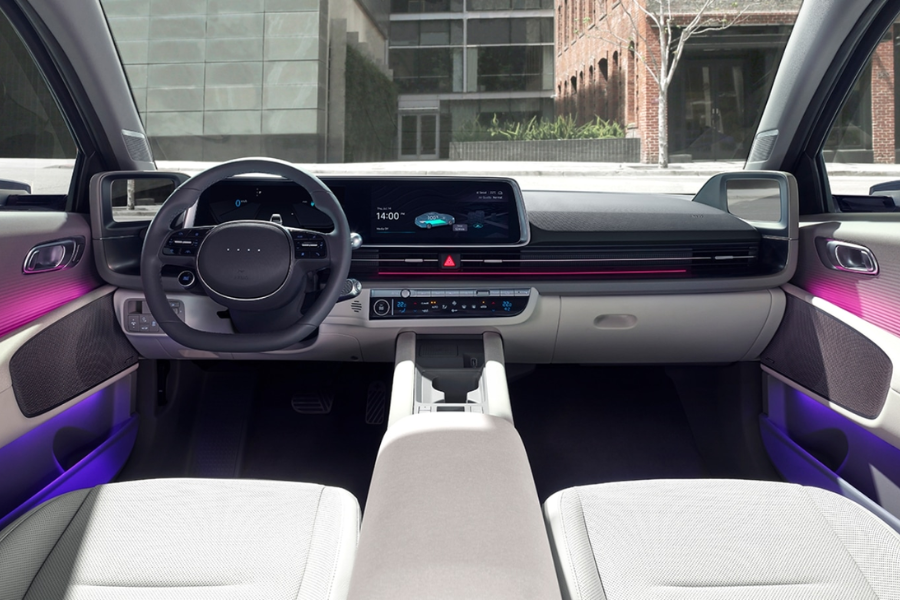 Hyundai commits to delivering worry-free EV ownership
But in case you want to take your trip farther up north, the EV provides 800V ultra-fast charging that brings the battery from 10 to 80 percent in just 18 minutes. It also supports 400V charging without the need for additional components or adapters.
That is possible thanks to the developments made by the automaker on its Electric Global Modular Platform (E-GMP), the same one used by the Hyundai Ioniq 5. The impressive aero works are also underscored, hence the electrified streamliner moniker. Its drag coefficient of 0.21 is the lowest in Hyundai's lineup, apart from being one of the lowest in the industry.
"We put every effort into designing the most efficient car in the EV segment," said Hyundai Motor Company Total Vehicle Performance Development Center Head Byung Hoon Min. "Our focus on improving aerodynamics helped to achieve one of the longest all-electric range vehicles available, which will reduce customers' EV range anxiety and help grow the segment."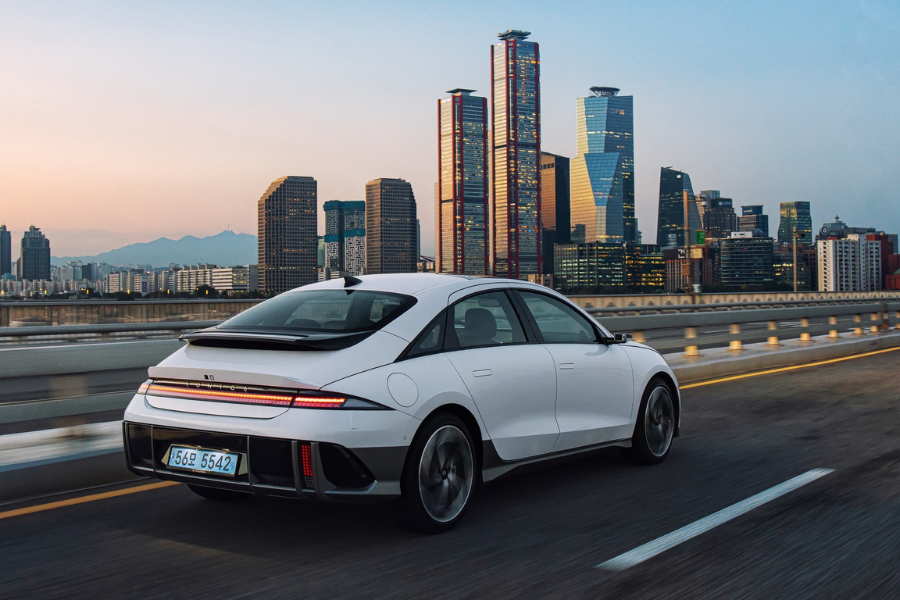 The Korean EV boasts a streamlined design
As promising as the Ioniq 6 sounds, Hyundai Motor Philippines, Inc. (HMPH) has no plans of bringing it in yet as of this writing. But the company did mention that the Ioniq 5 will make its Philippine debut in January next year. The model's platform stablemate, the Kia EV6, will also be launched around the same time.
Get the latest EV news at Philkotse.com.


Rex Sanchez
Author
Recent posts