It has various sustainable materials such as paint derived from vegetable oil.
Hyundai recently announced that its Ioniq line will be discontinued next month. But it is not the end of Ioniq as it will become a standalone brand under the umbrella of Hyundai Motor Group. Now, the new sub-brand is showcasing what consumers can expect design-wise by unveiling the styling of the 2023 all-electric Ioniq 6.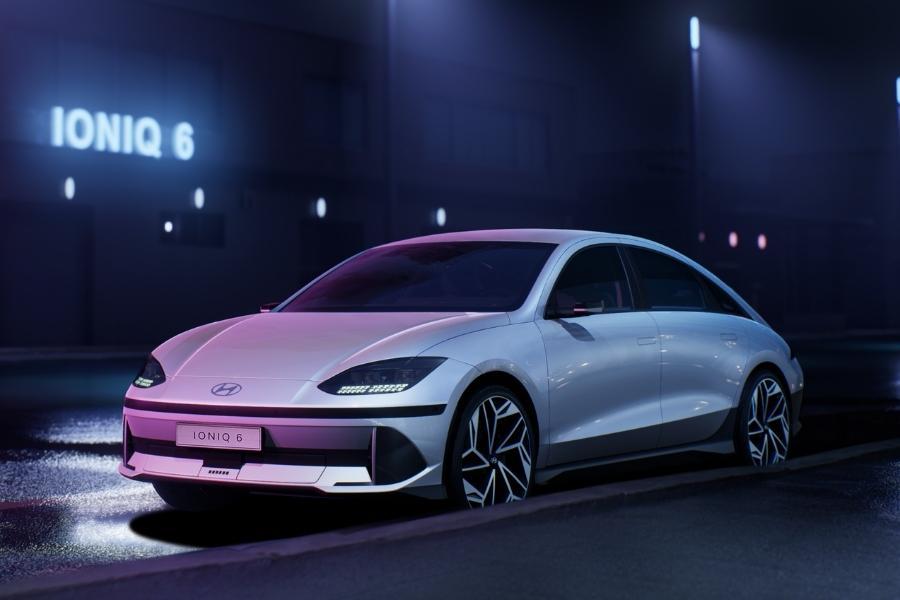 All-new Ioniq 6 EV
Inspired by Hyundai's Prophecy EV Concept, the Ioniq 6 comes with the design language "Emotional Efficiency." It has a clean and streamlined styling that is developed using sustainable materials. The theme is a reflection of the brand's commitment to advancing eco-friendly innovations in the industry.
Exterior-wise, the new all-electric sedan's smooth and neat-looking design boasts an ultra-low drag coefficient of just 0.21. For improved aerodynamics, the body has a low nose, active air flaps at the front, wheel gap reducers, and optional slim digital side mirrors. It only has two significant character lines which are found on each side profile.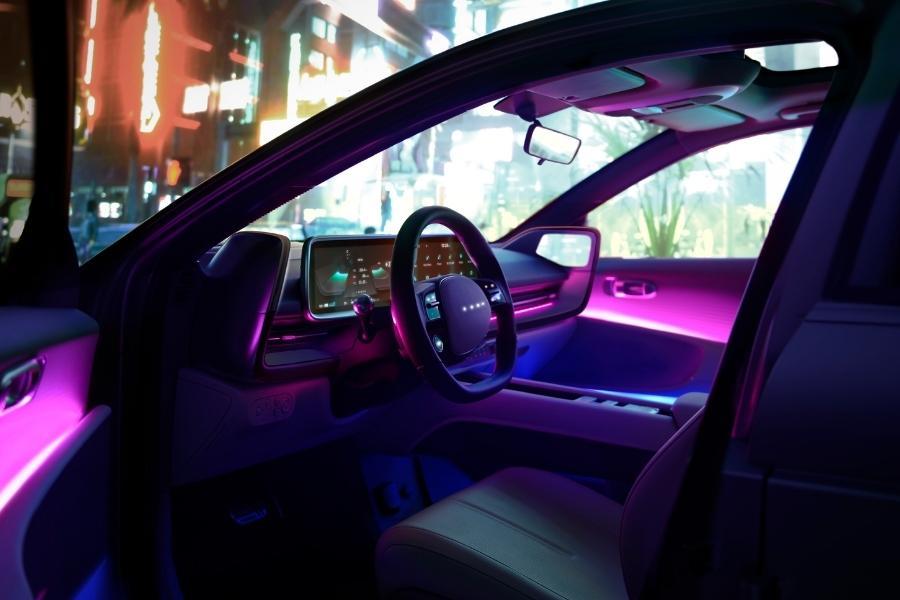 It gets two 12-inch screens for infotainment and instrument gauge
Over to the back, the model gets aerodynamic enhancements with the addition of an elliptical wing-inspired spoiler. This is designed with a Parametric Pixel High-Mounted Stop Lamp (HMSL) for a sleeker finish. The rear end also comes with a winglet, slight boat-tail structure, and separation traps on both sides of the rear bumper.
As said earlier, the Ioniq 6 offers sustainable materials for eco-conscious consumers. The cabin can be equipped with eco-process leather seats, recycled PET fabric seats, bio TPO skin for the dashboard, bio PET fabric for the headliner, bio paint derived from vegetable oil for the doors, and recycled fishing net carpet.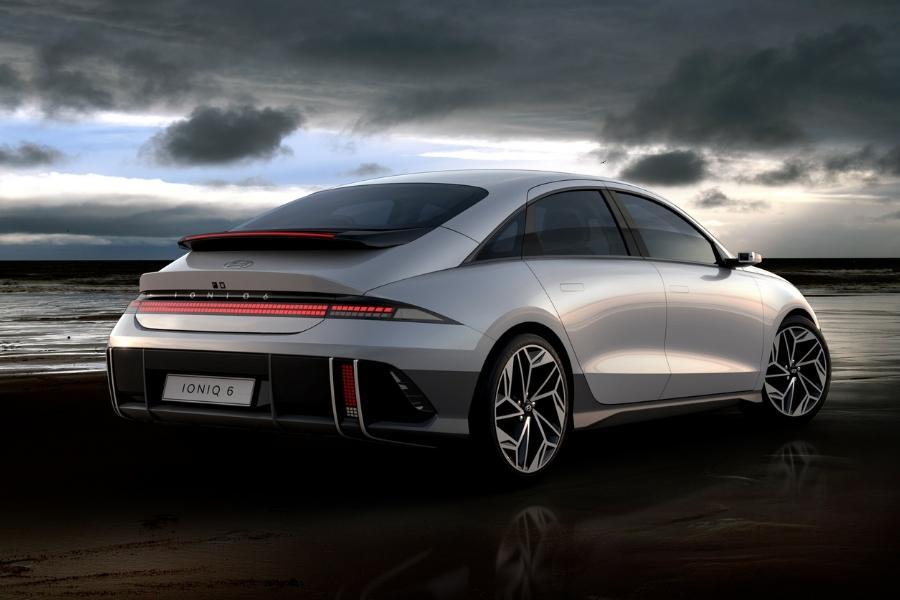 The design of the Ioniq 6 speaks electrification
The Ioniq 6 will be the second model in the all-electric vehicle lineup of the brand after the Ioniq 5. Considering that Hyundai won an award for the styling of the latter, one can expect that the upcoming all-electric sedan's design will be received well too. Hyundai noted that the full specifications will be revealed next month.
See more exciting car designs at Philkotse.com.


Rex Sanchez
Author