Half of the top 10 list are EVs.
When the Hyundai Ioniq 5 was previewed at the recently-concluded Philippine International Motor Show (PIMS), we mentioned that it arrived with several accolades in its name. Now, the all-electric compact crossover is adding another piece to its trophy case for its excellent powertrain.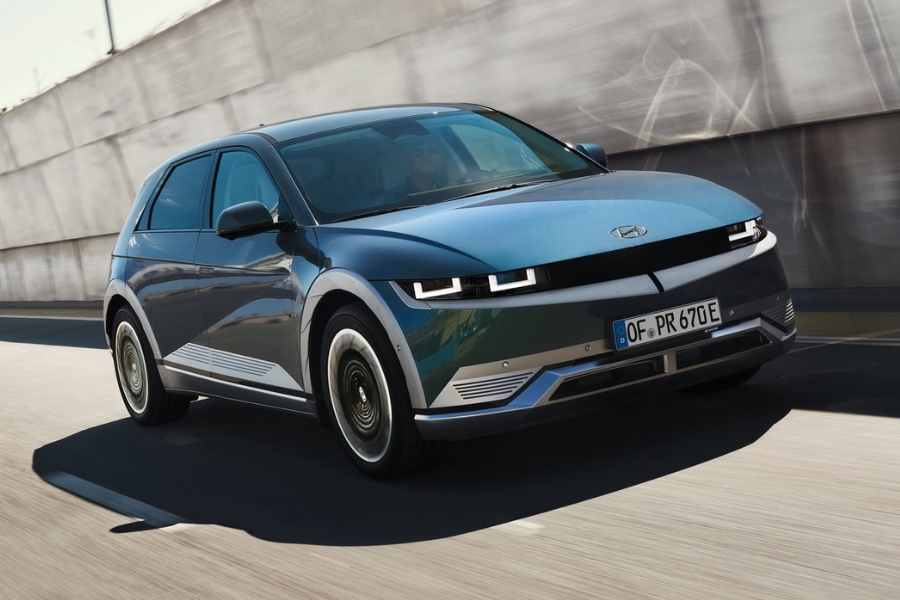 Hyundai Ioniq 5
The recognition is given by WardsAuto, a business information company that has been around for more than 90 years. It included the Ioniq 5 in its Wards 10 Best Engines and Propulsion Systems list. Here is what WardsAuto Judge Drew Winter has to say about the Korean electric vehicle (EV):
"The Ioniq 5 redefines the modern vehicle, not only from the propulsion standpoint. The car creates a new, roomy interior space by taking advantage of all the things an EV platform doesn't have, like a transmission tunnel. The Ioniq 5's propulsion system doesn't just sell the car; it redefines what a car can be."
Unveiled in February 2021, the Hyundai Ioniq 5 is the first model to be registered under the brand's EV sub-brand Ioniq. Depending on the configuration, the Ioniq 5 can offer an EV range of 481 km, as well as a charging time from 10 to 80 percent in 18 minutes.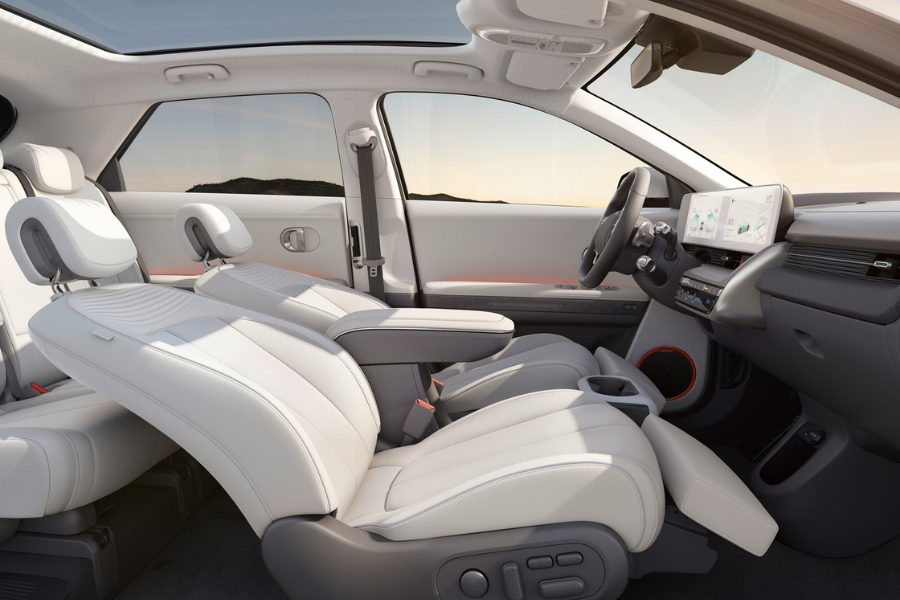 The interior is complimented as well
Within the Wards 10 Best Engines and Propulsion Systems list, half of the cars use an all-electric powertrain. The Hyundai Ioniq 5 is joined by other EVs including the Ford F-150 Lightning, GMC Hummer EV, Lucid Air, and Mercedes-Benz AMG EQS.
For Byungho Lee's part, Director of Hyundai America Technical Center Inc. Electrified Propulsion Development, he said:
"With the introduction of our new E-GMP platform, the Ioniq 5 created new advancements in the automotive powertrain world with ultra-fast charging and Vehicle to Load two-way on-board charging," said Lee. "We are thrilled to once again be recognized by Wards for our leadership in eco-friendly technologies."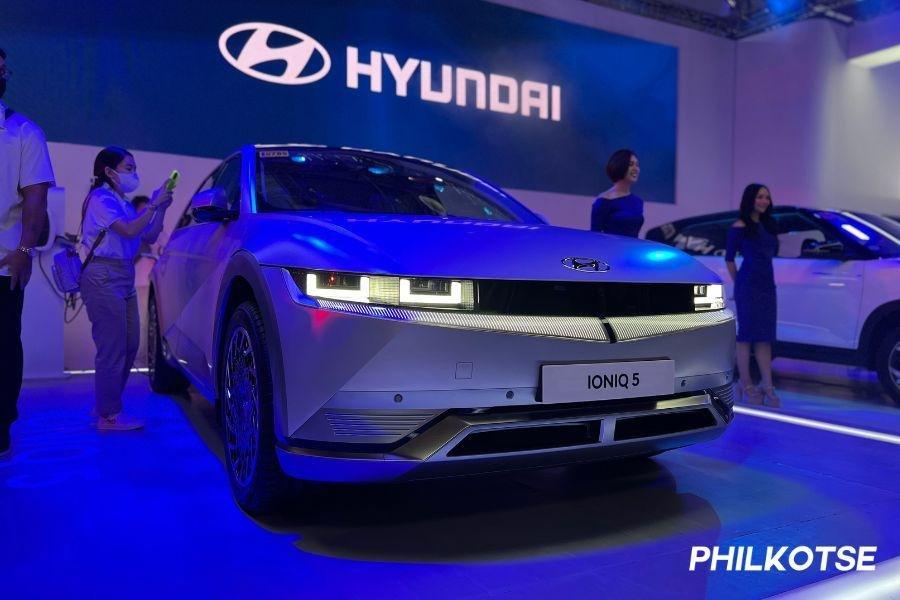 The Hyundai Ioniq 5's first appearance to Filipinos at the 2022 PIMS
The Hyundai Ioniq 5 is expected to make its Philippine debut in January next year. Some of the awards the EV is carrying entering our market include 2022 World Car of the Year, World Electric Vehicle of the Year, and World Car Design. It also led Hyundai Chief Creative Executive Luc Donckerwolke to win the 2022 World Car Person of the Year.
Be first with the latest in the global car scene at Philkotse.com.


Rex Sanchez
Author