The next batch should arrive this month.
United Asia Automotive Group, Inc. (UAAGI), the official distributor of Chery vehicles in the country, managed to sell the first batch of the 2021 Tiggo 7 Pro within just 30 days. The shipment for the next batch of the Chery Tiggo 7 Pro is set to arrive this March.
2021 Chery Tiggo 7 Pro Quick Look Review: Getting better and better
The 2021 Tiggo 7 Pro was introduced by Chery Auto Philippines in January 2021, joining the Chinese carmaker's fleet of crossovers including the Chery Tiggo 2 and Tiggo 5 subcompact crossover, Tiggo 7 compact crossover, and the 7-seater Tiggo 8 midsize crossover.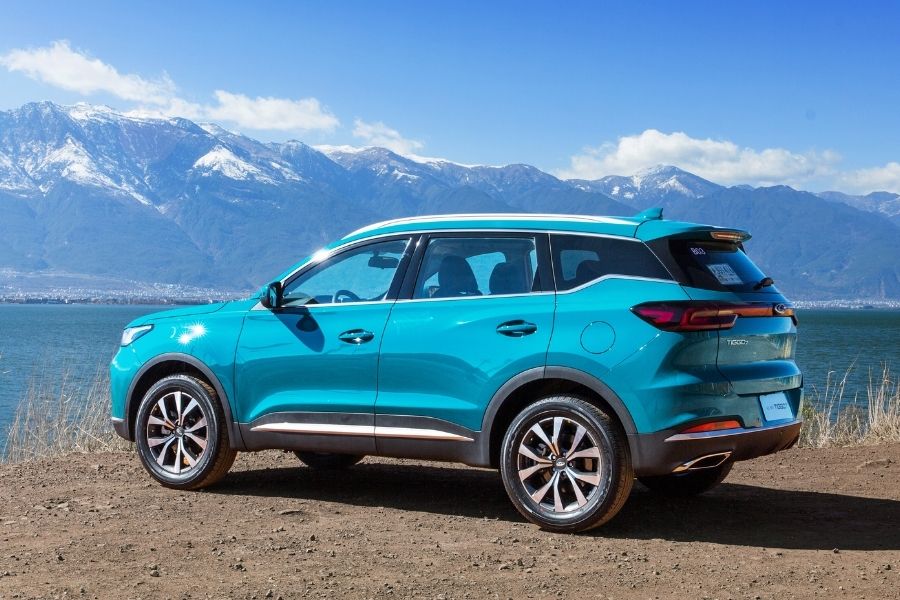 The Chery Tiggo 7 Pro
One of the selling points of the newly-introduced Tiggo 7 Pro is its premium-looking design. It comes with exterior features including a large distinct grille that is complemented with sleek LED headlamps. The Chery Tiggo 7 Pro is also designed with a floating roof effect, aggressive body lines, and 18-inch alloy wheels.
Inside, the Tiggo 7 Pro presents a premium feel thanks to its leather-covered cabin. There are classy red accents within the interior and red stitching as well to provide an enhanced look. A 10.25-inch infotainment screen is installed that supports both Android Auto and Apple CarPlay.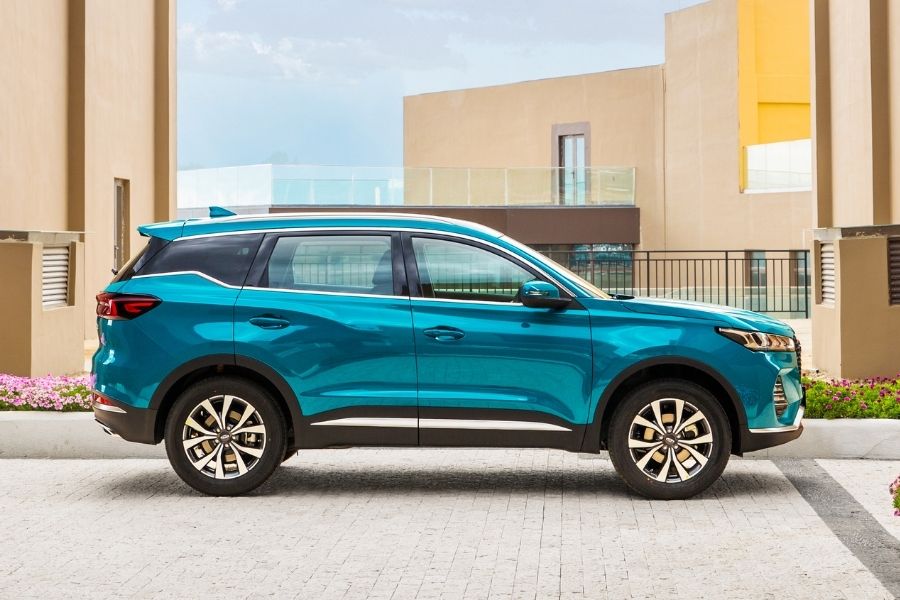 A premium design look at an affordable price
Under the hood, the Tiggo 7 Pro is powered by a 1.5-liter turbocharged gasoline engine that delivers 145 hp and 210 Nm of torque. The engine is paired to a continuously variable transmission (CVT). The driving experience is improved with the inclusion of various safety features such as an anti-lock braking system (ABS), electronic stability program (ESP), traction control system (TCS), and more.
Chery Auto Philippines currently offers the Tiggo 7 Pro at Php 1,198,000. However, the said price will increase after March 31, 2021 due to the safeguard tariff imposed by the Department of Trade and Industry (DTI) for imported vehicles.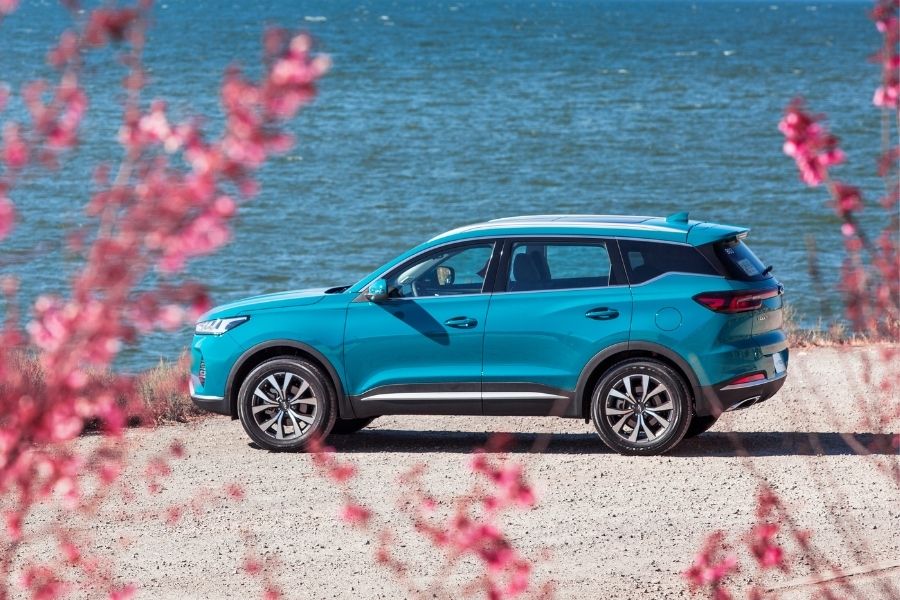 The Chery Tiggo 7 Pro is a five-seater compact crossover
"The warm market experience acceptance to the all-new Chery Tiggo 7 Pro is a strong indication that more and more Filipino buyers no longer just settling for bargains or low-priced units, but are now looking for true great value, regardless of brand," said Chery Auto Philippines President Rommel Sytin.
"Filipinos are now aware that they can get all the features, and even more, than what the established brands are giving. The Tiggo 7 has the upmarket styling and features that can let it sit side by side with premium brands and still hold its own," Sytin added.
Here at Philkotse.com, we value your interest in the automotive industry. Visit our website to find out more.

Know more about Chery Tiggo 7 Pro 2022

The Cherry Tiggo 7 Pro is the Chinese marque's entry to the compact crossover segment in the country. Chery Tiggo 7 Pro Price in the Philippines starts at ₱1,250,000. There's also a two-tone trim which has a price tag of ₱1,280,000. Powering this vehicle is a 1.5-liter turbocharged gasoline engine capable of generating 145 horsepower and 210 Nm of torque. As standard, the engine is connected to a continuously variable transmission (CVT).
Dimensions-wise, the Tiggo 7 Pro spans 4,500 mm in length, 1,824 mm in width, and 1,746 mm in height. Moreover, it gets a wheelbase and ground clearance rated at 2,670 mm and 163 mm, respectively. In the local market, the Chinese compact crossover competes against the likes of the Ford Territory, Toyota Corolla Cross, and Geely Azkarra.

Rex Sanchez
Author