No more embarrassment when driving on a fresh and clean car.
Driving a smelly can be quite bothering and also cause some discomfort especially if you are driving for long hours every day. Another downside of having a bad smelling ride is it can be an embarrassment for your family and friends whenever they would hitch a ride with you.
1. What causes bad smell lurking inside your car
Leftover or spoiled food left inside the car
Spilled drinks that are absorbed by carpets and mats
A dead animal probably a rodent
Engine Trouble that needs to be addressed
Dirty Mats that needs serious washing
Vomit (from passengers who suffers from motion sickness)
Pets body odor (if you bring your dogs or cats with you)
It is important to find out the source of the smell and get rid of it as soon as possible. Philkotse.com will equip you with some effective tips on how to get rid of bad odors and ensure that your car smells fresh once again.
How to Remove Car Smells in Your Car (Odor Eliminator)
2. Add-ons to help eliminate the stinky smell inside the car
Baking soda and vacuum cleaner
Most car odors come from dirt and moisture that are trapped in between our car seats and floorings. Baking soda is a popular cleaning agent that is known to be an effective deodorizer. Buy a couple of boxes and sprinkle them all over seats and floor leave for an hour or longer before finishing it off with a vacuum cleaner.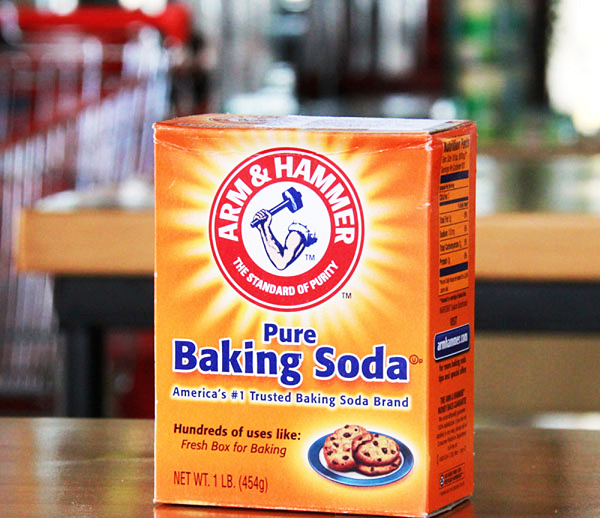 You can easily buy baking soda in your local supermarket for less than ₱100
>>> Read more: 8 useful things for your DIY car wash.
Coal
One of the most effective and cost-efficient odor eliminators would be the typical coal that we often use in grilling foods. Charcoal does a great job in absorbing bad smell inside your car. Simply get some small containers and put a few blocks of charcoal inside and at the back of the car. Replace them on a weekly basis to make sure that your car remains stink free at all times.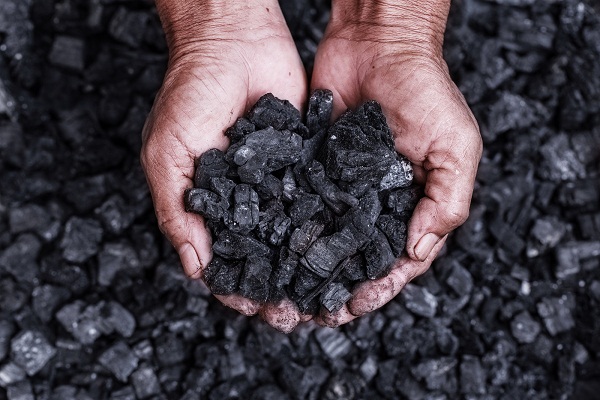 Place some coal at the back compartment to help get rid of the bad smell coming from food
Coffee Beans
Aside from keeping you awake with its rich aroma coffee beans are also great in absorbing and neutralizing bad odors just like Charcoal. If you don't have coffee beans then black instant coffee will also do the job. Just leave the package open inside your car and let it do its job effectively.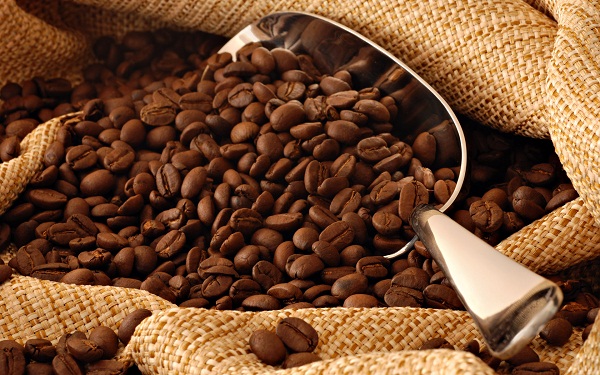 Unfortunately, you cannot use coffee bean after it has been exposed for some time
>>> Related: Car Air Freshener Philippines: Are they safe to use and what to buy?
3. How to remove bad smell in your car
Wash your mats
Cleaning your car mats at least twice a month can help get rid of unwanted smell and dirt from your car. Your dirty shoes are the primary carrier of the unwanted smell inside your car. Simply brush your mats using soap and water and let it dry for a couple of hours under the sun to ensure that its odor free.
>>> Worth to note: How to clean car carpet: 10 easy steps for Pinoy drivers
Avoid smoking inside the car
Cigarette smoke can be very difficult to eliminate and the smell can cause other people to become uncomfortable. It would be better to avoid smoking inside the car or better buy an air freshener that works well in eliminating bad odors and at the same time helps clean the air.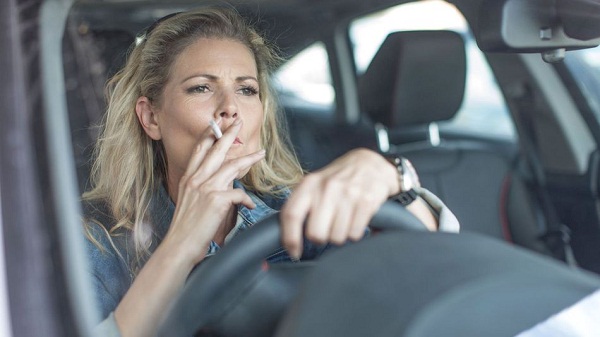 If smoking can't be avoided better open your car windows and turn off the air-conditioning
Professional detailing
If you have tried almost all the methods mentioned above then maybe it is time to bring your car to a professional auto detailing shop. Yes, it may cost you to shell out more money but, rest assured that they can help get rid of the offensive smell that has been lingering in your car for quite some time.
They will be using chemical-based cleaning agents that are meant to kill germs and get rid of stains and smell all at the same time. Having your car detailed is definitely worth your time and money.


Liza Campos
Author