You're not really saving much by leaving it turned off anyway.
The arrival of the summer months means your car's air-conditioning gets to be used more frequently. Cars with two seating rows usually have one set of aircon vents located on the dashboard, while vehicles with three rows tend to have an extra set of vents for rear occupants.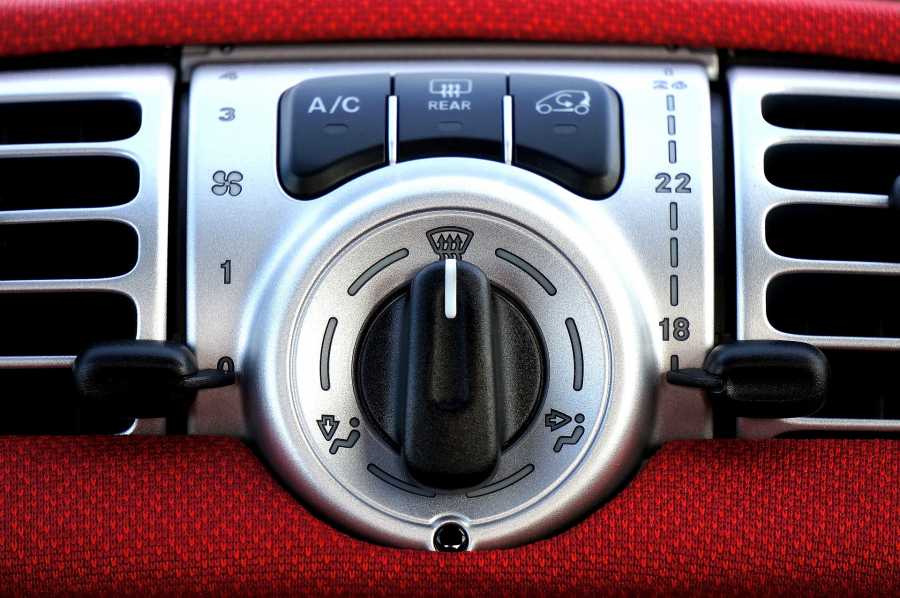 Summer increases both the ambient temperature and your aircon usage
In this pandemic era where most people are encouraged to stay within the relative safety of home, chances are that your vehicle isn't likely filled to capacity. More often than not, it will just be you behind the wheel, with a solitary front passenger at most.
If you're not traveling with anyone else, should the rear air-conditioning be turned off?
Where your car's performance is concerned, the aircon doesn't add much. In fact, many car owners will argue that this only adds to the engine's load, since the compressor that increases the refrigerant's temperature and pressure is powered by a belt attached to the engine.
This explains the long-standing habit of turning off the aircon when a car is about to negotiate an uphill route, to make it easier for the engine to power the vehicle forward. You'll just have to contend with a sweatier ride.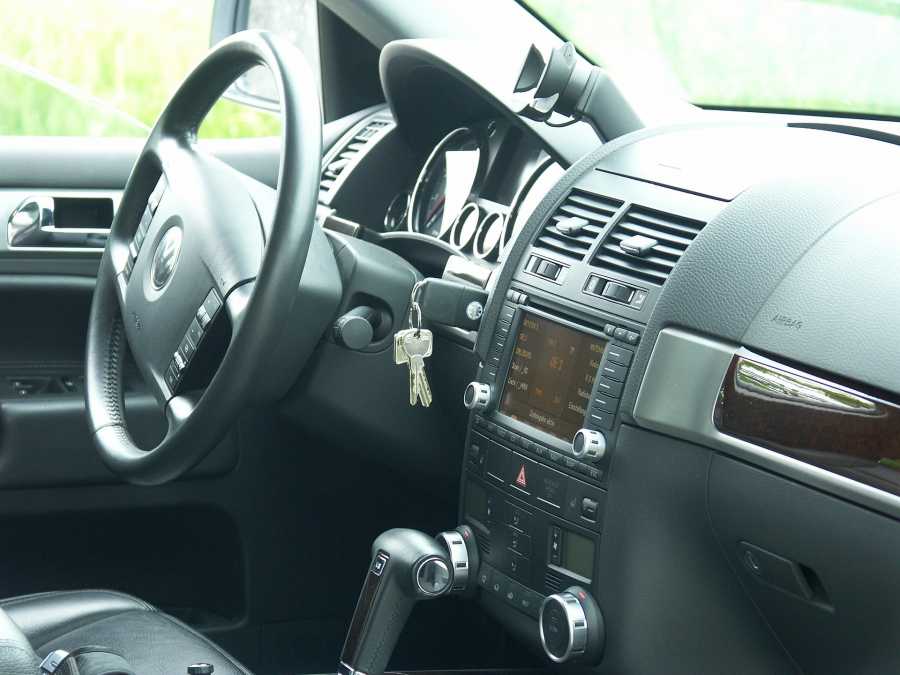 Drivers tend to switch off the aircon to reduce the load on the engine during heavier tasks
In the case of rear air-conditioning, this usually involves a blower spreading cold air that has been routed to the sections behind the front row using ducts.
The longer your rear aircon is unused, the more moisture will accumulate on the piping inside the ducts, providing an excellent breeding ground for fungi and bacteria.
>>> Related: Car aircon refrigerant: How to remove & Replacement cost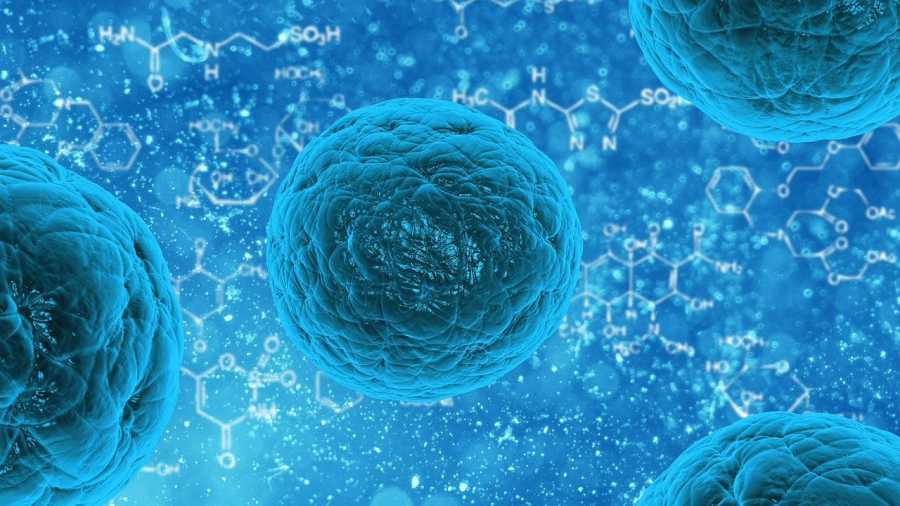 Moisture from not using the aircon for a long period of time breeds fungi and bacteria
These undesirable elements will end up getting blown into the cabin the next time you use the aircon after an extended period of non-use. At best, this will result in a persistent moldy smell that not even your air freshener can remove.
At worst, this can pose a serious health issue for occupants who have an allergic reaction to fungus. In some cases, the blower will also end up malfunctioning if it hasn't been used for a long time.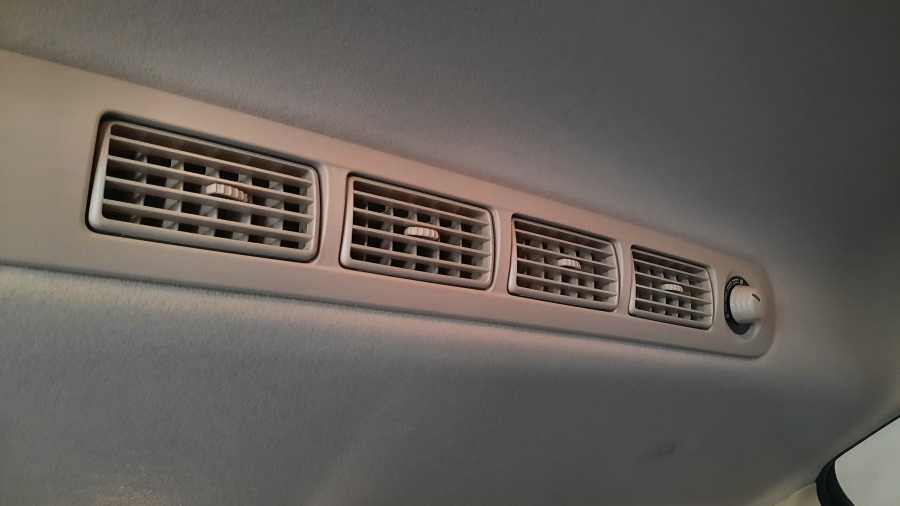 Just leave the rear aircon running even if it's at the lowest setting
>>> Related: List of popular car aircon repair shops in the Philippines
If your vehicle has a rear aircon vent, just leave the blower running even if it's at the lowest fan speed. At the very least, it helps the cabin cool down faster before you drive under the summer heat.
Get your fill of cool automotive tips at Philkotse.com.


Joseph Paolo Estabillo
Author